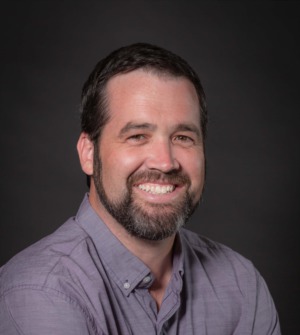 Jeremy loves Durango so much that he's moved here three times!  Coincidentally, two of his biggest mistakes in life were leaving Durango twice, but that's been remedied and now he's here to stay.  Jeremy has a cumulative 15+ years in the Durango area and was lucky enough to marry into a long-time Durango family, which has provided him with a keener insight to the changes Durango has gone through over the years.
Jeremy is a lifelong negotiator [thanks mom!] and puts those tactics he learned through years of observation into getting the best deal possible for his customer while maintaining a positive relationship with all those involved in the transaction.  While some see negotiating as a zero-sum game where one side wins and the other loses, Jeremy, views it as more of a win-win situation where a middle-ground can be found that keeps everyone happy and keeps the transaction moving forward on friendly terms.
Jeremy has moved cross-country multiple times, both while single and with a family in tow.  He's bought and sold personal homes both before and after starting a family, giving him well-rounded personal experiences which help him both empathize with customer needs and properly coach customers throughout the entire process, not just the purchase.
Jeremy's pursuits are pretty common to the area, which is one of the reasons a lot of us are here and include hiking, biking, camping, and most importantly, skiing and snowboarding.  He loves to play with his friends and his family, including his three children in who he hopes to instill a love of the outdoors. Born and raised in the South, he also actively works on passing along Southern manners to his children, and tries to be courteous with everyone he meets, as his mom, dad, and pretty much everyone back home taught him to be!
Call, e-mail, or text Jeremy today to get started with someone who will treat you right, protect your interests, and provide valuable insights all while staying positive and polite!