10 Documents You'll Need to Sell Your Home
Posted by Ryan Poppe on Wednesday, January 3, 2018 at 8:56 AM
By Ryan Poppe / January 3, 2018
Comment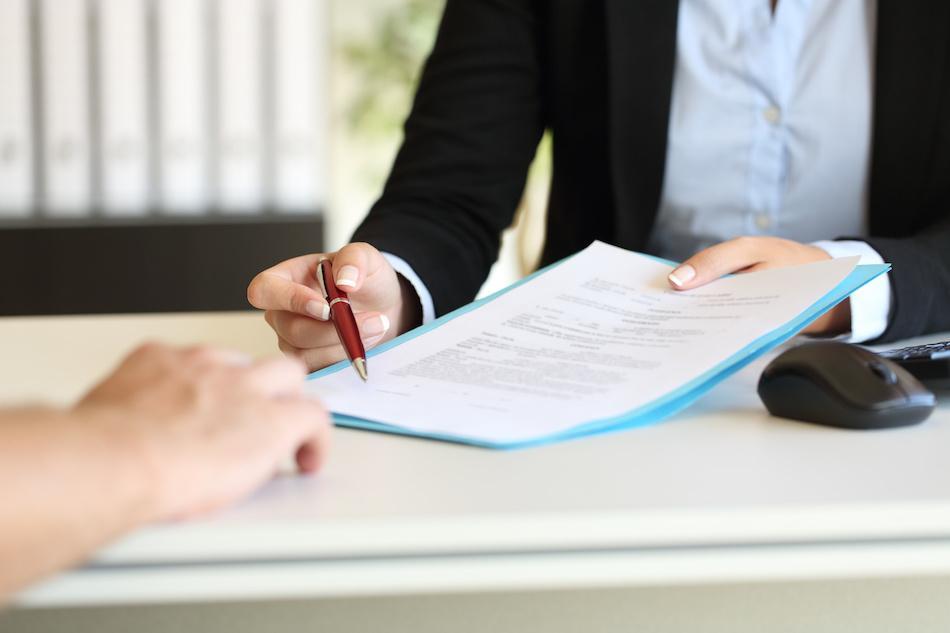 There is a ton of documentation needed in order to sell a home: Legal descriptions and tax records, loan papers and utility contracts, cost figures on repairs and improvements, and various disclosures and certificates of compliance. Ideally, you'll already have copies of necessary official records, including mortgage information, but there's other paperwork that is nice to have for prospective buyers, and another batch of documents needed in order to close a sale.
Digital records are easy to access, but long-term owners might have to do some digging to locate the paper records. It will be time well spent, however, when the offers start arriving.
Legal Documentation
Specific paperwork is legally required in order to sell property or transfer title to real estate, and the documentation typically falls into two categories: Before the Sale and After the Contract. Requirements vary from state to state.
Whether an attorney or a title company is involved in the transaction, a real estate agent will be able to offer specific guidance. Having a list of required documents is often a part of a property listing agreement. No matter what the specific locale, there is, in most cases, a need for either original documents or certified copies. Check with legal representatives if such records have been lost or destroyed.
Basic requirements include documentation relating to the land and its improvements and papers that prove legal ownership.
10 Documents to Have at Hand
Recorded Deed;
Official Property Survey;
Certificate of Occupancy, or Initial Certificate of Compliance/Inspection Report;
Mortgage and Financing Documents;
HOA Documents, including the CC&Rs; Subdivision or City Zoning Regulations, if pertinent;
Original Sales Contract and Closing Documents, including the Settlement Statement;
Professional Inspection Reports, if any have been conducted;
Documentation of Improvements, Additions or Renovations; (including date, scope of work, and actual cost);
Tax Records, including Appraisals;
Recorded Liens, and Record of Clearances.
After Listing, Prior to Closing
Sale-related documentation, including the necessary property disclosure forms, is often extensive and confusing. It is wise to keep a notebook or separate file of all paperwork relating to a specific offer, including the timeline for property inspections, and amendments to the contract, all disclosures, written or emailed conversations and any other correspondence with a mortgage company, insurance agents, city officials, accountants or tax representatives.
Many of the same documents must be maintained for personal tax purposes; keeping it all together and organized simplifies record-keeping for the future.
It's also vital that owners have the documentation relating to insurance coverage and previous or potential claims, utility company contracts that include installed equipment—such as modems or satellite dishes, and contracted services, including pest control and landscaping or tree-trimming service.
Many sellers keep another notebook for a new Mancos homeowner, containing pertinent information on home systems, transferable warranties, operating manuals, and neighborhood amenities, restrictions or membership requirements. Maintenance and upkeep records are valuable for new owners, and a graph showing utility costs, tax assessments and valuation trends is always welcome. A listing of neighborhood improvements, or even historical photographs, is also pertinent and interesting.
Selling a home is serious business, and the required paperwork can be extensive, but getting a handle on it prior to listing is a real benefit. Mortgage companies and insurance agents are typically helpful and efficient regarding necessary documents and data during a home sale, and professional real estate agents will monitor the transaction from listing to closing.