2016 Durango 4th of July Schedule of Events
Posted by Ryan Poppe on Thursday, June 30, 2016 at 2:15 PM
By Ryan Poppe / June 30, 2016
Comment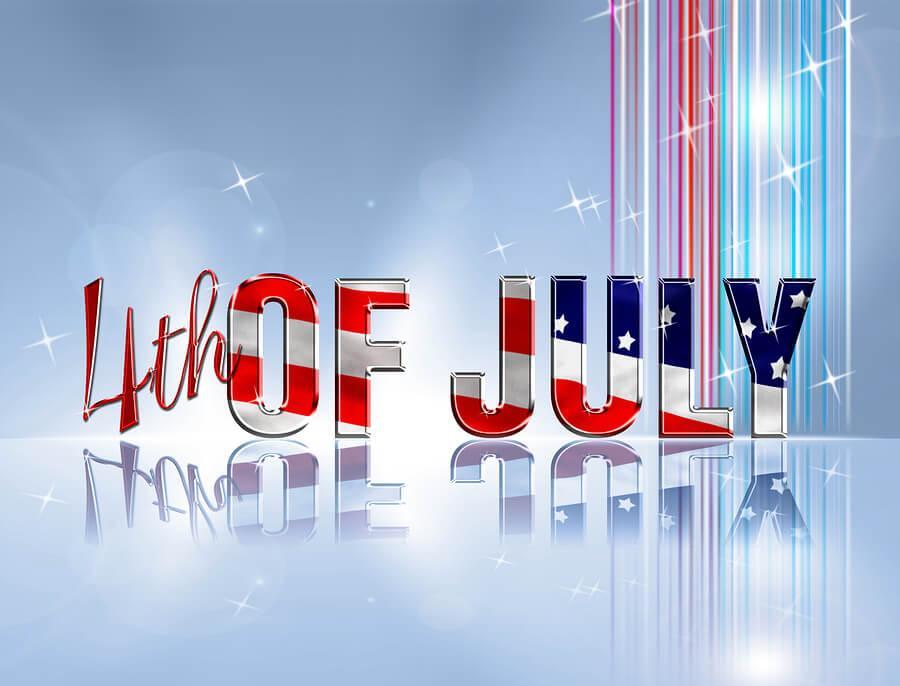 It's hard to believe 4th of July weekend has already arrived, but here we are just a couple days away. When it comes to celebrating America's Independence Day, the city of Durango doesn't disappoint, providing locals with all kinds of fun festivities that start as early at 8 a.m. And for a look at some of Durango's July 4th events happening this year, check out our schedule-at-a-glance below:
July 4th Pancake Breakfast - 7:30 to 10:30 a.m.
Kick of your Fourth of July holiday at the annual pancake breakfast, which starts at 7:30 a.m. at Rotary Park.
Durango 5K Fun Run/Walk - 9:00 a.m.
Participating in the Durango's July 4th 5K is free and a fun event for all ages. If you plan on running/walking the race, please arrive by 8:45 a.m. to register.
Family Fun in the Park - 11:00 a.m. to 5:00 p.m.
Swing over to Buckley Park for a variety of things to do, including a reading of our nation's founding documents, which helps us all remember what the Fourth of July really means. The Southwest Civic Winds Orchestra will also be on hand, while other festivities include a Kids-to-Kids Flea Market, a magic show with Mysto the Magi and Sparkles the Clown, a face painting station, plenty of food vendors, and even a bouncy house for the kids to enjoy.
Stars and Stripes Parade - 6:00 p.m.
Traveling down Main Street, the Durango July 4th parade starts at College Drive and will conclude at 12th Street.
July 4th Street Dance - Immediately following the parade.
As soon as the parade wraps up, head on over to 11th and Main Street for the Street Dance, which will also include beer from the Ska Brewing Company, food, and plenty of alternative beverages as well.
Durango Fireworks - 9:15 p.m.
Finally, the July 4th celebration will conclude with an awesome fireworks display, which can be seen from just about any downtown cross street that faces west.
HAPPY FOURTH OF JULY, DURANGO!