2016 Durango Farmer's Market Season Picks Back up on May 14th
Posted by Ryan Poppe on Wednesday, April 27, 2016 at 11:08 AM
By Ryan Poppe / April 27, 2016
Comment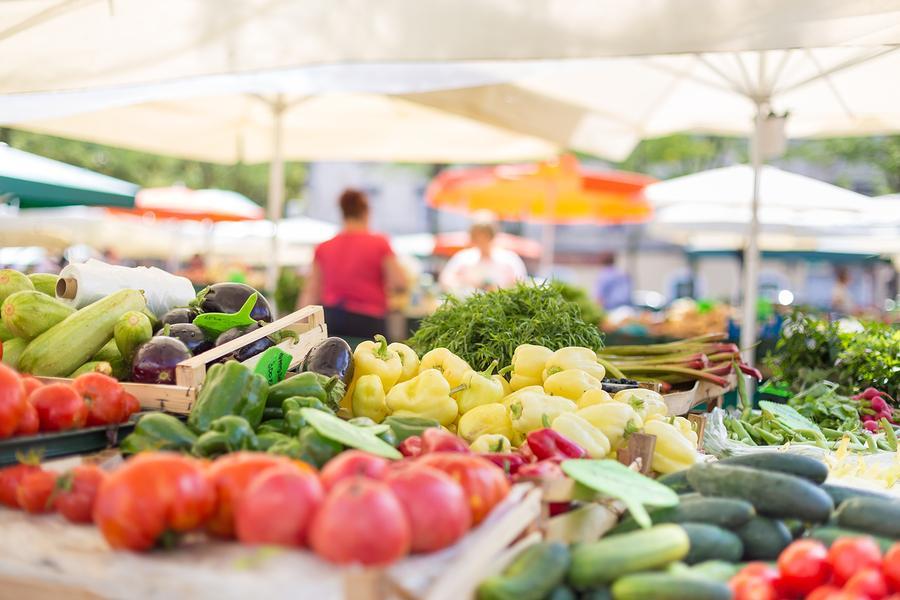 With April winding down and the spring season in full swing, many local Durango residents are starting to shift their focus from the ski slopes to all the different summertime festivals and events that keep our city vibrant and lively during the warm season, of which include one of our favorite weekend mainstays in town—the Durango Farmer's Market.

Now in its 20th year, the Durango Farmer's Market will once again pick back up on May 14th, offering tourists, locals, and any stray passerby a great opportunity to swing through historic downtown Durango and purchase a wide-variety of local goods, including fresh organic produce, all sorts of wellness products, crafts, smoothies, baked goods, candles, soaps, and more.

Of course the primary goal behind the local Farmer's Market here in Durango is to promote small business in the area and encourage everybody to shop local! As mentioned, the Durango Farmer's Market will resume on Saturday May 14th and run every Saturday through the end of October.

If you're new to town or perhaps just visiting, the Durango Farmer's Market takes place in the parking lot of the First National Bank of Durango at 259 W. 9th Street and runs from 8 a.m. to noon, and from 9 a.m. to noon during the month of October.