Take Note Durango Homeowners: Here Are 2017's Hottest Outdoor Design Trends
Posted by Ryan Poppe on Thursday, April 27, 2017 at 10:17 AM
By Ryan Poppe / April 27, 2017
Comment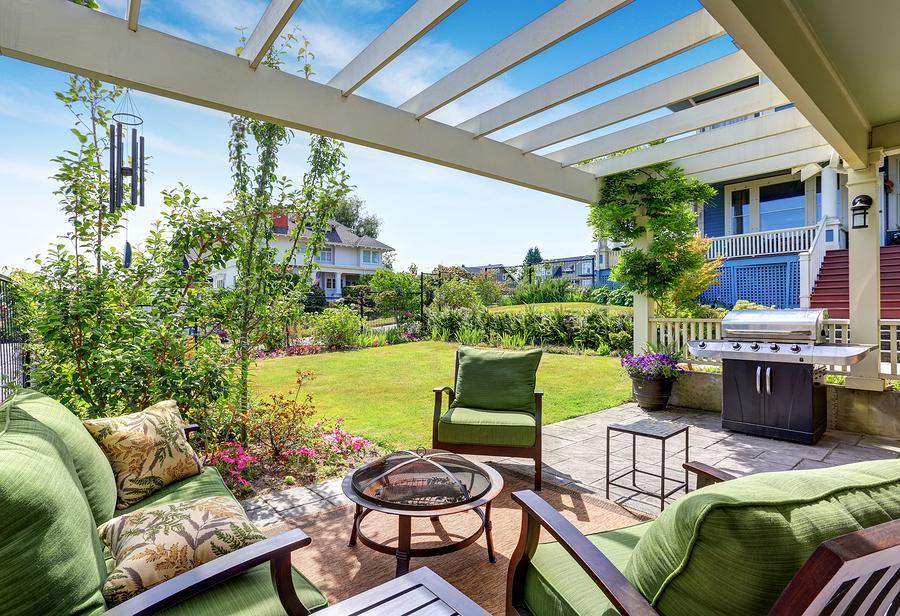 With the spring season in full swing and summer right around the corner, home owners in Durango are once again starting to think about sprucing up their outdoor living spaces in order to take full advantage of the upcoming warm weather. And Given our town's unbelievably gorgeous natural scenery that will no doubt never get old, it's no wonder why most of us living in Southwest Colorado love spending as much time outside as possible.
But before you begin making all your outdoor patio preparations this year, we've scoured the web to see what some of the design experts are saying are the hot new trends in outdoor living in 2017, and here's a brief look at what we found:
Keep it low-maintenance
Much like many of the features inside your home, sustainability and efficiency has now reached outdoor living spaces as well. Low-maintenance gardens and eco-friendly greenery like drought tolerant plants and limited turfgrass are the new norm in how to landscape a home, which not only helps the environment but also keeps things easy for home owners as well.
Retro furniture is making a comeback
Apparently modern and contemporary is out and retro is in when it comes to outdoor patio furniture. Furniture built from natural materials that also incorporates woven or crochet techniques appear to be making a comeback, which is a rustic look and feel that suites Durango and the rest of Southwest Colorado perfectly.
Staying connected is key
It's 2017—so of course our "always connected" lifestyle must play a role in any living space, indoor or outdoor. So as you might expect, advancements in the technology world now make it easier than ever to stay connected outside your home. So make sure you've installed an outlet or two somewhere near your patio and hookup a flat-screen TV outside. With most electronics featuring wireless capabilities nowadays, all you need is some power and you should be able to access all your favorite shows, movies, and sports just as you would inside your living room!