2Q 2016: La Plata County Market Update
Posted by Ryan Poppe on Friday, July 15, 2016 at 8:00 PM
By Ryan Poppe / July 15, 2016
Comment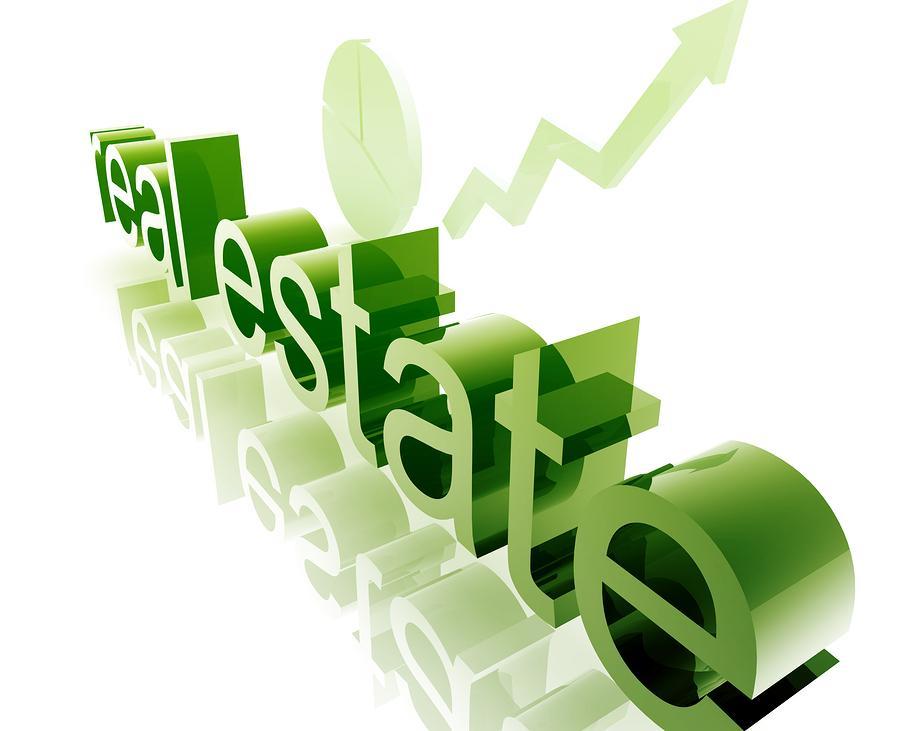 It's hard to believe the first half of 2016 is already in the books, but here we are. With the busy spring season well behind us and the dog days of summer just ahead, I thought now might be a great time to provide Durango home owners and potential Durango home buyers with a quick market update for all of La Plata County.
According to recently released numbers from The Durango Area Association of Realtors, the city of Bayfield saw tremendous gains last month, with the number of home sold up 40% compared to last year. In addition, Bayfield's median home price is also up significantly from 2015, having jumped just over 16% to $317,500.
The Durango resort area also proved to be red hot in June, as median prices for both condos and single-family homes increased. Condos jumped by 38.5% to $205,000 while single-family homes saw an increase of 28% to $637,500.
Condos and townhouses in Durango were also a hot item in June, as 66 townhouses sold at a median price of $344,925, and 46 condos sold at a median price of $199,750. That's an increase of 15.8% and 11% respectively.
As for all of La Plata County combined, however, overall home sales were actually down slightly from 2015, with the final tally being 503 homes sold for a median price of $350,000, which remained the same as last year's median price.