3 Outdoor Security Cameras to Consider For Your Durango Home
Posted by Ryan Poppe on Friday, September 30, 2016 at 8:56 AM
By Ryan Poppe / September 30, 2016
Comment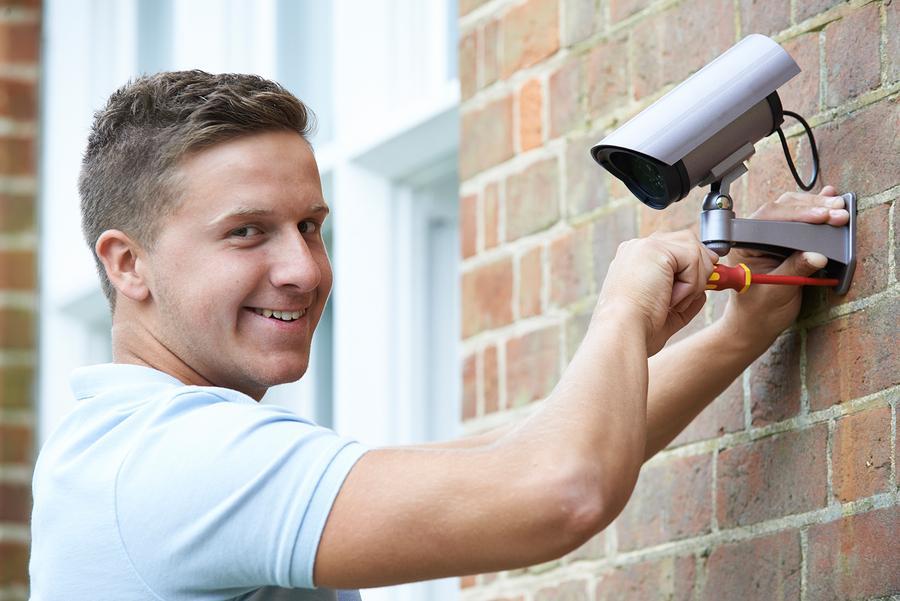 It's no secret that many people move to Durango for the stunning natural beauty that fills the entire Southwest Colorado landscape. But with that peaceful tranquility also comes isolation, so it's important for some home owners to go the extra mile when it comes to feeling safe and sound once moving to the area.
One of the simplest and most effective ways to stay safe is to install outdoor security camera around the perimeter of your home. In many instances, the sight of an outdoor security camera on your Durango home will deter burglars altogether, however, should the unexpected happen, your cameras can also help provide police and other investigators with valuable information to either prosecute a thief or even help retrieve anything stolen from your home. But like anything else these days, outdoor security cameras all have different options, pros, condos, and other features to consider, so to help narrow down which direction to take, here's a quick look at what the pros recommend:
Amcrest QCAM
Although among the more expensive options, the Amcrest QCAM also has the best resolution, superior night vision, and also a motion section feature, which is especially nice to have when its dark outside. On Amazon, the most recent price is just under $100.
Check out the Amcrest QCAM here (edit: discontinued)
Uniden GC45S
One of the more heavy duty options on the market, the Uniden GC45S can also be pricey — but still not terribly expensive overall. It's primary advantages include pan & tilt capabilities, great resolution, and even a microphone and speaker that has 2-way talkback. Compared to the Amcrest QCAM, the night vision isn't quite as polished, although it still has a range of about 40 feet.
Check out the Uniden GC45S here (edit: discontinued)
Phylink Bullet HD
While the Phylink Bullet HD is the most expensive of our three options listed, it's also an outdoor security camera that comes highly recommended by most industry experts. Its 90° field of vision is among its top qualities, while its high-quality resolution and built-in microphone are among the many reasons why most home owners love having the Phylink Bullet HD.