3 Smart Home Security Products To Consider For Your Durango Home
Posted by Ryan Poppe on Thursday, October 6, 2016 at 12:07 PM
By Ryan Poppe / October 6, 2016
Comment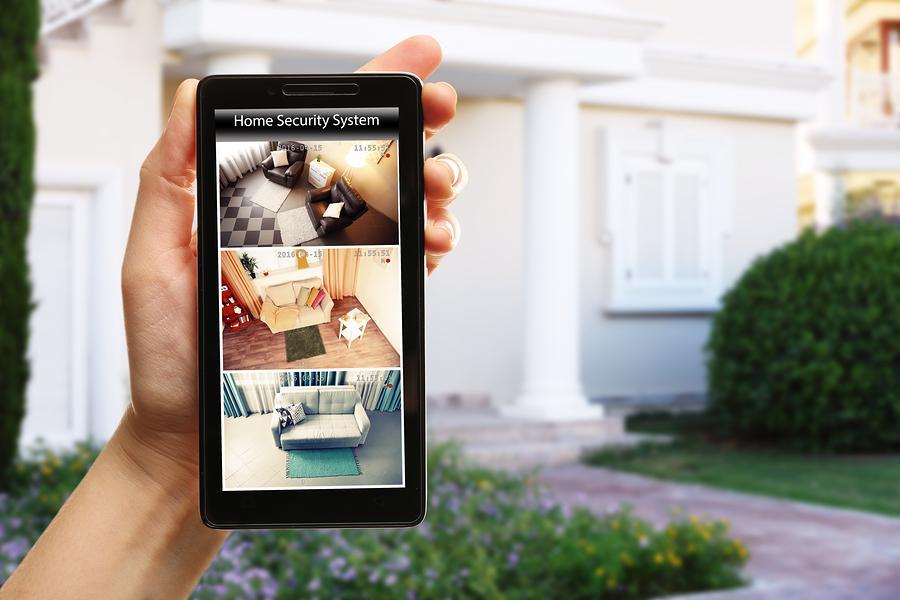 It's only been a week or so since we highlighted a few different options to consider for a new outdoor security system for your Durango home, and if you're a home owner who takes at-home security seriously, you don't need us to tell you that installing a quality indoor security system can be just as important as an outdoor security system, and maybe even more so given it's the last line of defense between you and an intruder.

Just like with outdoor security systems, today's market is full of all kinds of indoor alarm systems and security products that all have various features that are sure to help keep you and your home safe while you're away. And while the list is no doubt extensive and goes far beyond just a few options, here's a quick look at a few different products that are widely considered to be the best out on the market in 2016.
Samsung SmartThings Home Monitoring Kit
Staying connected to your home has seemingly never been easier with Samsung's SmartThings Home Monitoring Kit. The system, which connects to your iPhone or Android device, allows users to automate all your home's electronics, lights, and also keep an eye of who's coming and going. Real time notifications are sent as visitors or family members come and go, smoke and carbon monoxide levels are monitored, and you'll easily be able to control lights, appliances, and various other electronics all from the convenience of your phone. And unlike many complicated systems that can be a hassle to install, setup is quick and easy and usually only takes about 15 minutes.
Check out the Samsung SmartThings Home Monitoring Kit
Mother and 4 Motion Cookies Versatile Sensors
Named for its ability to almost act like a "mom", the Mother Smart Home Controller is designed to monitor what's happening in your home using its motion cookie sensors. Each of the product's sensors can be placed all over the house to not only monitor security but also anything from how often you brush your teeth to how much quality sleep you're getting. When it comes to security, however, the sensors will alert you to any break-ins immediately, which can be monitored by any smart phone device.
Check out the Mother Smart Home Controller
Oplink Connected Alarm Shield
A comprehensive security system that's also affordable, the Oplink Alarm Shield is widely regarded as a consumer favorite. Door and window sensors, sirens, and remote controls are all included, and the system also gives users the ability to disarm it via a smart phone—which is pretty standard nowadays with some indoor and outdoor security systems. But for the most part, the affordability and functionality of the Oplink Alarm Shield system continues to make it one of the more popular options out there when it comes to indoor security.
Check out the Oplink Alarm Shield