3 Things to Consider Before Buying a Vacation Home in Durango
Posted by Ryan Poppe on Sunday, September 18, 2016 at 10:30 AM
By Ryan Poppe / September 18, 2016
Comment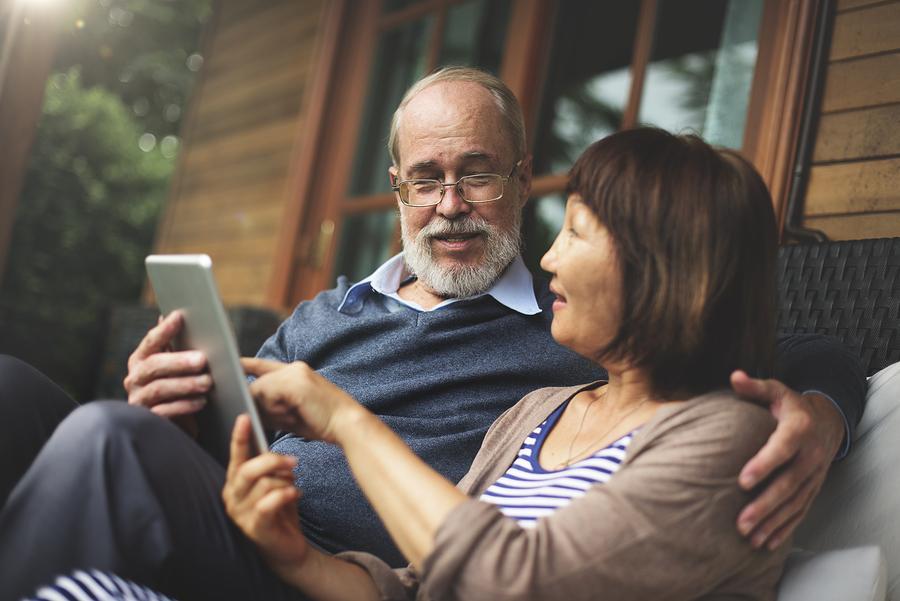 Durango and much of the southwest Colorado region has evolved into a top tourist destination not just in the winter, but all year long. From hitting the slopes after a heavy snowfall to enjoying a plethora of hiking and mountain biking trails in the summer, there's certainly no shortage of things to do outside all throughout our region.
Many outdoor enthusiasts around the country have taken notice of Southwest Colorado's awesome outdoor amenities and its now widely considered to be a top choice when looking to invest in a vacation property. But before you ultimately decide to pull the trigger on owning a second home, here are a few quick tips to keep in mind.
Spend plenty of time here before buying.
We'll be the first to say that after just one visit to Durango, it's hard not to fall in love with everything it has to offer. But don't make the mistake of buying a home or condo in Durango after just one visit. Make several trips to the area and spend plenty of time here before you make any sort of long-term decision.
Understand all the costs involved
Owning a getaway home sounds glamorous on the surface, but it can also be expensive. When you're not there, you're still going to have to be responsible for heating the place, HOA fees, electrical bills, and countless other maintenance costs, especially if you're looking to buy a home instead of a condo. Also make sure you're fully up-to-speed on what you'll be paying for property taxes and insurance before making any final decision as well.
Does the home or condo have rental income potential?
If you can purchase a vacation home that has rental income potential to help offset some of the costs, it's going to make your life as a second home owner much less stressful. And let's face it—renting your property out every now and then rather than having it sit vacant greatly reduces the risk of a break-in, which is an added bonus. But as far as rental income goes, Durango certainly gets its fair share of seasonal visitors, helping make it the perfect place to invest in a vacation property!