4 Pointers to Understanding USDA Loans
Posted by Ryan Poppe on Wednesday, September 13, 2017 at 9:25 AM
By Ryan Poppe / September 13, 2017
Comment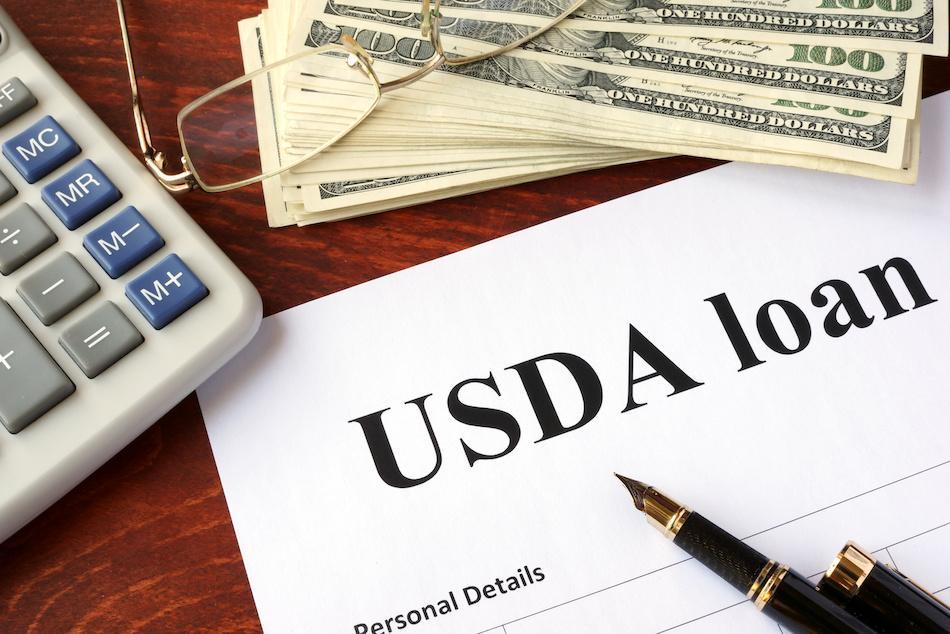 As home buyers seek out information about the various mortgage loan options available, the term "USDA loan" invariably comes up. Like other loan types, a USDA loan has certain limitations and requirements that help target a certain segment of the population. The pointers below will help narrow those down and assist potential home buyers with determining if such a loan is the optimal vehicle for their needs.
It's Overseen by the United States Government
A USDA loan is administered by the United States Department of Agriculture (USDA). This means that at least a portion of the loan is backed by the United States government when a local lender is used. In this way, a USDA loan is similar in nature to those that are backed other loan programs such as FHA or VA. It's designed to provide safe housing for those people who might not otherwise have access to it.
It's Targeted for Rural Areas
The USDA loan program maintains a list of rural areas that are served by them. As long as the property is located within one of those areas, an applicant could be approved for a loan that can help them purchase, relocate, rehabilitate, build or improve a residence. Great communities like Silverton are often eligible.
It's Aimed for Applicants Who Don't Qualify for Other Loan Vehicles
A USDA loan provides an option for applicants who aren't eligible for other home loan programs. Many of the people who have a USDA loan do so because they are unable to meet the income guidelines and thresholds established by more stringent loan programs.
It Comes With Strict Eligibility Requirements
Because this loan is backed by an agency of the United States government, it maintains strict eligibility guidelines that must be met. A few of the most notable such requirements are as follows:
Both the applicant and co-applicant, if applicable, must be citizens of the United States. A non-citizen national of the United States, as well as qualified aliens, are also eligible.
Income guidelines regarding the mortgage payment must be met. The total amount of the monthly payment, including insurance, loan principal, interest and taxes, cannot be greater than 29 percent of their income per month.
The credit history applicant and co-applicant needs to be at any acceptable level. This includes an absence of accounts in collections for the past 12 months and other requirements as determined by the USDA.
Even if the applicant and/or co-applicant have a less than stellar credit history, they still might be able to qualify for a USDA loan. Concessions for life events such as a medical emergency are often considered on a case-by-case basis.
A dependable source of income must be proven. In most cases, proof of income for the previous 24 months is sufficient.
For home buyers who don't meet the credit or income guidelines traditional loan programs, a USDA loan can provide them with the means to own a home.