5 Things To Do Now if You're Buying a Home
Posted by Ryan Poppe on Wednesday, August 2, 2017 at 9:44 AM
By Ryan Poppe / August 2, 2017
Comment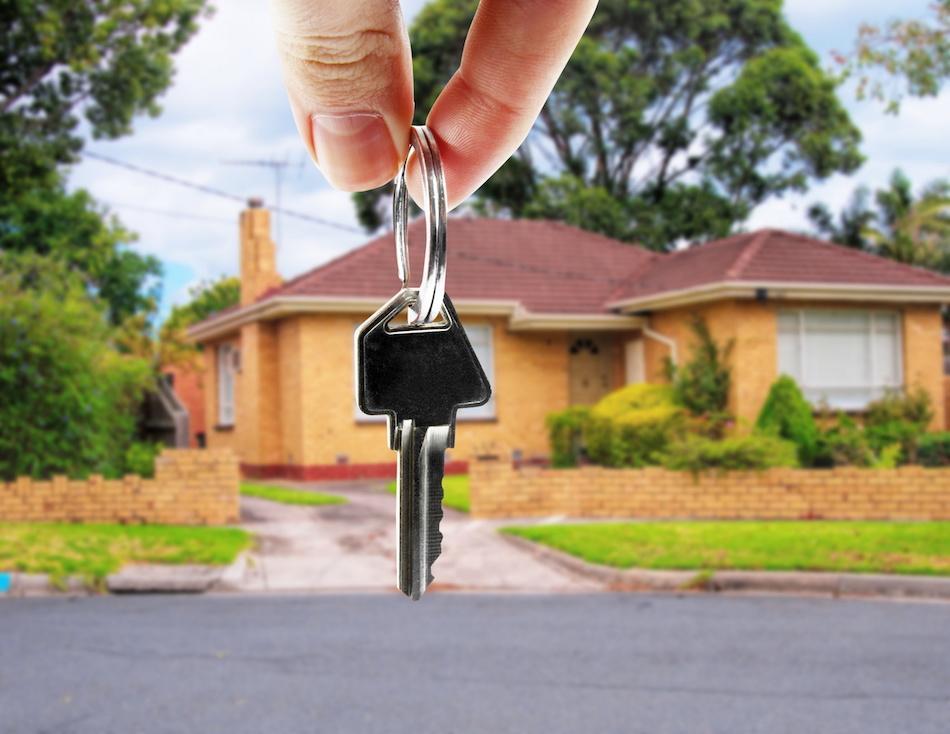 Buying a home takes a good amount of effort and preparation. If you're planning to buy a home, especially if it's your first home purchase, making preparations early in the year can help your purchase go more smoothly.
These tips will help you get ready for your upcoming Hesperus home purchase, and it may also take some of the stress out of the buying process.
Make a Budget
Many people borrow money for their home purchase, but cash on hand is still necessary for the move, home inspection, down payment and other expenses. If you're just months away from a home purchase, you should already have savings set aside for your upcoming real estate transaction.
Now is the time to evaluate your savings and determine whether or not you have enough for your needs. Talk to your mortgage lender and/or financial advisor to get a rough idea of what your monthly obligations and closing costs will be. If you decide that you don't yet have enough saved, make a month-by-month savings plan that will get you the money you need in a timely fashion.
Narrow Your Search
If you haven't picked a neighborhood or part of town where you would like to purchase a home, start attending open houses in the areas that are likely possibilities. Spending more time in each neighborhood will help you decide where you might be happiest to live. Test the commute from each neighborhood to the place where you work, and spend time hanging around in eateries and stores near each neighborhood. This will help you narrow your focus, making your home search more targeted when the time comes.
Find an Agent and Lender
Your lender and real estate agent are your allies during the search for your new home. Finding the right professionals to work with is critical. Once you've narrowed your candidates to a few choices, interview each potential candidate. Communication is very important during real estate transactions, so be sure to choose a candidate who can answer your questions to your satisfaction.
De-Clutter
Assuming that you'll be successful in your plans to buy a home, your upcoming move is just months away. Ridding yourself of clutter before can help you stay organized while you move and can also reduce your stress during your relocation.
Giving away clothes to charity, selling old pieces of furniture, organizing a garage sale and throwing away old pieces of paper can take a lot of time. Start getting rid of clutter now to make your relocation a more manageable task when it's time to pack.
Start Packing Non-Essentials
Once you've put an offer down on a house, things may move quickly. Finding time to pack during the home buying process can be difficult. To make it easier, start packing parts of your home now. Amass packing supplies like boxes and tape to ensure that you have everything you need when the time comes to move. Pack away items such as decorations, books and other items you're unlikely to need urgently in the next few months.
For more tips, talk to your agent. Working with them early on in the process can help ensure that you'll be ready when it's time to make your home purchase.