5 Tips for Selling a Home With Pets
Posted by Ryan Poppe on Wednesday, March 21, 2018 at 7:40 AM
By Ryan Poppe / March 21, 2018
Comment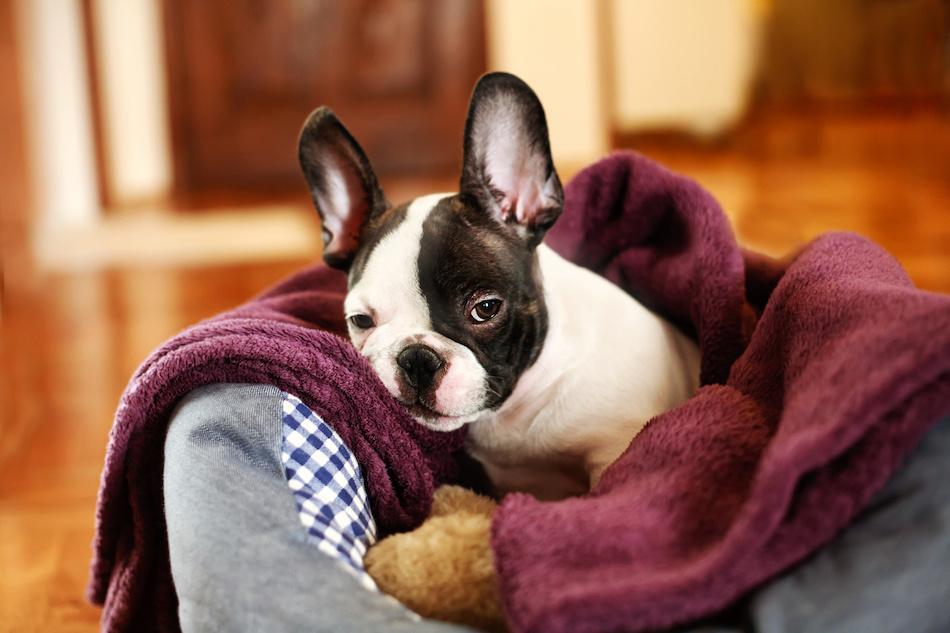 Selling a home where pets have lived is a little more complicated than just selling a home. These tips help home sellers to minimize the mess and the stress involved with selling a home while pets are in the building.
1. Stage a Pet-Free Home
Even though many buyers have pets, they may not necessarily delight in seeing a home that caters to them. The presence of pets could make buyers wary of the home's condition and what they might find as they open a door. Staging a home and taking photographs as if pets do not live there may be the best way to avoid triggering buyer concerns about what pet history does to a home.
2. Confine the Mess
Of course, trying to make it seem like the house has no pets when it does can be difficult for a home seller. People can simplify by creating barriers to rooms in which pets are not allowed. Then, when the time for a showing arrives, sellers can simply remove signs of pets and perform a little extra cleaning before they leave.
3. Attend to Odors and Damage
The reason some buyers avoid homes with obvious signs of pets is that they worry the pets have damaged the home in some way. Pet odors may be invisible to homeowners, as well as scratches on flooring, cabinets, and furniture. Sellers should ask a third party to point out all these problems and arrange for thorough repairs before showing the home.
4. Stick to Routines
Selling a home generates stress for everyone involved, pets in particular. If they are able to keep some parts of their routine intact, especially rest times and play times, they will have a better experience. Sellers who enforce a reasonable showing schedule and try to accommodate their pets' needs as much as possible could avoid some of the difficult behaviors that are common to pets going through a transition.
5. Relocate and Avoid the Hassle
For many sellers, removing litter boxes and dog beds several times a day may prove more work than it is worth. Some people decide that the best route to take is to find a temporary home for their pets, or move out and sell their home vacant.
Selling a home with pets does not have to be a losing proposition, with a little planning. By ensuring a spotlessly clean Pagosa Springs home in advance, sellers can provide an excellent property for showing without compromising their pets' health.