7 Tips for Buying a New Construction Home
Posted by Ryan Poppe on Wednesday, October 11, 2017 at 9:11 AM
By Ryan Poppe / October 11, 2017
Comment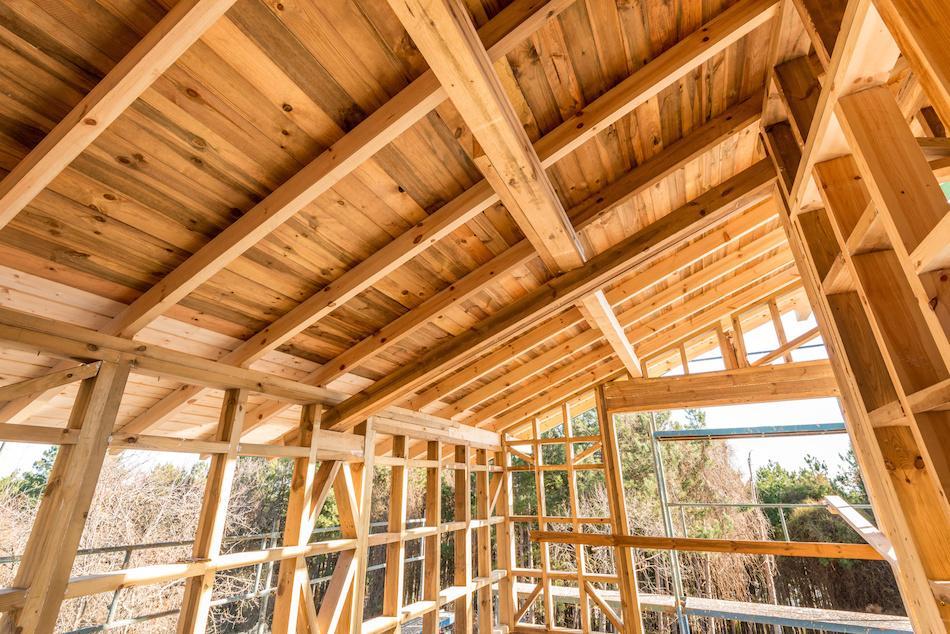 Shortly after the housing bubble burst, residential construction all but froze across the country. Abandoned lots and underdeveloped communities were common sights in just about every housing market throughout the country, and some feared that the new construction industry may never recover.
However, for the last 5 years, new construction has been steadily increasing nationwide. In August 2017, the U.S. Census Bureau reported that 1.3 million building permits were issued, about 1.2 million houses were started and just less than 1.1 million houses were completed. These numbers showcase an 8.3 percent increase from August 2016, indicating that the new construction boom is not slowing down.
Buyers who are interested in purchasing a new construction property are often excited at the prospect of creating their dream house. It's a milestone moment that is worth celebrating, but it's not without its challenges. These 7 tips can help buyers navigate through the process with ease:
Research Local Builders and Developers
Not all builders and developers are created equal, and it's important that buyers work with those who are reputable and reliable. According to the Realty Times, buyers should read reviews, contact various builders and talk with real estate agents about which builders create high-quality homes while sticking to a deadline. Buyers also should contact homeowners within a development to find out more about their experiences.
Partner with an Experienced Real Estate Agent
Many buyers mistakenly assume that their only option is to negotiate with the builder directly, but the best course of action is for buyers to hire a real estate agent to represent them as they purchase their new construction home. A real estate agent serves as an advocate for the buyer and can assist throughout every step of the buying process.
Prioritize the Location of the Lot
It is better to pay more for a premier lot within a development than to choose a less desirable lot with more upgrades. Buyers always have the option of installing upgrades later on, but it's impossible to change the location of a home. While choosing a lot, buyers should also take note of how the landscape may change in the future as development continues.
Negotiate with the Builder
Nothing is final, and there is plenty of room for negotiation in any agreement with a builder. An experienced real estate agent who works with builders on a regular basis will be able to help buyers as they negotiate a favorable deal with their developer.
Every single thing that a buyer agrees upon with their builder needs to be put into writing in the purchase agreement. If it's not in writing, then it is not binding. All incentives and bonuses that are agreed upon also should be included.
Understand the Warranty
The majority of new construction properties will come with some type of home warranty, but the warranty will vary from builder to builder. Buyers should read over the warranty and understand what is covered before agreeing to it. It is also important to inquire about specific features within the home, such as windows or the HVAC system, to see if there are separate warranties for those items to protect your Mancos home.
Hire a Home Inspector
Prior to closing on a new construction home, buyers should hire a home inspector to verify that the construction was completed according to all industry standards and guidelines.
There will be stressful moments while building a new home, but informed buyers are more likely to enjoy the process rather than endure it. To learn more about purchasing a new construction home, contact a qualified real estate agent today.