A Brief Update on Durango's Red Hot New Construction Market
Posted by Ryan Poppe on Monday, May 8, 2017 at 12:36 PM
By Ryan Poppe / May 8, 2017
Comment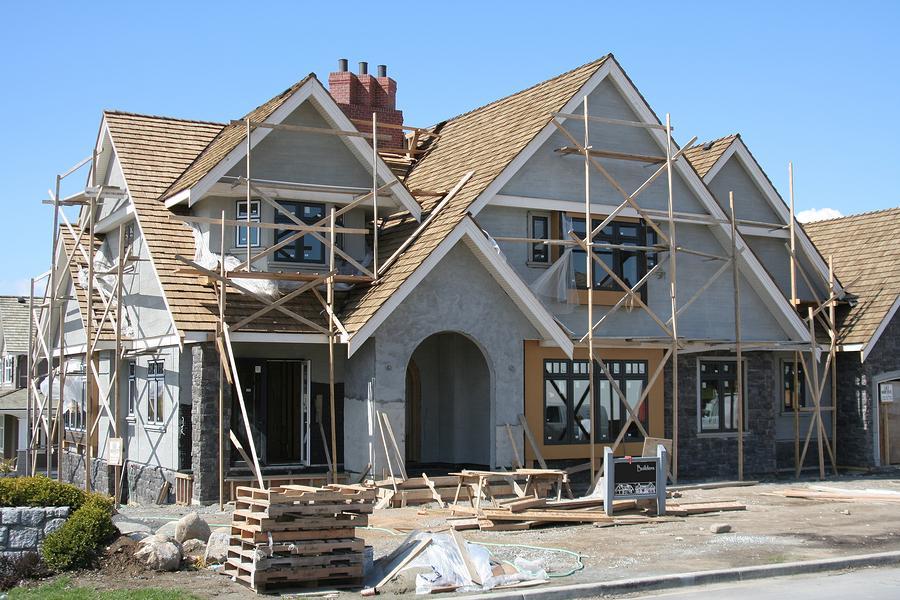 Over the last couple years or so, newer construction homes have been red hot here in Durango and construction has hardly been able to keep up with demand. Since January of 2015, 76 homes have been sold in the new Edgemont Highlands community, which ranks among the top selling subdivisions in all of Durango.
Within that same time span, the Edgemont Ranch community has seen 42 home sales, while 87 homes have sold in the new, and quite affordable, Three Springs development down on Durango's south side.
Forest Lakes, which is a slightly older community and is positioned up in nearby Bayfield, has also seen its fair share of movement since early 2015, tallying 137 home sales even despite it being the furthest away from Durango of the communities mentioned here.
Increasing home prices also haven't seemed to slow buyers, either. While Forest Lakes has the lowest median home price of $260,500, the median home price in Edgemont Highlands was most recently recorded at $510,000. But with that elevated price tag, buyers over at the fabulous Edgemont Highlands community also enjoy easy access to the Florida Riverfront, not to mention 10 miles of walking and hiking trails in addition to all that extra living space.
Canyon Pines, which sits just a short distance away from Edgemont Highlands, is also ready to burst onto Durango's new construction scene, with the first two homes in that new development apparently already finished and expected to be priced somewhere between $680,000 and $790,000.