A Home Buyer's Guide to Retiring in Durango
Posted by Ryan Poppe on Monday, February 29, 2016 at 11:06 AM
By Ryan Poppe / February 29, 2016
Comment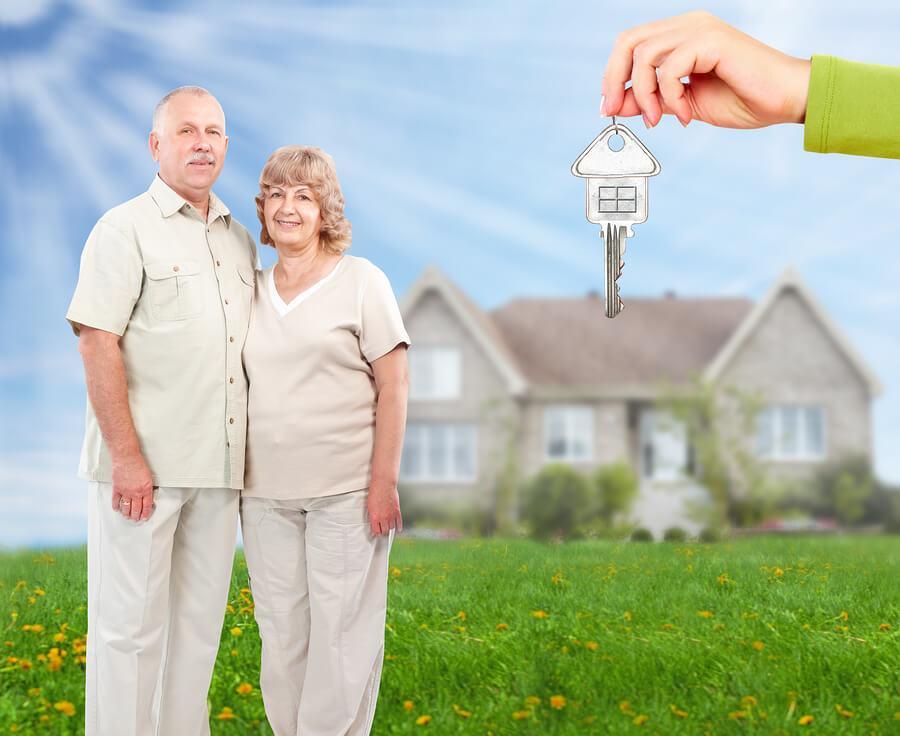 If you're thinking about retiring in Durango, you're already one step closer to living the good life here in the beautiful mountain country we call Colorado. Spending your retirement years in Durango enables you to fully embrace nature at its finest and enjoy a healthy, active lifestyle that's hard to deny if you're looking to make the most of your golden years. So whether you've visited Durango before or are just considering the possibility of making it home, here's everything you need to know about Durango from a home buyer standpoint:
Durango Quick Stats:
Durango Population: 17,000 people
Proximity to Denver: roughly 6 hours by car
Average January Temperature: 21 to 40 degrees
Average July Temperature: 60 to 80 degrees
Area Vibe: Small town with a great dining scene and tremendous walkability
Things To Do in Durango
Like most mountain towns in Colorado, life here revolves around the outdoors. Durango provide quick and easy access to 5 nearby downhill ski resorts, not to mention plenty of opportunities to fish, hike, kayak, river raft, camp, or go horseback riding in the beautiful San Juan Mountains. And despite being a small town, foodies love calling Durango home, as the collection of top notch restaurants and eateries here rivals any town in the nation similar in size.
Medical Facilities in Durango
Mercy Medical Center provides medical services for anybody living in the Durango area. In addition, the Animas Surgical Hospital is also located in Durango and was named a five-start hospital by The Centers for Medicare & Medicaid Services in 2015.
Where to Buy a Home in Durango
If you've made the decision to retire in Durango and will need a place to live, the Durango real estate market is filled with an assortment of choices that should fit the needs of any home buyers, from easy-to-maintain condos and townhouses to a variety of single-family homes with all the bells and whistles. To begin your home search, start browsing active Durango homes for sale.