Are New Construction Homes in Durango & Around the Country Getting Smaller?
Posted by Ryan Poppe on Wednesday, August 24, 2016 at 9:38 AM
By Ryan Poppe / August 24, 2016
Comment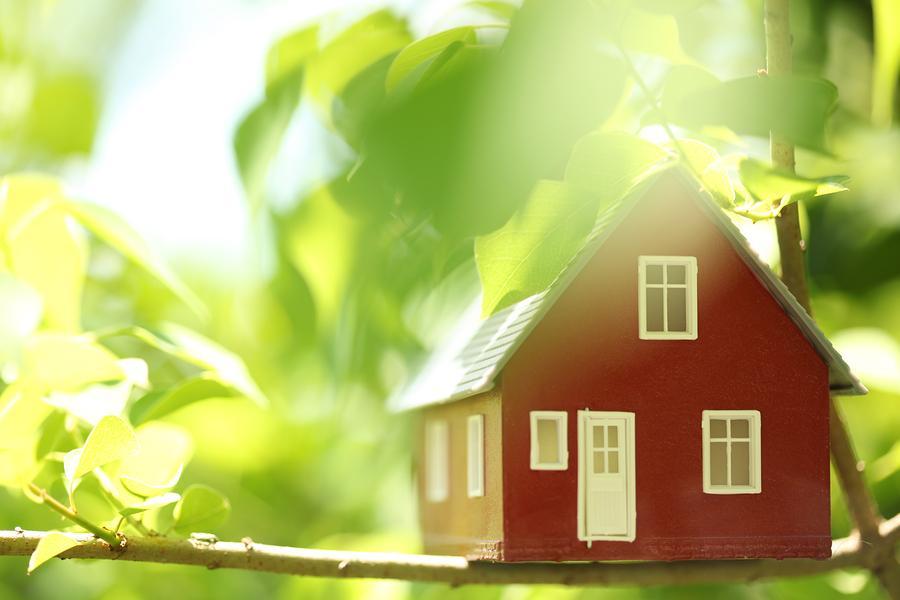 As a city with a population of only about 17,500, new construction homes in Durango certainly aren't as common as what you'll find in most major cities scattered all over the country. But as a thriving tourist town with a robust economy, development here is probably a bit more common than most small towns with a comparable population. And with many home buyers electing Durango as a location to buy a second home or a vacation residence of sorts, you might also find the variety of housing here is a bit more diverse than in many other cities similar in size as well.
If you take a look at Durango's new construction inventory right now, you'll see a nice mixture of townhouses, detached single-family homes, and even a handful of smaller cottage-style homes that seem to be more popular than ever in the eyes of many of today's home buyers. In fact, in case you haven't noticed, new construction homes that are being built in Durango and all throughout La Plata County are starting to follow a growing trend that's seemingly catching on all across the nation.
According to recent U.S. Census Data, the average size of a new single-family home is dropping, albeit ever so slightly. Nationwide, the median square footage of a new construction single-family home dropped from 2,465 in the first quarter of 2016 to 2,392 square feet in the second quarter. In addition, the average square footage for a new single-family home also dropped over that same timeframe, from 2,658 to 2,616 square feet.
With such a strong level of pent-up demand among first-time home buyers waiting to make that transition from renting to owning, the smaller home trend isn't all that surprising. Home builders are finally starting to cater to the entry-level market, which should play a major role in how market conditions fare over the next couple of years.
And although smaller new construction single-family homes haven't quite yet reached the level of tiny homes in Durango, it's nice to see home builders finally giving first-time home buyers a chance to purchase something new.