Avoid These Bad Home Improvements to Maintain Home Value
Posted by Ryan Poppe on Tuesday, February 12, 2019 at 8:25 AM
By Ryan Poppe / February 12, 2019
Comment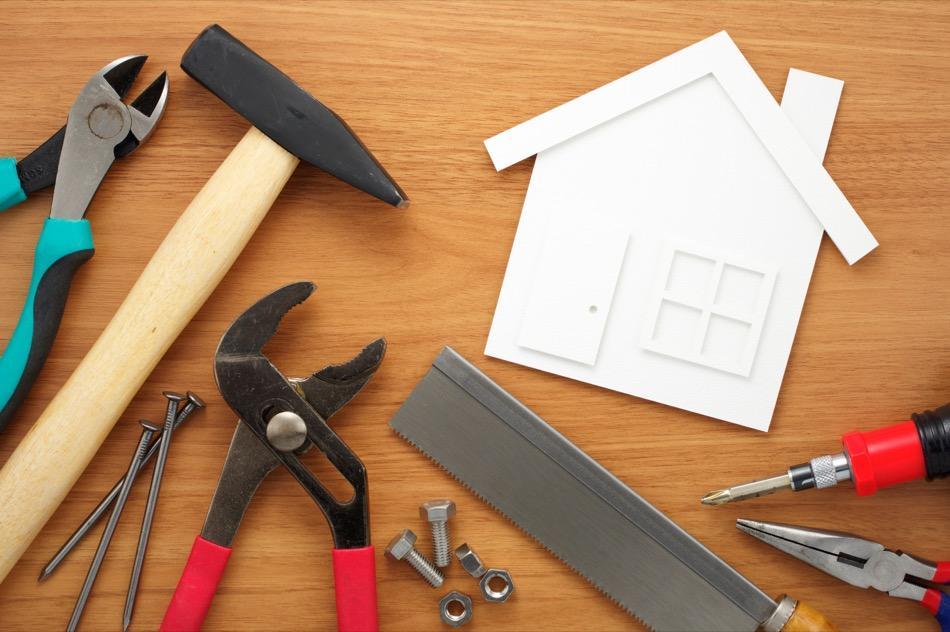 Some upgrades can improve the functionality and look of a home. However, not all home improvements offer a high ROI, and some actually serve to decrease a home's value. The sad truth is that the average buyer may not be interested in one or more recent home improvements. Homeowners interested in making one or more renovations in a home may want to investigate its potential return, as well as it's cost and if they can be DIY projects.
Factors Impacting ROI
Speaking with a trusted local agent can provide information on the types of projects that potential buyers are interested in. Thhey can also assist homeowners interested in flipping a property or selling in a few years. Homeowners planning to sell later down the line may be faced with changing priorities in potential buyers and a decreased value in any previous home renovation project. ROI on any home improvement project can be influenced by:
The elapsed time between when the project was finished and when a home goes on the market;
The general quality of the work;
The state of the market;
The comparable value and appointments of homes in an area; and
The home's value.
Before getting underway in any home improvement project, homeowners may want to learn more by visiting open houses, consulting with an agent and exploring when permits are required.
Think Twice with These Home Improvements
Some projects may only make sense when planning to live in a home for quite some time. Consider the location of the home. In a cooler climate, some may view a pool as a liability. A future buyer may want the pool filled in as part of the contingencies of a future sale. Extensive landscaping may also end up proving a burden to owners and potential buyers, especially when plants are not native to the area.
Other projects that are not in keeping with the neighborhood will do little to increase the home's resale value. A Jacuzzi in the master bathroom may seem like a luxurious touch worth adding, but some are not interested in the upkeep associated with it. Garage conversions are another project to avoid. Ignacio homeowners interested in transforming their garage into a playroom or an office may want to investigate the possibility of an addition or repurposing another underused area.
Plan Ahead for High ROI
Many factors can impact the long-term value of a home improvement. Consider the potential market and the maintenance requirements of the project before making the investment.