Where Are The Best Bars In Durango, CO?
Posted by Ryan Poppe on Tuesday, January 21, 2020 at 9:51 AM
By Ryan Poppe / January 21, 2020
Comment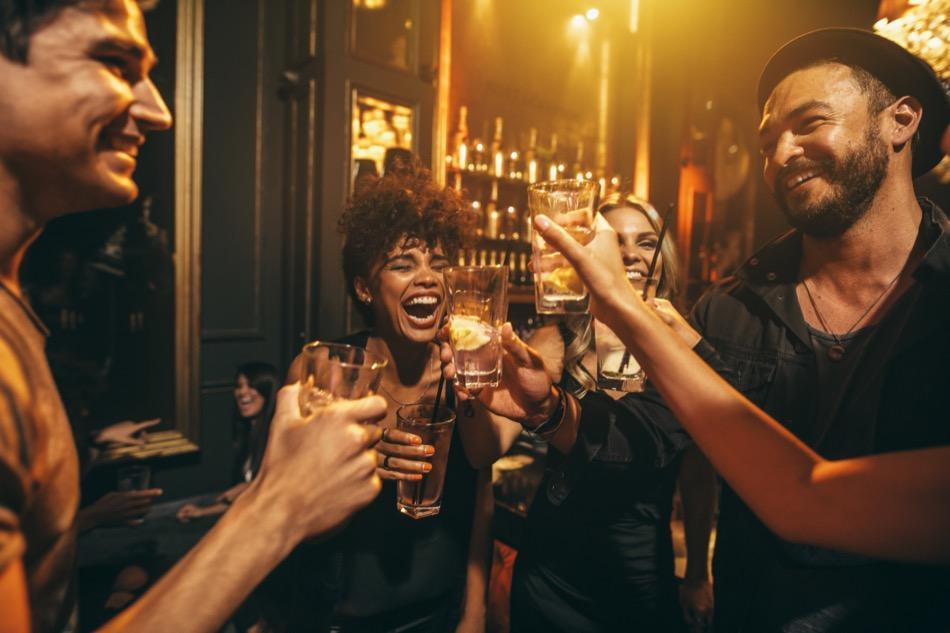 If you're looking for something fun to do on an evening with friends in Durango, look no further. Durango's nightlife is lively and varied, with a little something for everyone. From old-fashioned saloons to neighborhood hangouts, there's plenty to see and lots of fun to be had. Below, we've listed the best bars in the Durango area.
The Bookcase and Barber
Address: The Bookcase & Barber, 601 East 2nd Avenue, Suite B, Durango, CO 81301
The Bookcase and Barber, located in Historic Downtown, is an upscale barbershop featuring something unique that most other barbers don't have: a bar hidden behind a bookcase. The cocktails have been named after (and custom-made to appeal to) famous authors. If you love books, reading or just want to enjoy a cocktail with people who are drawn to academic settings, then The Bookcase and Barber is the place for you.
El Moro Tavern
Address: El Moro Tavern, 945 Main Avenue, Durango, CO
El Moro Tavern combines foods that are equal parts classic comfort foods, bar foods and creative, artistic dishes. Enjoy steak fries or pork rinds dipped in curry dipping sauce. Drinks at the El Moro include ingredients like Limoncello, jalapeños, cucumbers and basil-infused tequila. In other words, when you go to the El Moro Tavern, you'll enjoy a fun mix of familiar and new foods and drinks. This is a good place to bring friends from out of town.
Diamond Belle Saloon
Address: Diamond Belle Saloon, 699 Main Avenue, Durango, CO 81301
Diamond Belle Saloon is one of the classic saloons with a great piano and meals consisting of steaks and potatoes. Situated in a building that was once a drug store, the Diamond Belle Saloon has the look of an old-time bar. This is an impressive example of what saloons used to be like in the old days, before they turned into the bars we know today.
Balcony Bar & Grill
Address: Balcony Bar & Grill, 600 Main Ave, Durango, Colorado 81301
Balcony Bar & Grill in Durango often features live entertainment and always serves delicious food. Here, you can enjoy typical bar foods like tacos and burgers, and a few southern favorites like pulled pork nachos and fried okra. The Balcony Bar & Grill is your source for Durango's only live rooftop music. It's also a good place to meet up with friends after a sporting event, where you can rehash the game.
8th Ave Tavern
Address: 8th Ave Tavern, 509 E 8th Ave, Durango, Colorado 81301
The 8th Ave Tavern is a favorite of many locals, featuring pool, a jukebox and of course, a daily happy hour. People from town like the 8th Ave Tavern because it's affordable and laid back. This is a good place to make your favorite after-work bar.
Have Fun Exploring Durango
Durango is a fun town with much to do for adults seeking a good time. Whether you're new to the area, just visiting or moving here from somewhere else, there's a lot to learn about what there is to do in Durango. To find out more about having fun in the area, go exploring! There's much to see and do. Only by going out will you truly get a feel for the town and the people in it.