Basics of Curb Appeal: How to Direct Buyers to Your Door
Posted by Ryan Poppe on Wednesday, June 21, 2017 at 8:57 AM
By Ryan Poppe / June 21, 2017
Comment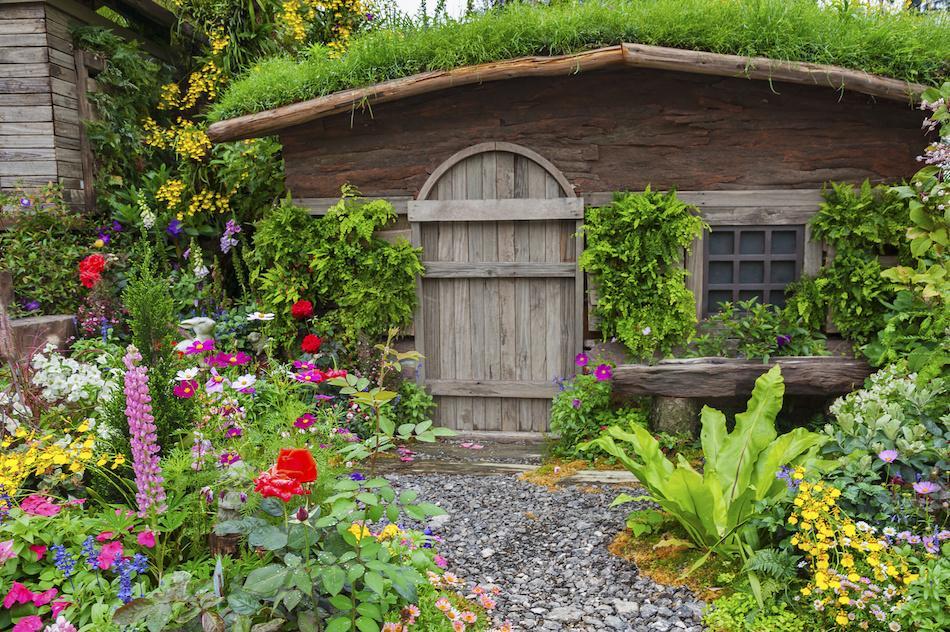 In today's world of virtual shopping and digital promotion, sellers might think the most important consideration for selling a home is the quality of the photographs and descriptive listing posted online. There's no doubt that buyers, at least 85 percent of them according to the latest statistics, choose which homes to visit in person based on what they stumble across online.
But if they take the time to schedule a showing and don't like what they see as they drive by, they are apt to simply keep on driving.
Curb Appeal Still Counts
One of the best ways to get prospective buyers to "come on in," is to concentrate on the front door. Color, style, the entry path, and other necessary elements that include readable house numbers and appropriate lighting all will help a home make a great first impression!
Of course, a colorful front door won't, by itself, prompt lookers to go on in. But it's a large part of the total package. Houzz experts have put together a checklist of pointers:
Architectural Details: Take special care to choose elements that complement the style of the home (rather than compete with it) whether you choose to be subtle or showy. If there are doubts as to what's appropriate, study Pinterest boards, and browse online style books for ideas.
Banish Ugly: Storm and screen doors, when necessary, should be as attractive as possible, not simply functional afterthoughts. In the modern home, there's simply no excuse for ugly security lighting either.
Clean and Unobstructed: Make the pathway to the front door clean, attractive and purposeful; it should never become an obstacle course for visitors.
Add Punctuation: Paint window trim, shutters and the front door in contrasting colors to add interest and drama to the exterior of the home.
Remove Stumbling Blocks: If your walkway is cracked or uneven, fix it. Consider installing handrails if necessary. "Plant" solar-powered pathway lighting if you have a long approach to the entrance.
Emphasize Neighborliness: If there is a front porch or patio, add a rocker, a swing or a small table and chairs. Adding something to emphasize the functionality of these areas can go a long way.
Landscape with Purpose: Keep landscaping minimal and appropriate for the region. A buyer might be scared away by the need for lots of ongoing yard work!
A lot of the work of selling a home involves the preparation before the actual listing. A home doesn't have to "shout" for attention; just make sure it's well-dressed and well-groomed!