High-ROI Bathroom Renovations
Posted by Ryan Poppe on Wednesday, October 31, 2018 at 7:59 AM
By Ryan Poppe / October 31, 2018
Comment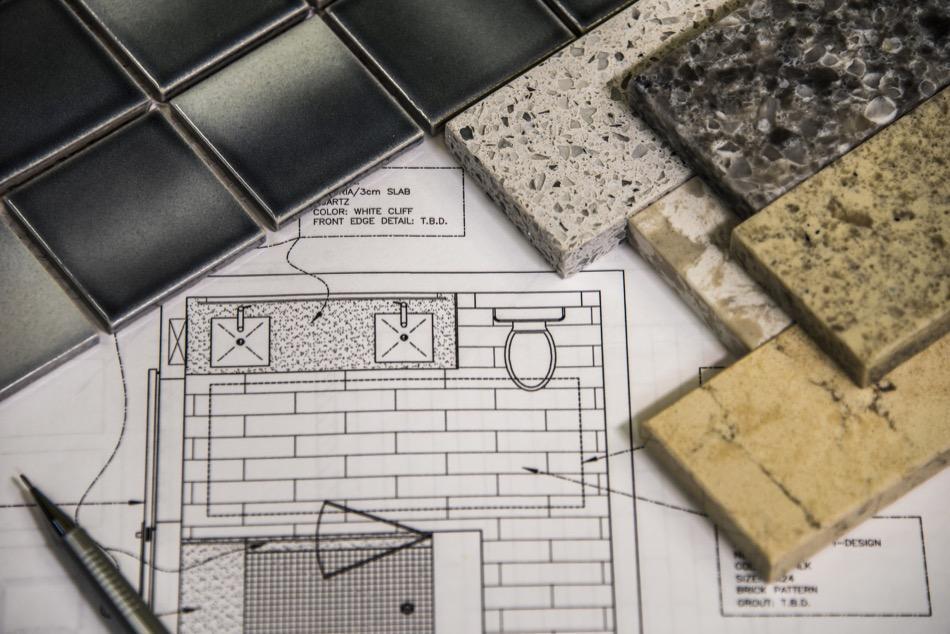 The majority of home buyers agree that a great bathroom is desirable in their new home. However, perhaps surprisingly, a renovated bathroom doesn't even make the list of top features buyers mention, according to a 2018 update by Kiplinger. That doesn't mean, however, that a seller cannot reap financial rewards by renovating a bathroom that is seriously outdated. The old saying that you must spend money to make money is sometimes all too true.
Cortez new home buyers expect attractive, functional baths that have plenty of storage. Contemporary water-saving fixtures and faucets and good lighting are also desirable. But, according to some studies, spa features, luxury amenities, and customized improvements are less important and may actually be a buyer turnoff. A cramped, outdated or inefficient bath won't help a sale, but an expensive remodel might return substantially less than the actual cost. It's a balancing act, but there are some definite guidelines.
Look at the Trends
While a typical non-upscale bathroom renovation, according to one lending company, totals in the neighborhood of $19,000, the average return is only about 70 percent of the cost. So, if an existing bathroom is functional but less than inspiring, it might be worth the time and effort to consider less expensive improvements rather than a total redo. One of the best ways to determine what's selling is to visit model homes or take the time to survey design centers and plumbing showrooms.
Comparison price shopping is also a smart exercise. Stylish, energy-efficient fixtures and faucets do not have to cost a fortune, and many reputable manufacturers offer good value at a wide range of price points.
There are, however, some ideas that are cost-effective, but offer high ROI:
Go Green
Sustainability and energy-efficiency are as important in the bath as in any other room in the home. Look for low-water consumption plumbing fixtures, water-saving faucets, energy-efficient fans, and locally sourced or natural materials. Also consider bathroom air quality, and opt for effective temperature and humidity controls.
Improve the Lighting
Natural light is important, but so is energy-efficiency. If the room boasts a window or skylight, make sure they are double-glazed and Low-E if at all possible. Vanity lighting in many older homes is not only unattractive but inadequate for shaving and makeup needs. Luckily, it's easy to replace old lighting fixtures with efficient new ones. In addition, every bath should have general ceiling illumination, in addition to an exhaust fan or fan/light combination. A great bonus is waterproof lighting over a tub and in the shower.
Add Storage
A bath that lacks storage needs help, but the fix may be as simple as adding a wall-hung cabinet or open shelving. Other options include carving out space for a miniscule closet or even the addition of a freestanding chest or storage bench that would serve a double purpose. Creativity often pays big dividends.
Brighten the Space
Finally, never downplay the impact of color. For the cost of a fresh coat of paint and some bright new towels and accessories, the bathroom can take on a whole new personality. For a few more dollars, a homeowner might also replace dated flooring and install radiant floor heating, add new hardware and hang interesting art on the walls.
Just how much is too much in terms of wowing potential buyers is not based on scientific principles, but rather on the visual effect and the usefulness of the choices you make. It's always important to balance costs against expected return.