Bayfield Home Sales Pick Up in May; Inventory on the Decline
Posted by Ryan Poppe on Friday, June 30, 2017 at 8:46 PM
By Ryan Poppe / June 30, 2017
Comment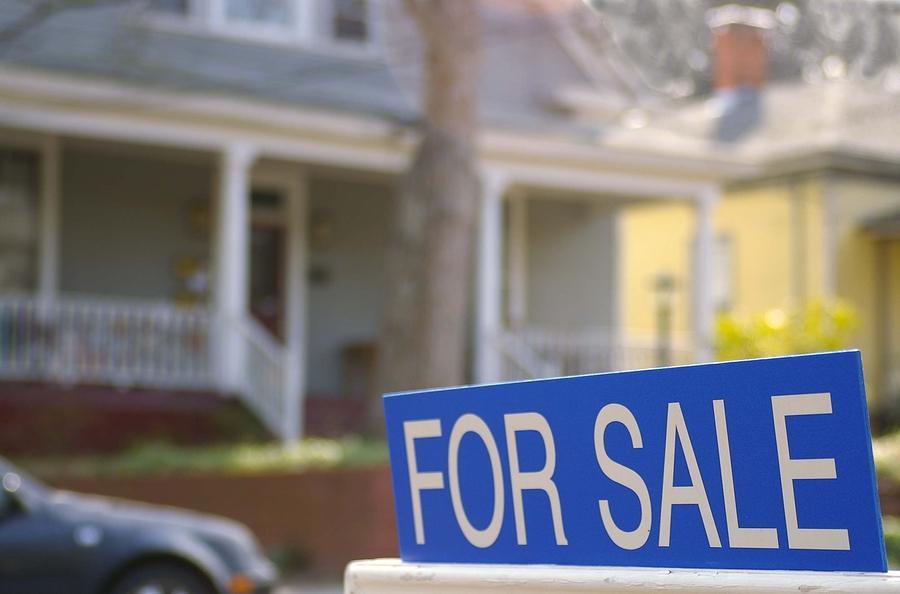 As you might've heard, closed sales in Durango were up quite a bit back in May, especially when it came to the single family home category. As just mentioned in a previous post, overall closed sales jumped by over 26% from May to 2016 to May 2017, and single family closings were up a whopping 34.1%.
In the nearby Bayfield housing market, closed sales were also on the rise last month, although not at the rate its neighbor to the west saw. According to the same monthly report from the Durango Area Association of Realtors, closed sales in Bayfield only jumped by a modest 4% year-over-year, and only a 5% jump was registered for single family homes specifically located in the Bayfield area.
With spring typically being one of the busiest times of the year for the Durango area housing market, however, the overall sales volume was certainly a nice boost from earlier in the year, especially compared to February and March when Bayfield saw just 12 single family home sales during each month.
Unfortunately for home buyers still looking for the right Bayfield home, the number of available listings dropped by over 12% compared to this time last year, which of course further limits options and opportunities and can certainly drive up home prices slightly for segments of the market with the tightest inventory.