Where Are the Best BBQ Spots in Durango, CO?
Posted by Ryan Poppe on Wednesday, July 22, 2020 at 8:35 AM
By Ryan Poppe / July 22, 2020
Comment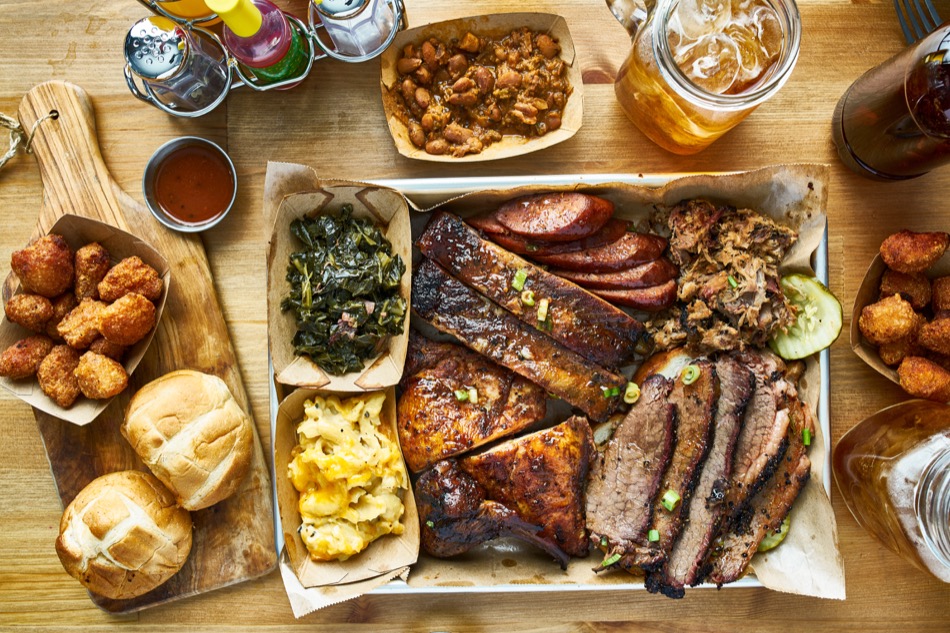 Durango, Colorado, is a great town for good food, especially if you're someone who enjoys BBQ! Whether you're looking for chicken or beef, pork or even BBQ vegetables, Durango is full of options. If you live in Durango, you should definitely know all the best places to get BBQ meals. If you're just visiting, this page of information can come in handy. Some restaurants below are straight-up BBQ restaurants, and others are restaurants that simply serve classic BBQ options. Here's what you need to know about BBQ in Durango.
Serious Texas Bar-B-Q
Address: Serious Texas Bar-B-Q, 3535 North Main Avenue, Durango
Serious Texas Bar-B-Q isn't the most formal or upscale dining experience, but it sure is a good option for a great meal. With brisket sandwiches that are top-notch and excellent sides like mashed potatoes and mac and cheese, Serious Texas BBQ is the place to be. It's a great choice for a family dinner night or if you're going out with friends. This restaurant is always crowded with locals, so you know it must be good.
T's Smokehouse and Grill
Address: T's Smokehouse and Grill, 3 Depot Pl, Durango
T's Smokehouse and Grill serves a variety of choices, including smoked chicken, pulled pork, po' boys, ribs and more. Eat outside on the large patio where you can enjoy a cocktail or beer with your meal. Takeout is also available. They have their own parking lot, which makes it easy to pop in for a quick bite.
People who enjoy eating at T's Smokehouse and Grill say that the chicken on a stick is very good, as is the pulled-pork sandwich and boudin balls with delicious dipping sauce. If you're looking for delicious BBQ with a southern slant, T's Smokehouse and Grill is right for you. This restaurant is located near the train depot in the downtown area.
S.O.W.'s BBQ
Address: S.O.W.'s BBQ, 1101 Main Ave, Durango
S.O.W.'s BBQ is less known than some other BBQ places in Durango, so give it a try! People who have eaten at S.O.W.'s report that their generous servings, excellent food and great location make for an excellent meal.
The Roost
Address: The Roost, 128 E College Dr, Durango
If you're looking for an excellent place to eat great food with friendly service, The Roost is a great option. With spicy sauces and classic pulled pork options, you can enjoy yourself from start to finish. Most of all, what visitors comment on when going to The Roost is how friendly the staff is. People who run this restaurant make you feel right at home.
The Roost serves draft beer, wine and cocktails. It's a little more upscale than some other BBQ restaurants in Durango, which makes it a good restaurant for going on a date or meeting friends.
Durango is a wonderful place to enjoy a variety of foods, including BBQ. More than that, Durango is a vibrant community with lots of entertainment and great community spirit.