Best Breakfast Spots in Durango, CO
Posted by Ryan Poppe on Wednesday, January 23, 2019 at 7:54 AM
By Ryan Poppe / January 23, 2019
Comment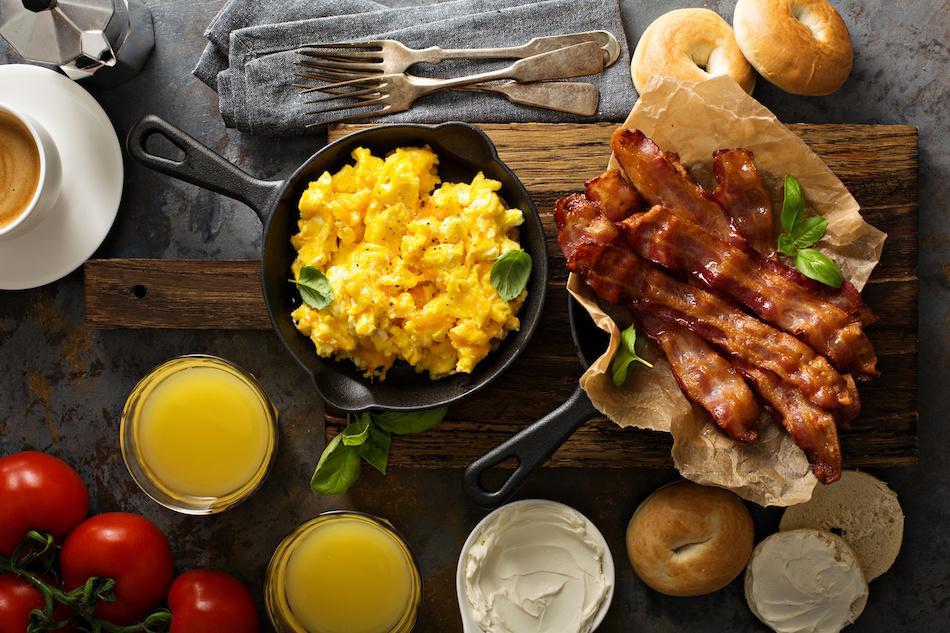 Those who live, work and play in Durango know that they need to keep up their energy in order to enjoy all of the outdoor recreation and adventurous activities that the city has to offer. To nourish both their bodies and souls, Durango locals and visitors alike indulge in a hearty breakfast from some of the best local restaurants in the city. These are the top breakfast spots in Durango:
Michel's Corner
When someone in Durango can't decide between a sweet or savory breakfast, they head to Michel's Corner where they can have the best of both worlds. This creperie features a variety of distinct crepes on its menu, such as the sweet spice plum jam crepe or the savory chicken and wild mushroom crepe. The restaurant opens at 10 a.m. and operates Tuesday through Saturday. It has become known as the one place in the city where diners can find authentic French fare.
Durango Doughworks
Durango Doughworks is a Durango restaurant that opens for both breakfast and lunch, offering customers both dine-in and takeout options. Its homemade doughnuts are a favorite among locals who like to grab a sweet treat before heading into work for the day. Vacationers find that its dine-in menu features an array of distinct specials that can't be found anywhere else. From classics like French toast and pancakes to house specials like the Chilaquiles, there's a breakfast for every type of person at this casual dining establishment.
Oscar's Cafe
This family-owned cafe has become known around town for its model train, which circles the restaurant while people enjoy either a breakfast or lunch meal. Oscar's Cafe is a local favorite that is open from 6 a.m. to 2 p.m. daily. Diners will find that there is every traditional breakfast meal that they could hope for on the menu, including biscuits and gravy as well as chocolate chip pancakes. Regulars often come back for one of the cafe's famous omelets, which are filled to the brim with meat, vegetables and cheese.
College Drive Cafe
College Drive Cafe is often lauded as one of the best places to grab breakfast in Durango. Not only is its menu filled with delectable options for the most important meal of the day, but people enjoy the fact that the cafe is located in a historic building. Over time, the building has served as a diesel station, a truck stop and a dinner theater, but today it serves its purpose as a comfortable and welcoming place to grab a morning meal. Benedicts, scrambles and omelets can be discovered on its extensive menu.
Raider Ridge Cafe
This cafe is a popular place for hikers to grab a nutritious and wholesome meal before they set out for yet another adventure. The Raider Ridge Cafe is located at the foot of the Raider Ridge trail, and its meals are known for their local ingredients and fresh flavors. Many hikers grab a breakfast wrap before they head out on the trail. The Hippie Wrap, which is filled with eggs, avocado, tofu, black beans and salsa, is a hometown favorite.
Whether someone needs a quick breakfast on the go before they head out for a day of hiking in Durango, or they want to indulge in a leisurely meal as they start their day off in a relaxing way, there's a place to grab breakfast in Durango that will meet their needs. For more information on the best places to dine in Durango, contact an experienced real estate agent today.