The 5 Best Catering Companies in Durango, CO
Posted by Ryan Poppe on Tuesday, August 18, 2020 at 7:52 AM
By Ryan Poppe / August 18, 2020
Comment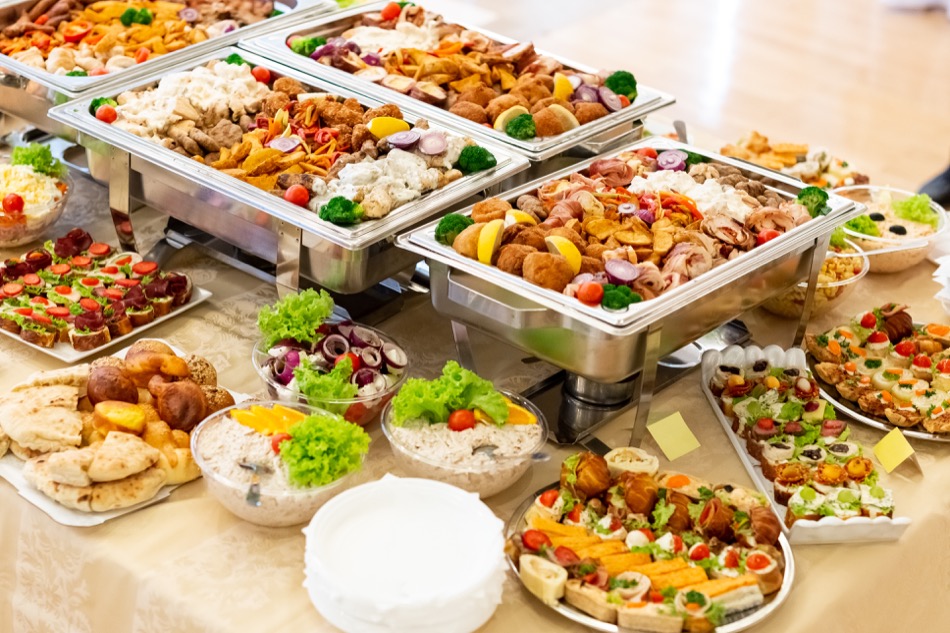 When planning a special event in Durango, Colorado, a top priority is securing a caterer to make your occasion one that creates lasting memories. Exceptional food and drinks are key ingredients to any gathering, so where are some of the best catering providers in and around Durango?
Mill Street Bistro
Address: Mill Street Bistro, 135 W Mill St, Bayfield, CO 81122
While they are only open for dinner a few nights each week, Mill Street Bistro is up for catering events around Durango anytime. One of the best ways to check out their fresh, locally produced cuisine is for dinner out on the patio or by the fireplace. Individual tastings to create the perfect menu are available by appointment. Looking for an all-in-one location and food solution? Mill Street Bistro in Bayfield graciously hosts private parties on days when regular dinner service isn't scheduled.
Durangourmet
Address: Durangourmet, 100 Jenkins Ranch Rd, Durango, CO 81301
With over two decades of experience in culinary arts and food presentation, Durangourmet is headed by chef and owner Jimmy Nicholson. Formally trained in New Zealand learning the tricks of the trade with Pacific seafood and succulent French cuisine, Jimmy has worked in fine hotels around the world. His breadth of experience allows his team to prepare almost any custom menu, and they offer full-service catering from delivery and service to table settings and cleanup.
Catering from the Strater Hotel
Address: Strater Hotel, 699 Main Ave, Durango, CO 81301
Many dream of enjoying a fine meal at the historic Strater Hotel, and that dream can be had at your next special event. Whether the menu is intended to be filled with local flavors or another region around the globe, the experienced chefs and detail-oriented service providers can make it happen with ease.
Choose from an array of fixed menus, or work with the chef team to create a customized buffet or sit-down service menu for a memorable and unique event. Whether the event is planned on-site at the Strater or at a location off-site, they are prepared to service events both small and large.
Norton's Catering
Norton's Catering has been a successful Durango, CO catering provider for more than 30 years, and locals swear by them for events such as parties, weddings, corporate events and reunions. They offer a high level of service and a huge assortment of cuisines to choose from, including Creole, Latin American, southern favorites, seafood and traditional deli goods and back yard favorites.
Fox Fire Farms
Address: Fox Fire Farms, 5513 CR 321, Ignacio, CO 81137
Those seeking a beautiful vineyard setting with stunning views flock to Fox Fire Farms in the town of Ignacio, CO. With more than 1000 acres, this organic farm, winery and vineyard offers full-service event hosting and catering that is by far the freshest food around.
Guests can stroll the vineyards and imbibe in the finest the onsite tasting room has to offer. This small winery is one of the most popular wedding venues near Durango, as the gorgeous pastures, vines and wildlife create the perfect backdrop to complement the chef's incredible food and wine pairing menus.
Don't stress about feeding 10 or 200 people. Contact one of these top catering companies in Durango, and let these experienced culinary professionals and staff do the hard work for you.