The Best Hotels in Durango, CO
Posted by Ryan Poppe on Wednesday, December 19, 2018 at 8:29 AM
By Ryan Poppe / December 19, 2018
Comment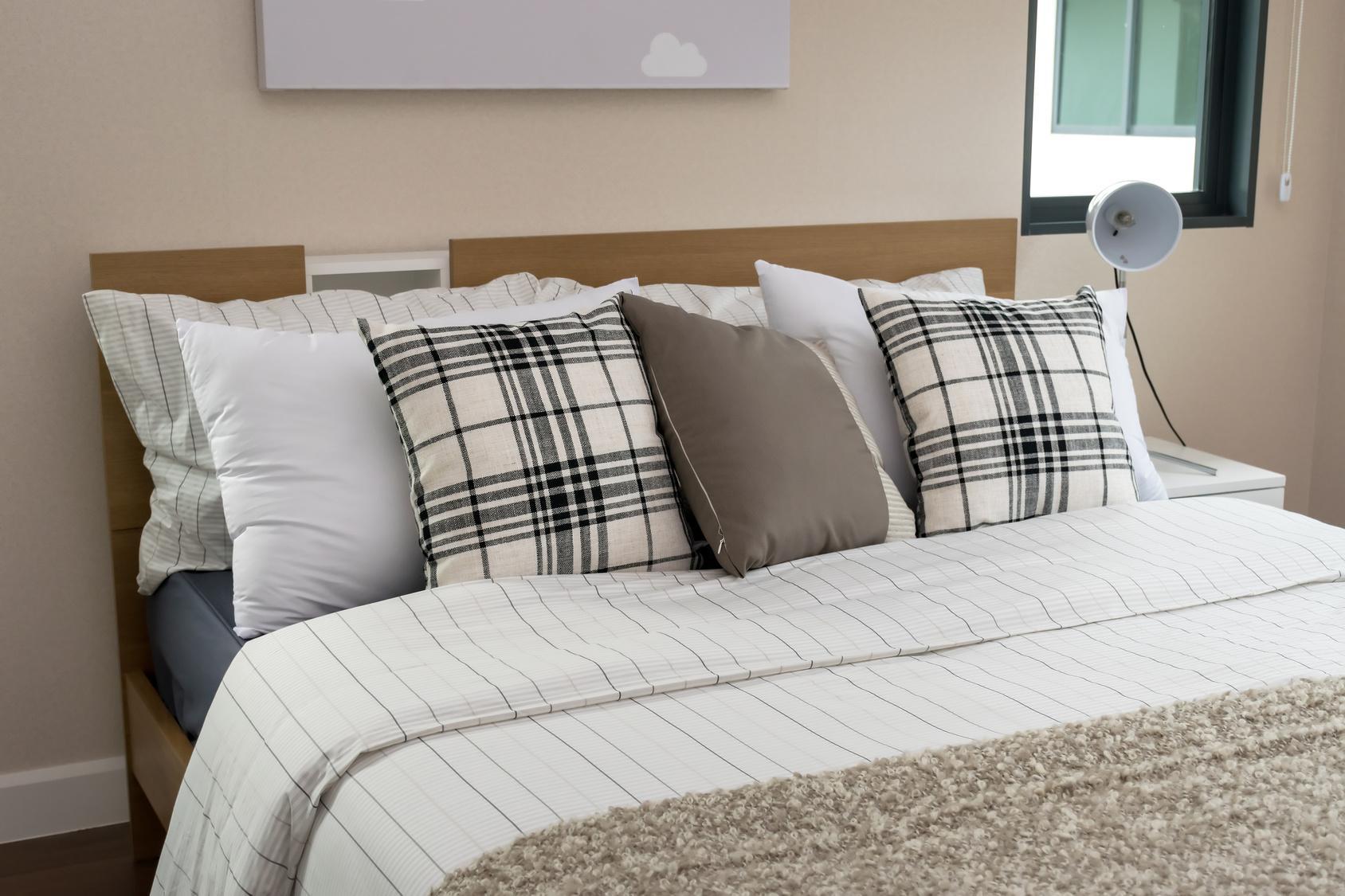 Durango CO is a welcoming mountain town that attracts visitors of all ages. From families looking to enjoy a great American adventure to business travelers who have to attend conferences and meetings, there's something about the city that appeals to all types of travelers. Luckily, there's plenty of places to stay as well. These are the best hotels in Durango CO:
Strater Hotel
The Strater Hotel is an iconic historic hotel located in the heart of Durango. It first opened its doors to guests in 1887, and it continues to make visitors to Durango feel like they are a special part of the hotel's story. There are just more than 90 rooms available in this hotel, each one with a unique feel and Victorian decor style. Those who stay here often feel like they have stepped back in time into another way of life, yet they still enjoy the modern amenities and conveniences of contemporary society.
DoubleTree by Hilton Hotel Durango
Located on the shores of Animas River, the DoubleTree by Hilton Hotel Durango offers some of the best views of any hotel in the city. Guests can enjoy riverfront rooms that include private balconies, giving them their own slice of Durango beauty during their stay. This hotel boasts recently renovated guest rooms as well as free Wi-Fi. It is located within walking distance of downtown Durango, which makes it a popular option among tourists.
The General Palmer Hotel
Built in 1898, The General Palmer Hotel has long been a luxury accommodation in Durango. Situated in the heart of the downtown area, this hotel provides guests with easy access to everything that Durango has to offer. It is known for its Victorian charm and elegance, with each room boasting antique furniture and period replicas. Those who are interested in exploring Durango and the surrounding region appreciate the fact that this hotel offers free parking downtown. Guests also receive a hearty country breakfast each morning.
Adventure Inn Durango
The Adventure Inn Durango is a top choice among families who are traveling to the area to enjoy all that Durango has to offer. This is an affordable, family-owned motel, and the owners go above and beyond to personalize the stay of each guest who books a room at their property. Their rooms are spacious and functional, and guests enjoy free Wi-Fi as well as a light continental breakfast each morning. The hotel often has package deals available with nearby businesses that allow its guests to maximize their time in Durango.
La Quinta Inn and Suites Durango
The La Quinta Inn and Suites Durango is a relative newcomer to the Durango hotel scene, but it has quickly made its mark. Guests are impressed with the fresh, new amenities that are available at this hotel, including the swimming pool. The hotel is situated nearby the Animas River, and is just a short drive from Downtown Durango. Those who stay here are delighted by the fact that many of the best hiking trails are right outside the front door.
Guests who are searching for a great deal on a place to stay that offers comfortable rooms and a convenient location will find no shortage of options in Durango. In addition, there are several historic boutique hotels in the city that may appeal to those searching for a more authentic ambiance during their stay. There's a little something for every taste and preference in Durango.
For more information on the best things to see and do during a Durango getaway, contact an experienced local real estate agent today.