Best Ice Cream Parlors in Durango, CO
Posted by Ryan Poppe on Monday, September 10, 2018 at 8:11 AM
By Ryan Poppe / September 10, 2018
Comment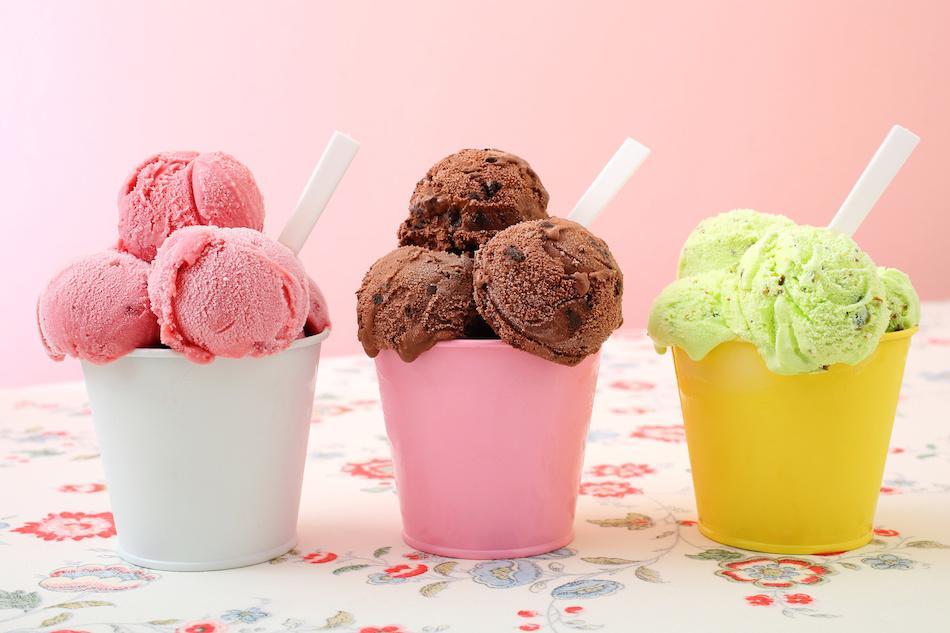 It can get pretty warm in Durango, CO, and when it's hot outside there are few things that are better than ice cream. Of course, it's also important to choose the best ice cream parlor, in order to get the flavors and options that are really desired. There are sprinkles, cones, and a number of other things that come into play when getting just the right ice cream for any occasion, and some places simply deliver all of that better than others. Here are some of the best ice cream parlors in Durango to pick from, no matter what kind of ice cream experience is most important.
Cream Bean Berry
This uniquely named eatery is by far one of the best places in Durango, CO to get some ice cream. Anyone looking for a sweet treat should head over to try it out, because Cream Bean Berry offers organic and artisan ice cream that just can't be found anywhere else. People who visit this ice cream parlor won't find dozens of flavors, but they will definitely find great flavor in the available options. With waffle cones, bowls, and other options, there are also plenty of ways to eat their ice cream. It's a great choice for kids, but also a good one for adults who might be seeking out a little bit of an upscale ice cream experience, with flavors and options they aren't going to find at one of the local ice cream chains.
Baskin-Robbins
Anyone wanting a lot of different flavor combinations and options can't go wrong with Baskin-Robbins. This chain ice cream store is in a lot of different places, and Durango is fortunate enough to be one of those locations. It has sorbet and yogurt, too, so there are sweet treat options for everyone. The number of flavors and toppings is impressive, and it's an especially good place for families and kids. With so much to choose from, there will be something everyone in the family can enjoy. Even picky kids love ice cream, and they can choose one or more flavors they really like. Samples are available, so they can taste something and see if they want a scoop of it. That helps children and adults get more adventurous with their ice cream choices on a hot day in Durango.
Top That Frozen Yogurt
Though not technically ice cream, Top That Frozen Yogurt is a can't-miss stop for anyone hoping to cool down with some icy treats in Durango, CO. Top That Frozen Yogurt offers a self-serve yogurt selection ranging from coffee, to french toast, to cherry and cheese cake, and more. Once the yogurt has been selected, customers can choose from an array of toppings, including mochi, graham crackers, gummy worms, sprinkles, cereals, candy bars, and more.
Opened in 2011 by Jeff & Amber Bardin, Top That Frozen Yogurt is a company dedicated to supporting the local Durango community and schools. The restaurant serves gluten-, sugar-, dairy-, egg-, and nut-free dessert options to cater to people with all needs.
Enjoying Ice Cream in the Durango Area
Even though there are limited choices for ice cream parlors in Durango, CO, there's still plenty of ice cream to enjoy. On a hot day, ice cream can be an excellent treat that's enjoyed by just about everyone. Whether it's a single scoop of something simple, or a much more elaborate offering of unique flavor combinations, the ice cream parlors in the local area meet the needs of the community and of visitors passing through, too.