Best Places to Go Ice Fishing in La Plata County in 2016
Posted by Ryan Poppe on Monday, October 24, 2016 at 6:07 AM
By Ryan Poppe / October 24, 2016
Comment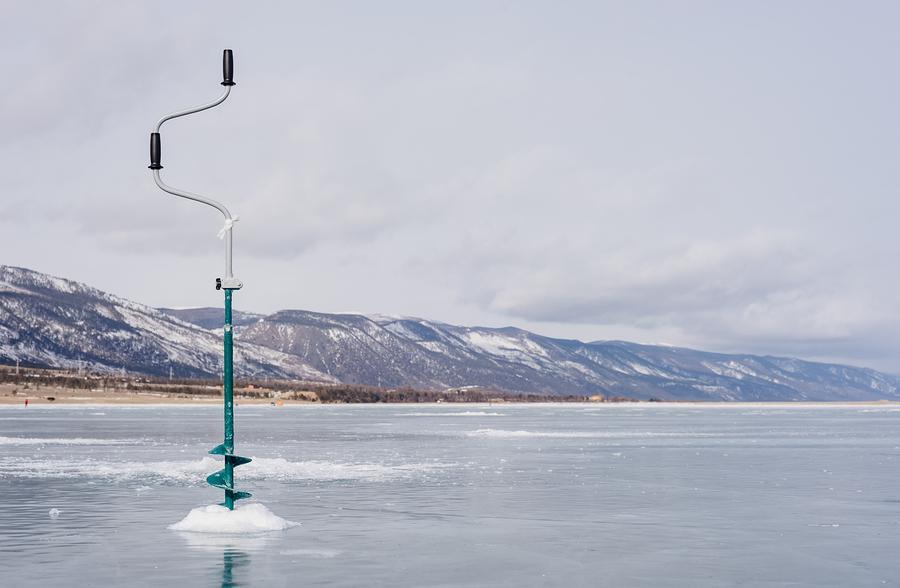 Colorado is rich with outdoor activities and recreation, and La Plata County is certainly no exception, especially when it comes to the winter months. Whether you enjoy skiing, snowshoeing, ice climbing or ice fishing, there's plenty to explore in the Durango area this winter, regardless of whether you're just visiting or here to stay.

When it comes to how local homeowners in Durango choose to pass time during the winter months, many turn to ice fishing near their home along the local rivers, such as the San Juan and Animas. Those in search of a more adventurous time, away from the big crowds, however, head over to nearby Vallecito Lake, which is just 18 miles from Durango and easily one of my favorite spots to get out and enjoy a little time on the ice. Lake Vallecito's picture-perfect location provides a prime spot for enjoying the great outdoors all winter long, and it's even where the Vallecito Conservation and Sporting Association Ice Fishing Tourney takes place every year, where believe it or not, over 200 fisherman from all over the region take part in one of the largest ice fishing events in the entire country. In terms of the fishing, the lake commonly supports a population of brown and cutthroat trout, walleye, kokanee salmon and smallmouth bass—so the variety also helps make it a top destination for any serious ice fisherman looking for the best of the best when it comes to ice fishing in Southwest Colorado.

Although just outside La Plata County, the region also offers Mancos State Park and the Jackson Gulch Reservoir as a place to do a little Colorado ice fishing. Here, it's possible to snag yellow perch and rainbow trout through the Jackson Lake ice, and when you also combine the picturesque setting that no doubt helps define these beautiful Southwest Colorado facilities, you'll find it's a real treat to take in the area's scenic natural beauty while out there on the ice, even on the coldest of winter days.

So whether you choose to ice fish on the river, or on a nearby lake, there's plenty of winter recreation to be found in La Plata County, Colorado all season long.