Best September Events in Durango, CO
Posted by Ryan Poppe on Tuesday, August 27, 2019 at 9:39 AM
By Ryan Poppe / August 27, 2019
Comment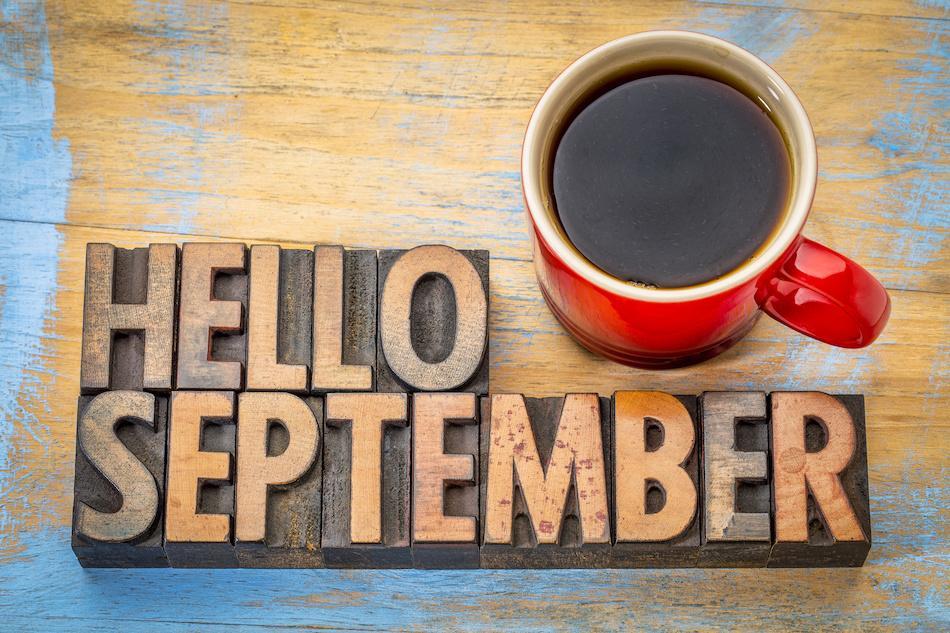 At the start of the fall, Durango, Colorado comes alive with fun events to attend in September. These events give everyone in the community reason to come together and have a lot of fun. With so many options to consider, it can be difficult to know which ones to choose. To help out, residents and tourists are welcome to use this guide about the best September events in Durango CO.
Autumn Arts Festival
Hosted by the Durango Art Center, the Autumn Arts Festival is set to kick off its 25th year running on September 21st through 22nd. With this festival taking place all along 2nd Avenue, there will be an endless line of vendors showcasing their wares and foods for all to enjoy.
Visitors can view all the beautiful artwork around them to their hearts' content and even purchase a few items for their homes. Doors open at 10am and close at 5pm each day of the festival, giving everyone plenty of opportunities to browse and shop.
Bayfield Heritage Days
In honor of the region's humble start as ranchland, Bayfield Heritage Days promises to take everyone back to the good old days. From September 27th through the 28th, they will hold a variety of interesting demonstrations, including the much-anticipated sheep trailing event.
During this two-day event, they will have live music and plenty of fun activities for all to enjoy. On Friday, the event kicks off with a delicious pork dinner served at 6:30pm before moving onto the performance by the Bar-D Wranglers. Then, they will hold the running of the sheep on Saturday before hosting a beautiful parade afterward.
WholeExpo
At WholeExpo, visitors have a chance to celebrate holistic health and ecology through seminars, demonstrations, and other activities. Located at the La Plata County Fairgrounds, they will welcome everyone in at 10am on Saturday, September 7th, and again on Sunday the 8th, and shut down around 5pm each day.
While the doors are open, visitors are welcome to browse all the vendor booths, attend informative seminars, and network with likeminded individuals. At the seminars, guests can learn about a variety of wellness topics, such as:
Improving relationships with money
Hypnosis
Cryotherapy benefits
Aligning energies
Connections to the natural world
Across the entire event, local holistic businesses will be onboard to help visitors learn about all their nearby wellness options and providers. This helps ensure that everyone can find all the support they need to achieve their health and wellness goals.
Bar D Chuckwagon Jamboree
For their 43rd year running, the crew at Bar D Chuckwagon will host their Jamboree event on September 3rd and 4th. They will offer everyone their choice of amazing dinner options, including rib-eye steak. Live music will play all throughout the event with performances by:
Flying W Wranglers
Bar J Wranglers
Blazin'M Cowboys
Bar D Wranglers
While attending this event, everyone can expect supper to be served at 6pm on the dot each day. The other activities start at 4pm, however, so it is wise to come down early to have a wonderful time before eating.
While attending these September events, everyone has a chance to enjoy what makes Durango, Colorado, truly great. They can also forge new connections within their community, strengthen bonds with their festival mates, and have a fantastic time.