Where Are the Best Bowling Locations Near Durango, CO?
Posted by Ryan Poppe on Tuesday, June 9, 2020 at 6:39 AM
By Ryan Poppe / June 9, 2020
Comment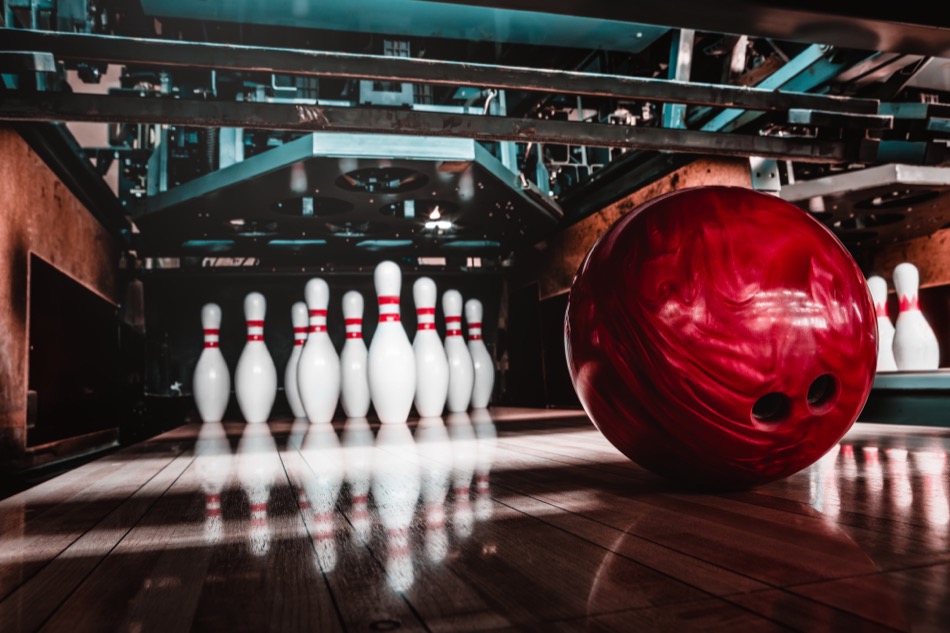 Bowling is a sport that can be enjoyed by all. Those who have never thrown a ball down a lane before find that it's an easy game to pick up. Those who have been practicing for years love to join leagues and play as often as possible. From young preschool-aged children to senior citizens, bowling is beloved by nearly everyone.
Fortunately, Durango residents and visitors will find that there are many convenient locations to go bowling. These are the best bowling locations in and near Durango:
Rolling Thunder Lanes
Address: Rolling Thunder Lanes, 14324 CO-172, Ignacio, CO 81137
Rolling Thunder Lanes is the closest bowling alley to the city of Durango. This bowling alley is located inside the Sky Ute Casino and Resort, which is situated in the heart of nearby Ignacio. Rolling Thunder is a large bowling alley that features 24 lanes, making it the ideal place for a night of family fun or for a gathering of close friends. People are invited to bring their own bowling equipment to this bowling alley, or they are able to rent shoes and borrow bowling balls.
In addition to welcoming the public during its open bowling hours, Rolling Thunder Lanes also hosts tournaments and supports bowling leagues. There are leagues for bowlers of all ages and skill levels, ranging from youth leagues designed for fun to adult leagues that are all about the competition.
Of course, there's more to this bowling alley than bowling itself; families love the fact that it offers an arcade room, which is the perfect place for kids to enjoy themselves while the adults try out their own skills on the lanes. This bowling alley also has a restaurant that serves food right to the lanes, which makes this a convenient place to spend the entire day or evening.
Lakeside Lanes
Address: Lakeside Lanes Bowling Alley, 290 Lakeside Dr, Cortez, CO 81321
Lakeside Lanes is located in Cortez, Colorado, which is approximately 45 miles away from Durango. This is a smaller bowling alley, which makes it an ideal place for people to go if they are just learning the game or if they have young children in tow. In addition to having open bowling, Lakeside Lanes also hosts bowling leagues. It is important that interested bowlers check with the business ahead of time to confirm the open bowling schedule, because there may not be availability if leagues are playing. Lakeside Lanes is a traditional bowling alley that has been helping bowlers achieve a perfect score for years.
Bowlero Lanes
Address: Bowlero Lanes, 3704 E Main St, Farmington, NM 87402
Another bowling alley that is located near Durango is Bowlero Lanes. This bowling alley is across the state line in Farmington, New Mexico, but it's only about an hour's drive from downtown Durango. Bowlero Lanes is perfect for anyone who is searching for the vintage bowling experience. It is a favorite spot among families and friends who want to enjoy the classic game of bowling with a twist. In addition to having plenty of lanes, this bowling alley features batting cages, a full bar, 30 TVs, pool tables and an arcade area for the kids. Interested bowlers are able to rent lanes in advance to secure their spot, and there are also private rooms that are perfect for hosting birthday parties.
Bowling is just one of the many indoor activities in Durango that people can enjoy. There are many other indoor activities and attractions that are perfect for rainy summer days or cold winter weekends.