Browse Million Dollar Condos For Sale in Durango
Posted by Ryan Poppe on Saturday, April 30, 2016 at 6:50 PM
By Ryan Poppe / April 30, 2016
Comment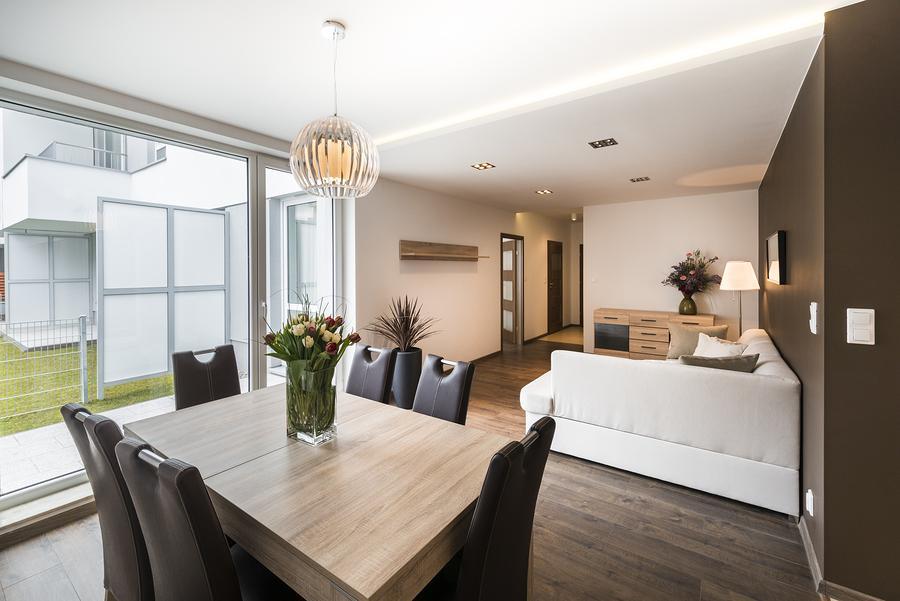 While million dollar condos for sale in Durango may not be as common as million dollar homes in town, you're still pretty likely to find a few options here and there if you're wanting an upscale living space to coincide with that convenient maintenance-free lifestyle.
While many upscale condo buyers searching Durango real estate might be looking for a luxury vacation home or seasonal property, it's certainly not uncommon for full-time residents here to also opt for a high-end condo residence that features all the bells and whistles.
As of now, most luxury condos in Durango can be found at 1201 Main Avenue, otherwise known as The Lofts at 1201. Situated right in the heart of downtown and boasting more of a contemporary look and feel, this recently developed building isn't likely to let you down.
Although the luxury condo market in Durango may be limited right now, you never know what might pop us in this ever-evolving city that's clearly established itself as one of the top tourists destinations in all of Colorado. So if you can't find what you're looking for now, always be sure to check back often because you just never know what the future holds here in beautiful Durango, Colorado.
If you're looking for luxury condos in Durango that are priced at $1 million and up, you've come to the right place. Featured below are all million dollar condos in the Durango area, so for a closer look at each unit or for more information, simply click on each listing or give me a call to schedule a private tour of an available unit you'd like to see!
Search Million Dollar Condos For Sale in Durango
Million Dollar Condos For Sale in Durango