Buying a Home in a Hot Real Estate Market
Posted by Ryan Poppe on Wednesday, May 3, 2017 at 10:28 AM
By Ryan Poppe / May 3, 2017
Comment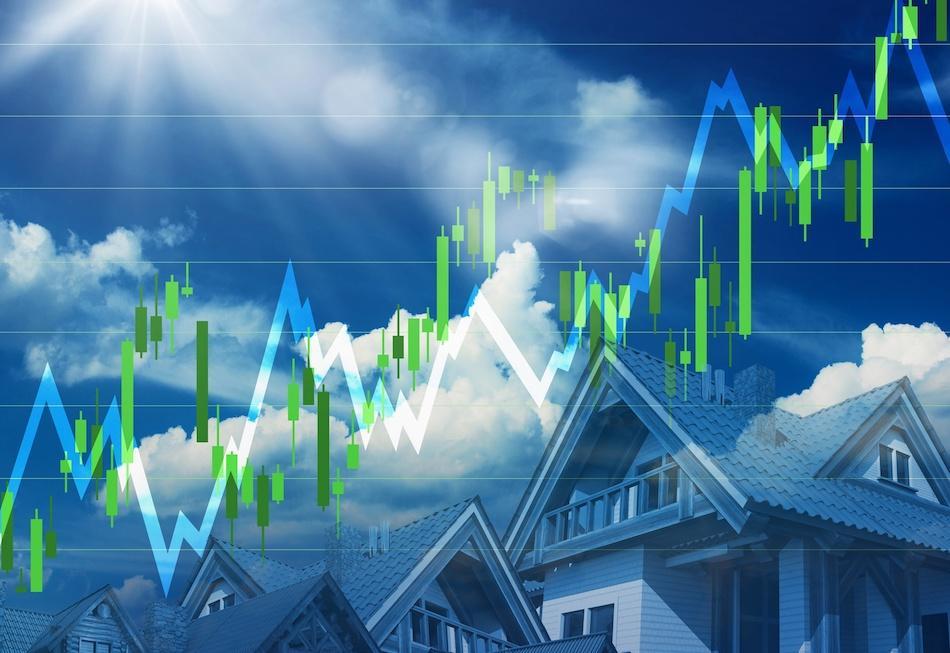 You want to buy a home, but listings are gone within a day for tens of thousands of dollars higher than the list price. Competition is everywhere, houses go fast, and the best properties go even faster. Here's how to find a home and keep your head in a hot housing market.
Focus Your Search
The arrival of spring and summer often means that hundreds or even thousands of homes will be put up for sale in your area. Although that seems like a major glut of inventory, a hot market means there is a much higher number of buyers prepared to snap up those properties. Create your list of priorities and refine it as much as you can before you start looking at homes.
You should have some flexibility, since you may have to compromise on a few things to get a home that works for you at the right price. However, knowing exactly what you want will help you avoid wasting time looking at homes that are clearly inappropriate for your needs.
Set Reasonable Limits
It is shockingly easy to get caught in a bidding war and find yourself running uncontrollably with the mob. Unless the list prices are at the very tip of the maximum set in your mortgage preapproval, it may be tempting to make a purchase offer that is much more than you can reasonably afford. Just because you qualify for an amount does not mean you need or even want a mortgage that high. Pick a limit that allows you to pay all of your bills, moving expenses and the cost of maintenance. Then stick to it, no matter what the other buyers are offering.
Be Ready to Bid
When a market cools off, you have time to check out a property at your convenience, go home and consider the decision before you make an offer. A hot housing market may afford you no such luxury. Visit homes that have been carefully vetted by your requirements and your real estate agent. With the expertise of a professional that you trust, you can look at the home and decide to make an offer right then. Be sure to add an escalation clause to your offer, which means that you are willing to increase the amount of your purchase offer to a specified maximum at a certain interval. This helps you to keep competing in the midst of a bidding war, until the bids exceed your maximum.
Keep It Simple
The acceptance of your purchase offer is dependent on how you present as a buyer compared to other potential buyers. In a busy, rapidly growing real estate market, buyers hold fewer advantages over sellers. Send a clear message that you intend to make it as easy as possible on the seller. Show proof that a bank is prepared to lend you the right amount of money, and few contingencies that require the seller to pay money, make repairs or wait a long time to close. This will help the seller conclude that you are a viable candidate who is not likely to back out of the sale or make too many demands before closing.
The trick to getting your dream home in a boiling hot real estate market is to keep cool and calm. With these tips, you can target your search to homes you really want, set a limit you know you can afford, participate in a bidding war and promote your eligibility to sellers.