Buying a Home in Durango in 2017? Here's a Brief Checklist of Things to Keep in Mind
Posted by Ryan Poppe on Monday, December 5, 2016 at 3:35 PM
By Ryan Poppe / December 5, 2016
Comment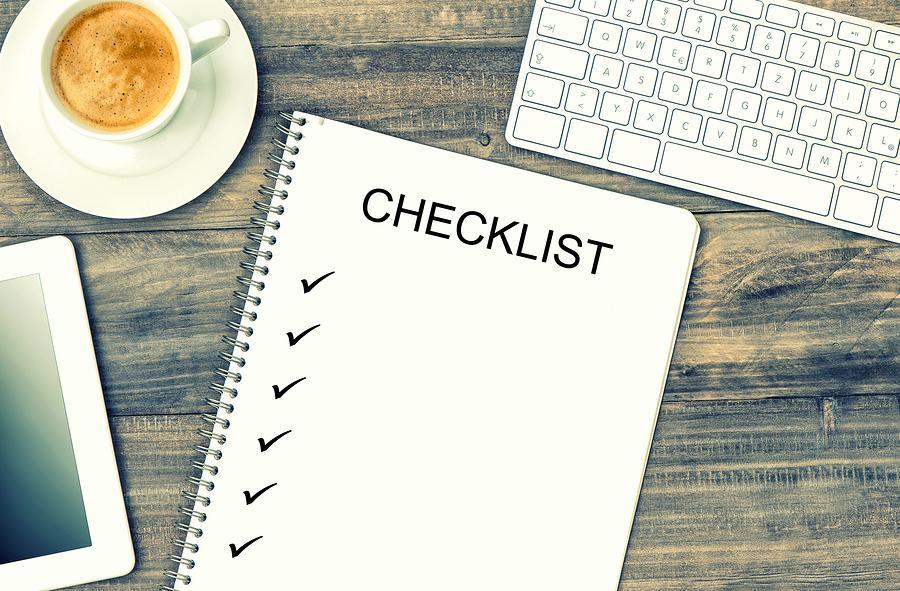 Despite mortgage rates jumping up to over 4% for the first time since 2015, now is still a great time to buy a home in Durango. Unlike during peak seasons, purchasing a home in the winter, and especially around the holidays, often means finding great prices and having much less competition to deal with, often making it easier to secure the home or condo you want. But even if you're planning to wait until after the new year to make a move, the first few months are still an optimal time to begin your Durango house hunt.
Regardless of your individual timeline, however, if you're somebody who is planning to be in the market for a new place to live in 2017, here are a few quick tips to remember throughout the home buying process:
Figure out what you can afford
While shopping for a home is often the fun part of the home buying process, figuring out what you can afford is always the first step you should take. After all, how do you know what to look for if you aren't sure of your budget? The easiest way to calculate affordability to to determine your debt-to-income ratio; or in other words, divide all your monthly expenses by your total monthly gross income. And don't forget to include everything from insurance and credit cards to possible mortgage payments, car loans, student loans, and whatever other debt you may have accumulated. In general, it's best not to have a debt-to-income ratio that exceeds 43%.
Run a quick credit check
Finding out what your credit score is will always be helpful when deciding whether or not now is a good time to buy a home. If there's room for improvement, waiting to apply for a loan may be in your best interest if you're hoping to maximize the approval amount. And of course the earlier you dive into your credit score, the more time you'll have to improve it and make whatever adjustments necessary.
Reach out to a lender
The right lender will be a great resource throughout the entire home buying process. Along with determining approval, a lender will help you fully understand upfront costs and monthly expenses to worry about moving forward.
Search effectively and efficiently
Now that the daunting financial issues are out of the way, it's time to finally begin the house hunt—FINALLY! Depending on where you're looking, our state-of-the-art website has a variety of advanced search features that will make your search easy, effective, and efficient. Active La Plata County home buyers can search new listings, search by neighborhood, search by local school, or by a number of additional categories that are sure to pinpoint exactly what you need. So if you're looking to buy a home in the Durango area and want to further break down your search, use our Advanced Search feature, or simply give us a call at your earliest convenience for help with your new home or condo search!