Buying Recreational Property: How to Offset Some of Your Costs
Posted by Ryan Poppe on Wednesday, December 14, 2016 at 10:46 AM
By Ryan Poppe / December 14, 2016
Comment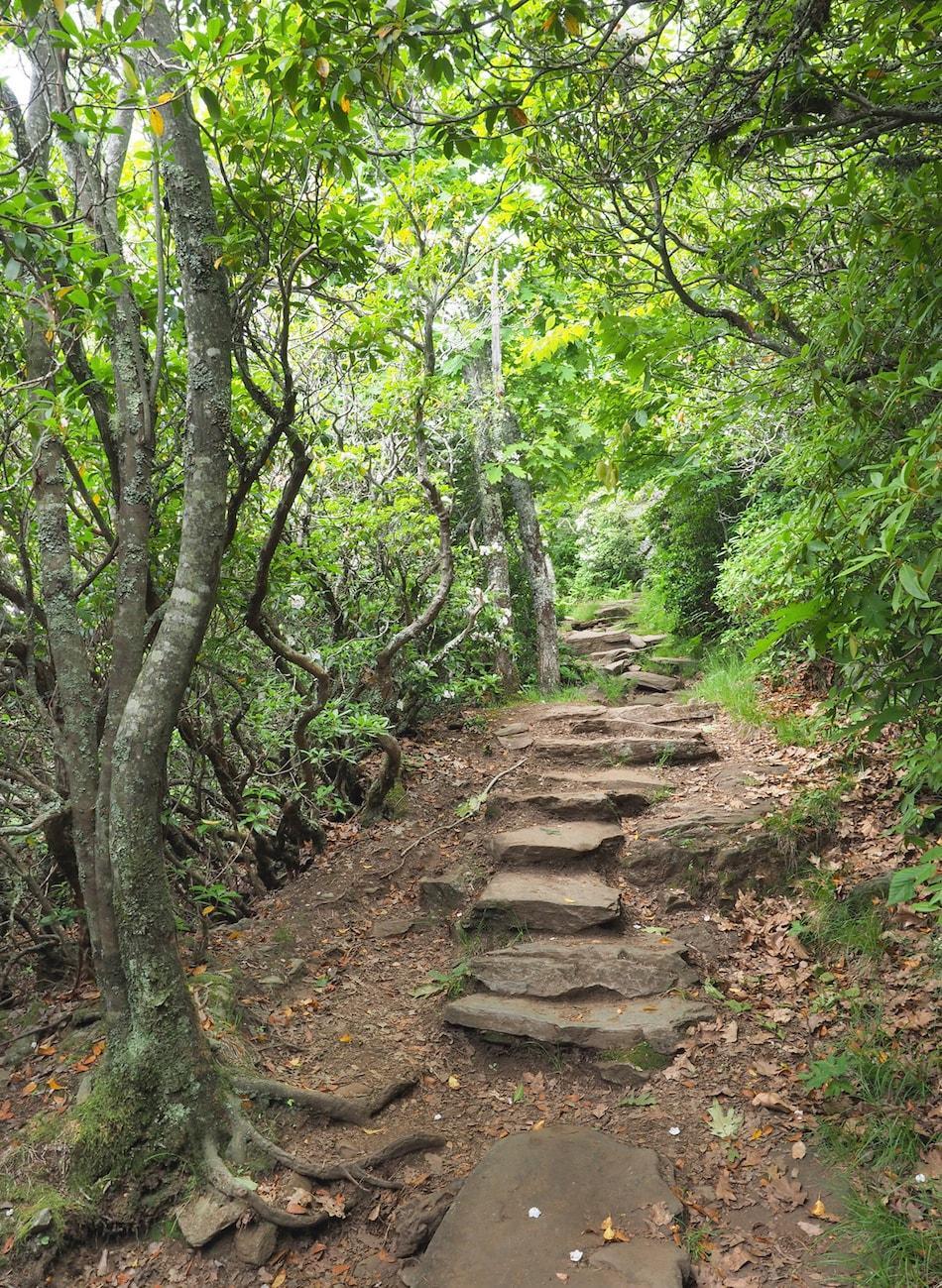 Buying recreational property is a great way to provide fun for friends, groups, or organizations, but it can be expensive. Luckily, however, it is possible to find and purchase parcels of real estate that will be perfect for hunting, hiking, camping, or other recreational uses while also offering some type of extra value to help make the purchase and continued ownership of the land financially feasible.
If you are currently considering the purchase of recreational land or plan to do so in the future, the following tips will help you find the parcel that offers the benefit of added value.
Selling the Land's Raw Materials
Some parcels of land offer good potential for recouping all or part of the purchase price by selling off some of the raw materials it includes. This is especially true for wooded properties that include a substantial amount of mature, marketable timber or properties that are located in a mineral or oil rich area where it may make good financial sense to sell off a portion of the available mineral rights.
Clearing timber from some wooded areas to create open spaces for camping, parking, hiking or biking trails, and other potential recreational uses can create a valuable resource to help offset the purchase price or yearly upkeep costs of the land. In addition, if the land is heavily wooded, having it selectively timbered to carefully remove only the mature timber will create more growing room for the younger trees and a healthier woodland for future recreational use.
To get a good idea of the actual value of the timber or mineral rights, ask your real estate professional to help you find a reputable timber appraisal or mineral rights expert in your area. The information you glean from their expertise will assist you determining if the property is a good value for your intended usage and help you determine a fair offer for it.
Using Agricultural Rent Payments
Another way to cut the cost of owning recreational property is to choose one that offers a feature or usage that is in demand in the area where the property is located.
For instance, if you will only be using the property in the fall to hunt deer, elk, or moose, you may find that another local landowner would be willing to rent the pasture during the remainder of the year for cattle or other livestock. The amount of the pasture rent they pay could then be used to help cover annual real estate tax payments or liability insurance premiums.
Have Like-Minded Individuals Pay-to-Play on the Land
Good recreational opportunities are rare, so you may be able to create income for the recreational property you purchase when it would otherwise be idle by allowing locals to hunt, camp, fish, or hike on the property during designated times of the year. By charging an annual membership fee and limiting the number of potential members who are allowed access, you could realize some additional income from the land without interfering with your usage of it.
To get maximum income from a recreational property in this manner, it is important that you choose a tract of land that will both meet your recreational needs and have the potential to produce some type of additional income. For help in finding these properties, consider hiring a real estate professional who specializes in listing and selling large tracts of land for recreational and farm use in the area where you want to buy. In addition to helping you locate and purchase the best land, they may also be able to help you discover additional ways to earn income from the land after the sale.
#hw