Check Out the Best Free Events in Durango, CO
Posted by Ryan Poppe on Tuesday, June 25, 2019 at 9:12 AM
By Ryan Poppe / June 25, 2019
Comment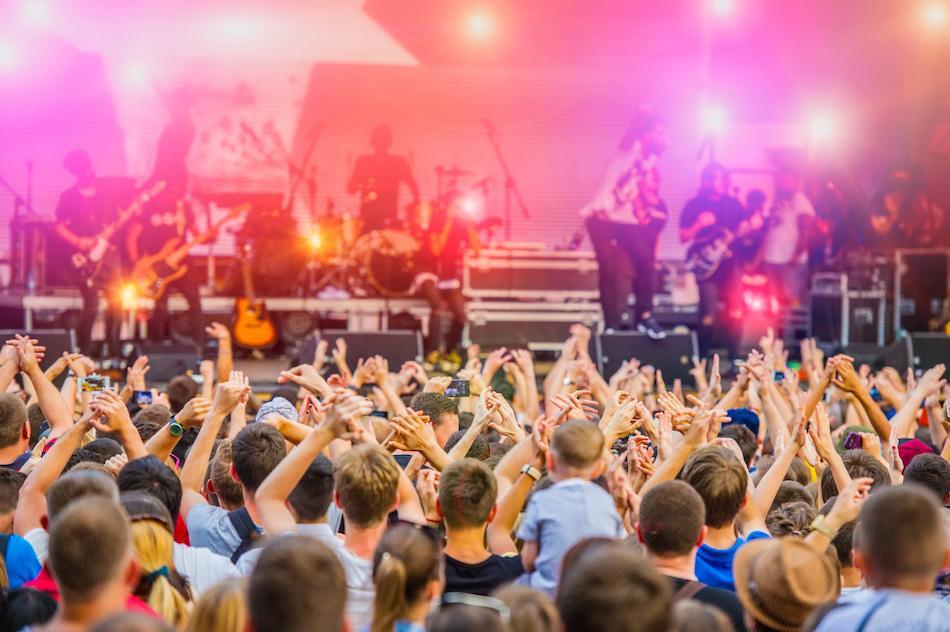 Have a great time without breaking the budget. Durango and Southwestern Colorado offers plenty of free activities and events for individuals, couples and families.
Founded in 1880, the railroad may have hauled precious metals but it was the views that continued to be the main attraction in Durango. The new west thrives in Durango's historic downtown and can be seen in the cultural offerings and experiences of Native Americans. Explore the unique history of the area when making the most of the best free events and activities being served up in Durango.
Free Kid-Friendly Events
Keep an eye out for free outdoor movie nights in Durango. Three Springs Plaza plans host to an outdoor movie night on June 7th, starting at 8:30pm. Younger children and their families can enjoy watching the movie, Hotel Transylvania, out under the stars. It is recommended that visitors bring their own chair or blanket and arrive early for the best seating. Grab refreshments at their concession stands or plan a picnic for the night's activity. Films shown later in the summer include A Dog's Way Home and Hotel Transylvania 2.
Meet family and friends in historic Durango while enjoying free live music on June 13th at Buckley Park. Start off by exploring the historic downtown area of Durango and stop by for live performances at Buckley Park, scheduled on Thursdays from 5:30-7:30pm. Musical performers and groups include Elektric Voodoo, Kirk James, Rob Webster, Dave Mensch, Josh Hoyer and more. Expect performances to continue throughout the summer months.
Free Cultural Events
Get to know more about the Native American peoples and their art at the Annual Native American "Indian Market" held at Toh-Atin Gallery. Stop by on June 30th for this all day event where people can see and buy silver jewelry, canvas wall hangings, hand carved folk art, and paintings from local artists, such as Peter Ray James, and Delbert Buck. Residents and visitors can find unique pieces for home décor and gifts.
Those interested in the history of Durango may want to explore the Center of Southwest Studies. Located at 1000 Rim Drive in Durango, visitors can attend the free museum, offering public program and lectures throughout the year, as well as dive deep into their research library and archives. History lovers will appreciate discovering more about the heritage of the Southwest.
Learn more about local history of La Plata County at the Animas Museum on 3065 W 2nd Ave. Find out about the strangest shootout, and the lives of brave lawmen and wild west outlaws. Take a step back in time walking through a historically restored classroom in the Animas Museum. Admission is free for members and children aged 6 and under. Upcoming events include the Grand Opening of the Peterson House. Enjoy old-fashioned games, special exhibits of toys from the 1930s and more on June 15th, with a ribbon cutting at 10am.
The Best Vintage Items and More
The recurring Durango Flea Market, held Sundays at La Plata Fairgrounds, is a great way to pick up some unique items with flair. Specialty food items, furniture, clothing, artwork and more may be found at the local favorite flea market. As vendors and items are subject to change, make sure to stop by frequently throughout the summer at this event open from 7am to 3pm.
Embrace Durango
Stay active and connect with others in the local Durango community. Flea markets, live performances and free lectures are only a few ways visitors and residents are making the most of Durango.