How to Maintain a Safe Chimney
Posted by Ryan Poppe on Tuesday, June 23, 2020 at 8:27 AM
By Ryan Poppe / June 23, 2020
Comment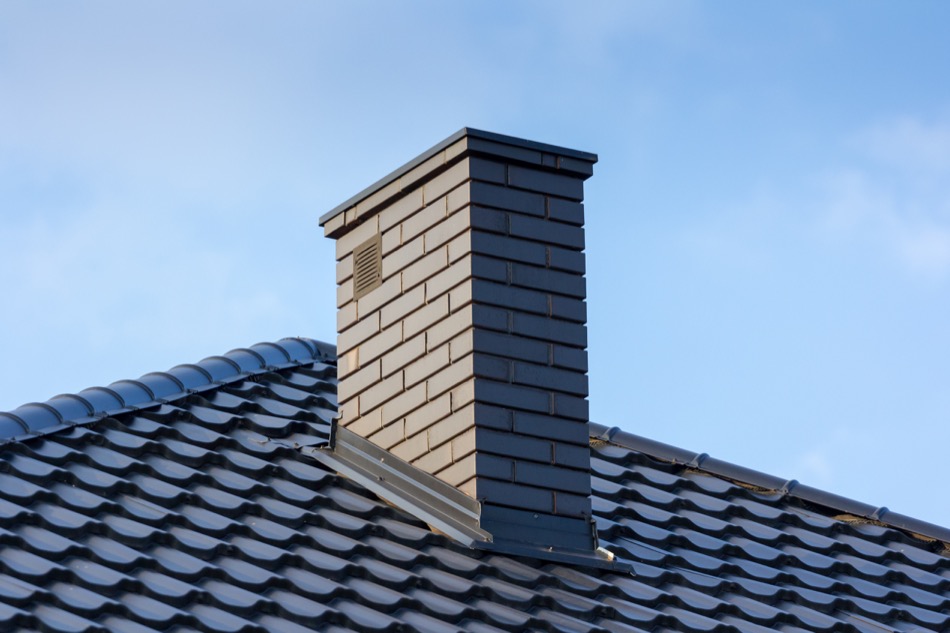 The chimney is the answer to a functional fireplace, one that keeps smoke and sparks at bay. Learn more about what homeowners can do to maintain the structure of their chimney.
Keep It Clear
Smoke needs to be traveling primarily through the chimney, but if leaves and debris are blocking it, then the contaminated air will begin to infiltrate the home. Additionally, homeowners should be limiting their amount of fireplace use at any given time, as using it for more than five hours per day is considered too much. This advice is true for both gas- and wood-burning fireplaces. Gas may not produce nearly as much soot as wood, but it can still leave a mess behind.
Keep It Sealed
If the mortar of the chimney is starting to wear away, the gaps can cause moisture to leak in. The liners of mason or metal chimneys also have a tendency to wear away if they're not regularly cleaned (experts recommend about once a year). Liners can last a lifetime with proper care. There may be a variety of different components beyond the central spout, which means they all need attention if they're going to keep functioning as a whole.
Doing the Job
Here are a few tips about better chimney maintenance:
The soot in the chimney can be harmful to the lungs without professional ventilation equipment, so consider hiring a professional for the job.
Chimney cleaning can be exceptionally dangerous to the home and may cause damage to other rooms if not performed properly.
If the homeowner expects that an animal is living in their chimney, they should never light a fire.
Be on the lookout for small problems, such as a crumbling brick, as this can signal larger issues that need to be addressed.
Chimney care is part of being a responsible homeowner, but it's also a good way to promote safety in the home too. The more property owners can take part in regular maintenance, the more likely they are to keep their investment from harm.