Where Is the Best Chinese Food in Durango, CO?
Posted by Ryan Poppe on Tuesday, May 5, 2020 at 3:52 PM
By Ryan Poppe / May 5, 2020
Comment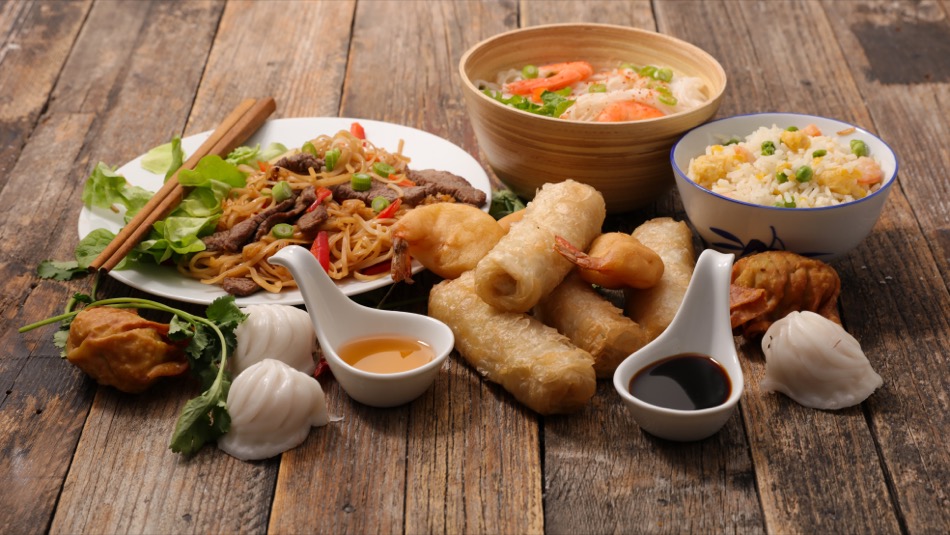 A hearty plate of Chinese food is a fantastic pick-me-up any day of the year, especially when it's your favorite Chinese dish. If you're looking for a new Chinese restaurant to try, this list is here to help. Each of these 4 restaurants, all right here in Durango, offers their own unique touch to their dishes, and each one is well worth the visit.
Rice Monkeys
Address: Rice Monkeys, 1050 Main Ave, Durango, CO 81301
Rice Monkeys is a creative Asian restaurant dedicated to taking a fresh approach to a variety of Asian dishes. The comfortable setting inside the restaurant is ideal for a comfortable chat with friends or for taking a moment to treat yourself to your favorite dish. The chefs on staff have served at restaurants around the country, and their experience goes into every meal they make. This restaurant doesn't just serve Chinese food; if you like teriyaki, sushi, or rice noodle soup bowls, Rice Monkeys has you covered.
Mariana's Authentic Cuisine
Address: Mariana's Authentic Cuisine, 1333 Camino Del Rio, Durango, CO 81301
For high-quality cuisine in a memorable place, Mariana's Authentic Cuisine is the restaurant for you. Serving out of a big yellow food truck, this restaurant takes time and care to make sure every order made is perfectly. Indonesian and Chinese food options are available as well as other Southeast Asian dishes. A few vegetarian, vegan, and gluten-free options are also offered on the menu to reach as many customers as possible. The lady behind the food is always friendly and happy to greet new and returning customers alike.
May Palace
Address: May Palace, 909 Main Ave, Durango, CO 81301
May Palace offers bowls of all kinds of delicious Chinese food for an affordable price. Located in a historic neighborhood, the restaurant is simply furnished so that the focus is the great food. May Palace offers an extensive menu, from chicken to seafood to wonton soup and everything in between. Their servings are large, meaning you'll likely have enough to bring home to enjoy as leftovers the next day. If you have room for dessert afterward, try their sugar spun banana or apple, or their chilled lychee fruit—the perfect way to round off a full meal.
China Café
Address: China Café, 1525 Main Ave, Durango, CO 81301
As a traditional restaurant, China Café serves nothing but the best food possible to its customers. China Café firmly believes the food they serve reflects on their culture and traditions, and they will take any requests and suggestions to heart to make your meal as perfect as can be. The restaurant is located on a beautiful riverfront property, offering a view of the Animas River and the surrounding trees as you enjoy your meal on the patio. They also offer delivery if you'd prefer to eat your meal in your own home. Check their website for more details.
Whether you only order Chinese food every now and again or it's one of your go-to takeout meals, there's sure to be a restaurant in the city that will win you over. Give any of the restaurants on this list a try, and you might find your new favorite place.