Closing Costs in Durango & La Plata County Among Lowest in the State
Posted by Ryan Poppe on Thursday, March 10, 2016 at 8:18 PM
By Ryan Poppe / March 10, 2016
Comment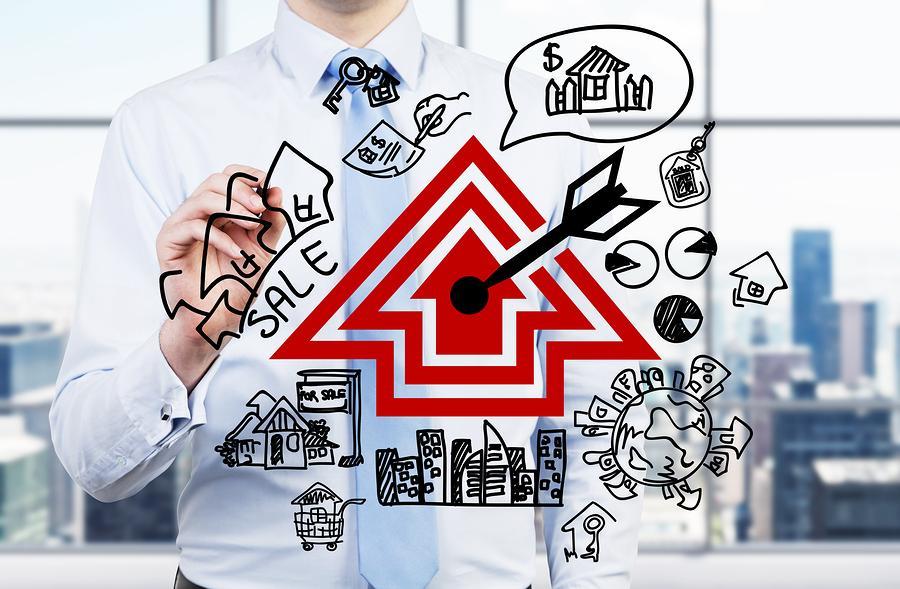 As reported in The Durango Herald, the New York-based financial technology company SmartAsset released its second annual report that analyzes closing costs as a percentage of median home value in counties in across the U.S.
The report's statistics are based off of buyers who put down 20% on a home and purchased a median priced home with a regular 30-year fixed mortgage rate. In addition, the SmartAsset study also included mortgage taxes, transfer taxes, and fixed and variable closing costs, and according to the results, La Plata County is ranked sixth out of Colorado's 64 counties in terms having the lowest closing costs.
Only Douglas, Boulder, Routt, Ouray, and San Miguel counties outrank La Plata, however, our county did move up in the rankings since last year. In fact, while closing costs throughout much of the country have been on the rise, La Plata County in Colorado is one of those rare counties that saw a decline in 2015.
Using our local median home value of $333,100, the La Plata County average closing cost is right around $3,887, which equals approximately 1.2% of the home's value. It is worth noting, however, that SmartAsset's reported median home value is inconsistent with the higher median home value estimated by the Durango Area Association of Realtors. Instead, SmartAsset's data was taken from the U.S. Census Bureau's 5-year American Consumer Survey, which included all homes in the county, even those not for sale and homes that did not sell.
Even with the discrepancies, though, it's safe to say closing costs in Durango and the surrounding La Plata County area are certainly lower than in many other parts of the state, as well as the entire country, ultimately making a move here considerably more attractive to first-time buyers or anybody with a tighter budget. And that can only mean good things for the Durango real estate market as we move our way further into 2016.