Condos & Townhouses in High-Demand in Durango Right Now
Posted by Ryan Poppe on Wednesday, July 20, 2016 at 9:36 AM
By Ryan Poppe / July 20, 2016
Comment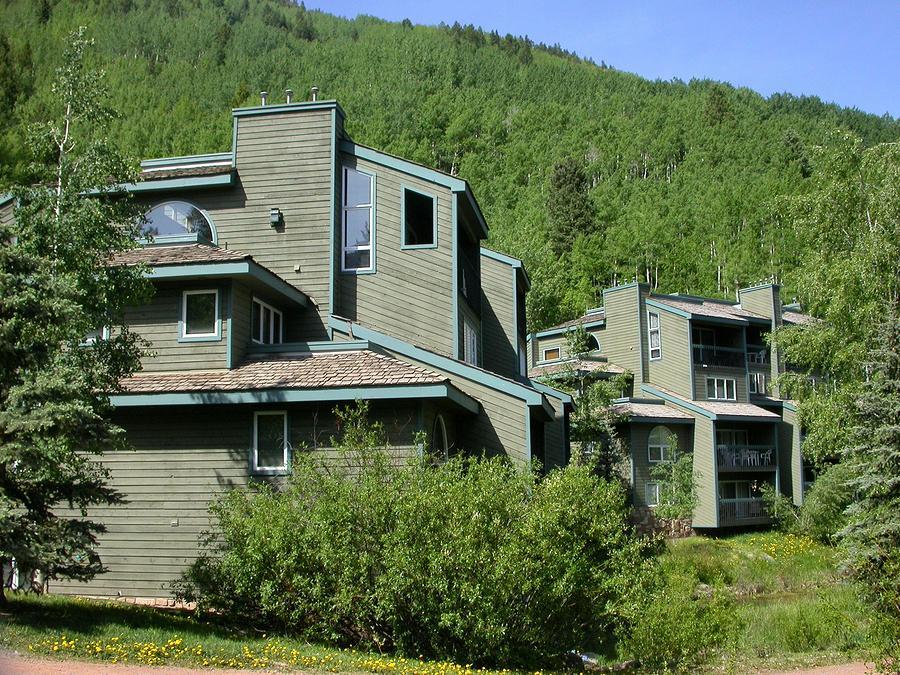 The trend of increasing home values in Durango has shifted the market and demand for condos and townhouses in town is seemingly at an all-time high. Immediately after the housing crash, the widespread inventory of single-family homes was there, but the inability of so many potential buyers to secure financing made for a challenging market not just in Durango, but everywhere. As inventory has continued to dwindle while market conditions improved over the last several years, however, home values all throughout Durango have consequently increased and now buying an in-town home is out-of-reach for many of these same buyers who may have previously chosen Durango for a vacation property.
Enter Durango condos and townhouses.
With Durango growing in popularity, it's now considered a year-round destination for anybody looking to escape the daily grind, if only for a little while. And for some, it's the perfect opportunity to invest in a second home, but only if the numbers make sense of course.
For a lot of vacation home buyers, though, taking a closer look at market conditions is revealing that the numbers for single-family homes, at least in Durango, aren't making sense; and with inventory still at a very low point in 2016, it's hard to imagine this trend shifting anytime soon. Instead, condos and townhouses have now become the alternative of choice for many vacation home buyers, which is also tightening the market for these properties as well.
But as more Durango home buyers are looking to attached residences, condo and townhome owners have also taken notice. With sales increasing nearly 9%, median prices for townhomes and condos in Durango have also jumped 9% as well, making it a rather unique year for Durango real estate — at least until this point.