Durango Cost of Living: Durango, CO Living Expenses Guide
Posted by Ryan Poppe on Tuesday, November 10, 2020 at 7:32 AM
By Ryan Poppe / November 10, 2020
Comment
Durango is the 33rd largest city in southwest Colorado and is located in La Plata County. With a population of approximately 19,000 residents, the city is growing at a rate of 0.29%.
Although Durango's economy enjoys significant winter tourism due to skiing and other winter sports, the bulk of its tourism occurs in the summer. Visitors and residents alike enjoy a number of outdoor activities in Durango, including hiking and biking. Other important industries for the city include education, healthcare, and technical services.
Durango was settled to provide services to the region's mining sector. It continues to preserve that history through museums and historic attractions. Mining, quarrying, and oil and gas extraction continue to make up the largest share of job industry earnings.
The city also works to promote local artists and has a thriving art community. Downtown is home to a dozen galleries. It's also a favorite spot for it shops and eateries.
With a cost of living index at 128.9, the cost of living in Durango is higher than the national average. The cost of living index for housing is over twice the national average, while healthcare is also higher than the national average. If you'd like to know what goes into the cost of living in Durango, read on.
Table of Contents
Durango Housing Costs
Durango's cost of housing index is about 203.6. In addition to being more than twice the national housing cost index, Durango's housing index is higher than Colorado's housing index of 166.1.
The median list price for all homes in Durango, including single-family homes, condos, and townhomes, is around $479,500. The housing market has experienced an increase of 6.6% year over year.
Elsewhere in Colorado, the median list price for Denver is $489,000, while the list price for Boulder is $799,900. The median list price for Golden is $650,000, while the median list price for Colorado Springs is $357,500.
Comparing across the region, the median list price for Santa Fe, New Mexico, is $479,000, while Boise, Idaho's median list price is $395,000. The current median list price for all homes in Salt Lake City, Utah, is $420,000, while in Phoenix, Arizona, it is $330,000.
Median Home Price
The median list price for single-family homes in Durango is around $659,000, higher than the average for all homes. By contrast, the median list price for condos in Durango is about $270,000, while Durango townhomes are higher at $477,000.
The median list price for homes in Durango varies, depending on the area of the city. The median list price in the 81301 zip code with some of Durango's more expensive neighborhoods is $489,000, while the 81147 zip code's median list price with some of Durango's more affordable communities is $249,000. The 81435 zip code has a median list price of $1.4 million, while the median list price in the 87410 zip code is $179,900.
Median Rent
The median rent for all apartments in Durango is $1,364. For a one-bedroom apartment, the median rent is $1,176. The median rent for a two-bedroom apartment is $1,304. A four-bedroom home's median rent is $1643.
Rent prices for the 80302 zip code average $1,950, while the average for the 81301 zip code is $1,800. Apartments in the 81303 zip code average $1,480. Median rent for single-family homes starts at $1,200.
Utilities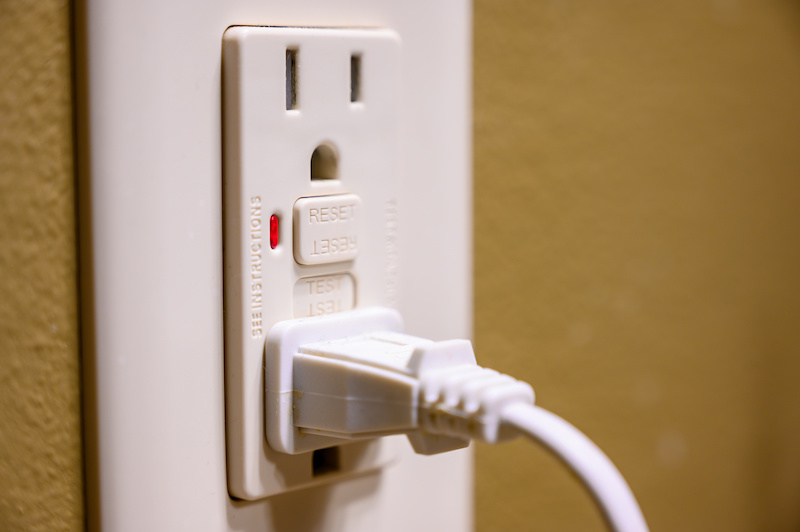 The cost of utilities in Durango is slightly above the U.S. average, with a cost index of 102.8. The utilities cost index for all of Colorado is slightly lower than Durango, at 98.4.
Cost of utilities—including electricity, heating, cooling, water, and garbage—averages about $147 per month for a 915-square-foot apartment. Internet service averages about $60 a month.
The average cost of homeowners insurance in Durango is $786 to $1,070 per year, below the Colorado average of $1,495 per year. The average cost of renter's insurance in Durango is about $168 per year, which is lower than the average across the country at $192 per year.
Durango Food Costs
Durango has seen an increase in food costs in recent years but still remains below the U.S. average. The cost of groceries index for Durango is below the national average at 98.8. Colorado as a whole has a groceries index slightly above the national average at 101.1.
Groceries
Average grocery prices in Durango are about 8% higher than the national average. This means that, for the average American spending $400 a month on groceries, a Durango resident can expect to spend $432. Residents have found the most affordable grocery stores in Durango are Albertsons, City Market, and Walmart Supercenter.
Restaurants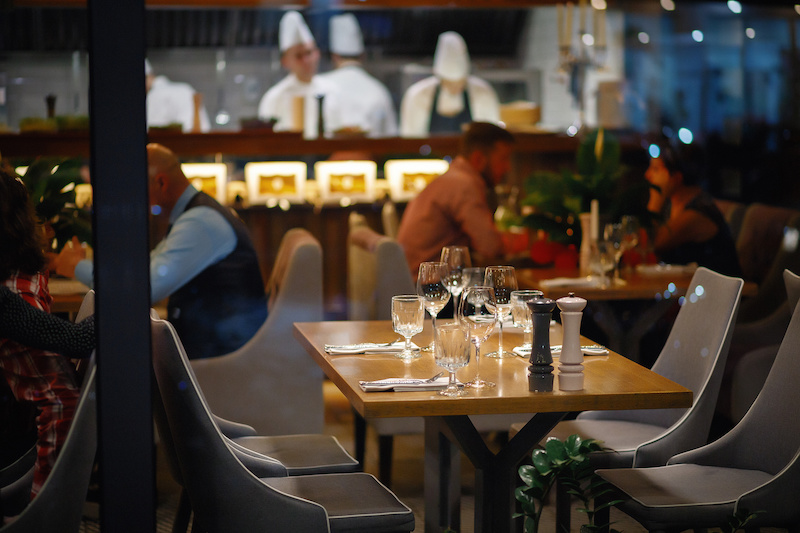 The cost of dining out in Durango depends on the type of restaurant one chooses. A combo meal at a fast-food restaurant will cost about $8, but a meal at an inexpensive sit-down restaurant will be approximately $12. A three-course meal for two at a mid-range restaurant will cost around $50.
Coffee connoisseurs can expect to pay $3.83 for a regular cappuccino. Sodas cost about $1.70 for a 12 oz. bottle, while water costs about $1.31 for the same size bottle.
Durango Transportation Costs
Durango auto insurance premiums average $1,332 per year, less than the average across Colorado of $1,757. It's also lower than the national average of $1,510. The average price of gas in Durango is about $2.32 per gallon for regular unleaded.
The Durango Transit system provides public transportation around the city of Durango. It consists of buses and trolleys that run in three convenient lines on weekdays from 7 a.m. to 8:40 p.m. Fare for all routes is $1. Monthly passes for adults are available for $30, while annual passes can be purchased for $306. Children age 5 to 18 can purchase a monthly pass for the discounted fare of $20 or an annual pass for $204.
Durango taxi meter rates are $8 to start plus $4 per mile. Waiting time is $1 per minute.
Uber and Lyft both provide rideshare services for the city. Uber in Durango has a base fare of $2.55, plus 35 cents per minute of wait time and $1.70 per mile.
Lyft fares start at a $5 minimum. There is a $1.05 initial cost, plus a $3.10 service fee. The price per mile is $1.16, while the price per minute wait is 17 cents.
Durango Healthcare Costs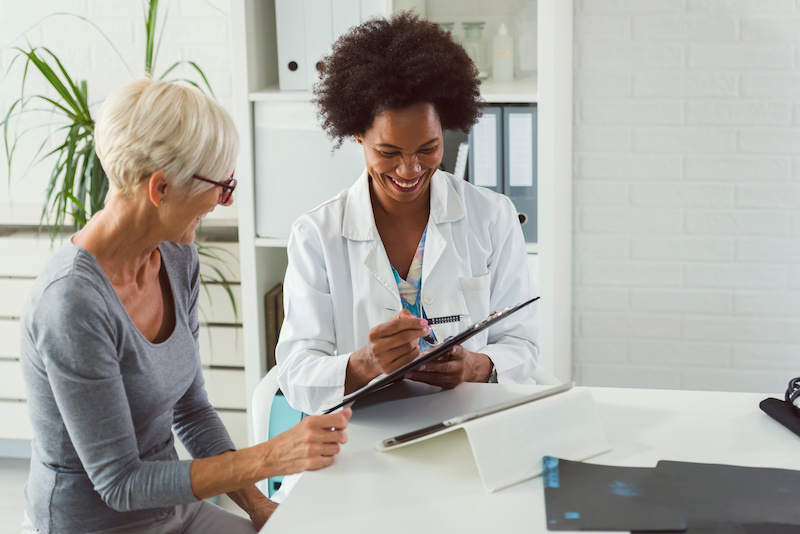 The cost of healthcare index for Durango is 113.9, above the national average and the state's average of 95.8. The cost of dental insurance in Colorado is about $45 per month.
Durango has approximately 368 physicians per 100,000 population, above the national average of 210 physicians per 100,000 people.
The average cost of a doctor's visit is $100. A visit to the dentist costs $108 on average, while a trip to the optometrist will cost about $115. This compares to the national average of $115 for a doctor's visit, $70 for a visit to the dentist, and $106 for a visit to the optometrist.
There are six hospitals within the city of Durango. Among them are Animas Surgical Hospital, ASC Durango at Mercy Regional Medical Center, and Mercy Regional Medical Center.
The average veterinary visit in Durango typically ranges from $45 to $55.
Durango Childcare Costs
The average cost of full-time childcare in Durango is $1,837 per month for infants. Colorado is known to have some of the most expensive childcare in the country. The average annual cost of infant care in Colorado is $15,325 or about $1,277 per month, which is the eighth-highest cost in the United States. The average cost to care for a four-year-old in Colorado is $12,390 per year.
There is financial assistance available for eligible families through the Colorado Child Care Assistance Program.
Some childcare centers in Durango and fees are St. Columbia Montessori Little Way Preschool, $690 per month for preschool, and Sonflower Christian Preschool, $714 per month, ages 2 ½ to 5 years of age.
The typical cost of hiring a nanny in Durango is about $14.50 an hour. However, rates vary based on the nanny's experience, as well as the number of children and their ages.
Colorado Entertainment Costs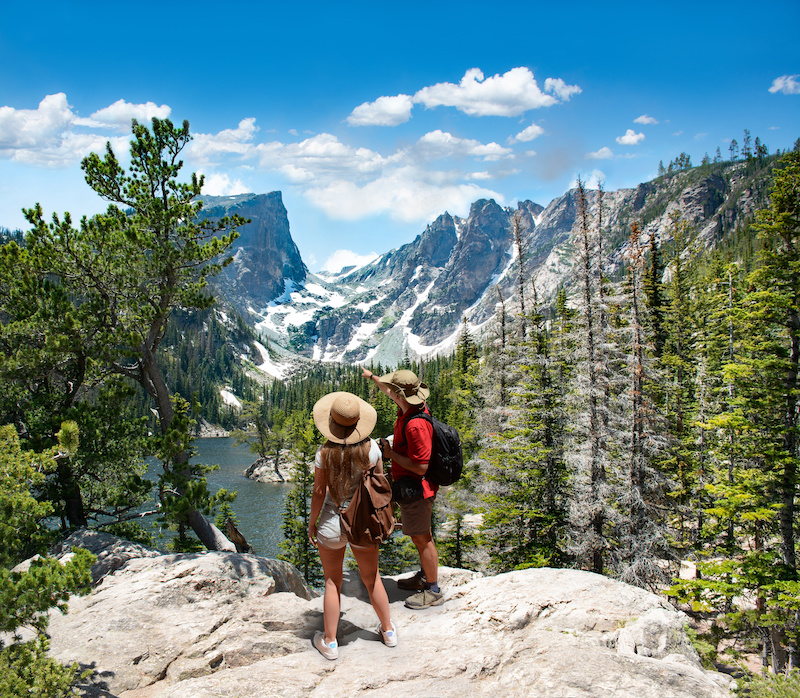 Durango offers a variety of outdoor ventures, sightseeing, and arts and culture venues. For example, the Old West Cowboy Music Show and Chuckwagon Supper welcomes guests nightly from Memorial Day weekend through Labor Day. Ticket prices range from $29 to $43, depending on the entrée chosen. Cost for children is $14.
The minimum combined sales tax rate for Durango is 8.4%. This includes a 2.9% state tax, 2% county tax, and a 3.5% city tax.
Durango Salary
The median household income in Durango is $53,621 annually. This is close to the national average of $53,482. The average individual income of a Durango resident is $30,272 annually, while the average hourly rate is $19.13. Total private income growth has averaged 5.5% in the past six years.
Recent job growth in Durango has hovered around 1.3%, but the city is expected to have future job growth of 43.2% over 10 years, ahead of the national average of 33.5%.
About 59% of Durango workers are employed by private companies, compared to 7% who are self-employed, 9% who work for not-for-profit organizations, 7.4% who work for local government, and 7% who work for state government.
The industries that employ the largest portion of Durango workers are accommodations and food services at 16.5% of workers, educational services at 13.6%, healthcare at 8.9% of workers, and professional, scientific, and technical services at 7.8%.
The top five employers in Durango include Southern Ute Tribe, Mercy Medical Center, Fort Lewis College, 9-R School District, and the City of Durango.
The highest-paying occupations in Durango are legal; architecture and engineering; computer and mathematical; computer, engineering, and science; and healthcare.
The Colorado minimum wage is $12, with the minimum wage for tipped employees at $8.98.
The unemployment rate in La Plata County is 2.2%, lower than the national rate of 3.7%.
The income tax rate in Colorado is 4.75% of taxable income.
Final Considerations for the Cost of Living in Durango
Durango got its start to fill the needs of the San Juan mining district, and the area remains steeped in history. The city's Main Avenue is a Nationally Registered Historic District that makes its way through downtown, leading to an abundance of galleries, shops, eateries, clubs, and other businesses. The city is also home to two historic hotels, making it a popular year-round tourist attraction.
Durango has a cost of living that is higher than the U.S. average overall and even slightly higher than the high cost of living across all of Colorado. This is reflected in all the main categories of expenses that go into calculating the overall cost of living, except for transportation.
Durango's focus on business development has given rise to two local business assistance programs. These include the SouthWest Colorado Accelerator Program for Entrepreneurs (SCAPE) and the Southwest Colorado Small Business Development Center. Both entities provide advice and training for new and emerging small businesses.
If Durango sounds like the perfect place for you, contact Colorado Property Group of RE/MAX with Durango Homes for Sale at (970) 946-0601 to get in touch with a Durango real estate agent and get ready to call this beautiful mountain town home.