The Best December Events in Durango, CO
Posted by Ryan Poppe on Tuesday, November 19, 2019 at 6:42 AM
By Ryan Poppe / November 19, 2019
Comment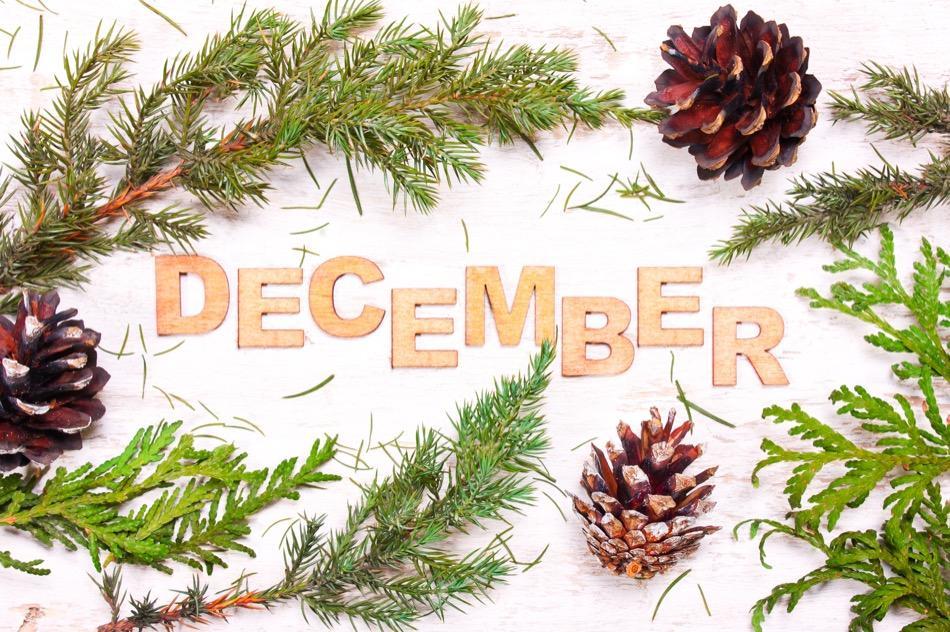 Durango, CO is a fun-filled community at all times of the year, but it's even more enjoyable when December rolls around! Whether you're looking for a holiday shopping event or a fun-filled evening with friends and family, Durango has it all. If you're new to the area, here's what you need to know about community events in the Durango area.
Noel Night
The biggest Christmas party and shopping day of the year takes place at Noel Night, featuring local businesses from the Durango area. This event was started over 15 years ago and has since grown into an important tradition enjoyed by locals. People visiting the Noel Night event will enjoy discounts on goods and holiday refreshments. Live music will be provided. Bring your family and have fun!
The Animas Museum's Annual Christmas Bazaar
The Animas Museum's Annual Christmas Bazaar is held in the historic schoolhouse. People who attend are invited to enjoy the snacks by the fire. Local artists come to sell wares, and the school house sells books and other items. Do your holiday shopping at a local gem, and support local businesses!
Christmas Tree Train
The Christmas Tree Train is back! Every year, the San Juan National Forest invites locals to ride the Christmas Tree Train into an area of the forest where trees need to be cut down for fuel reduction. Passengers on the Christmas Tree Train will tag their tree then cut it down with hand saws. Trees will be loaded onto a box car for the ride home.
Paint and Gogh
The Paint and Gogh is a painting class to teach attendees how to paint in a series of simple steps. In just 4 or 5 steps, students in the class will be able to produce a work of art that can make them proud. This social event lasts approximately 3 hours. Students in the class are provided what they need, including painting tools and instruction. The only thing you need to bring is a good attitude, an open mind and a willingness to use your imagination.
White Christmas, A Sing-Along
The Animas City Theatre is proud to present the next classic film series viewing with White Christmas, A Sing-Along, featuring Danny Kaye and Bing Crosby. This event is part of a series of classic film viewings, so check back with the Animas Theatre for future showings if you're interested in seeing other classic films.
Durango is full of fun and spirit during the holidays. Whether you're looking for fun for the family, or fun to have on your own, you'll find a little bit of everything in the Durango area. Happy holidays, and have a good time!