Do You Need A Home Warranty? What You Need To Know
Posted by Ryan Poppe on Wednesday, November 1, 2017 at 9:17 AM
By Ryan Poppe / November 1, 2017
Comment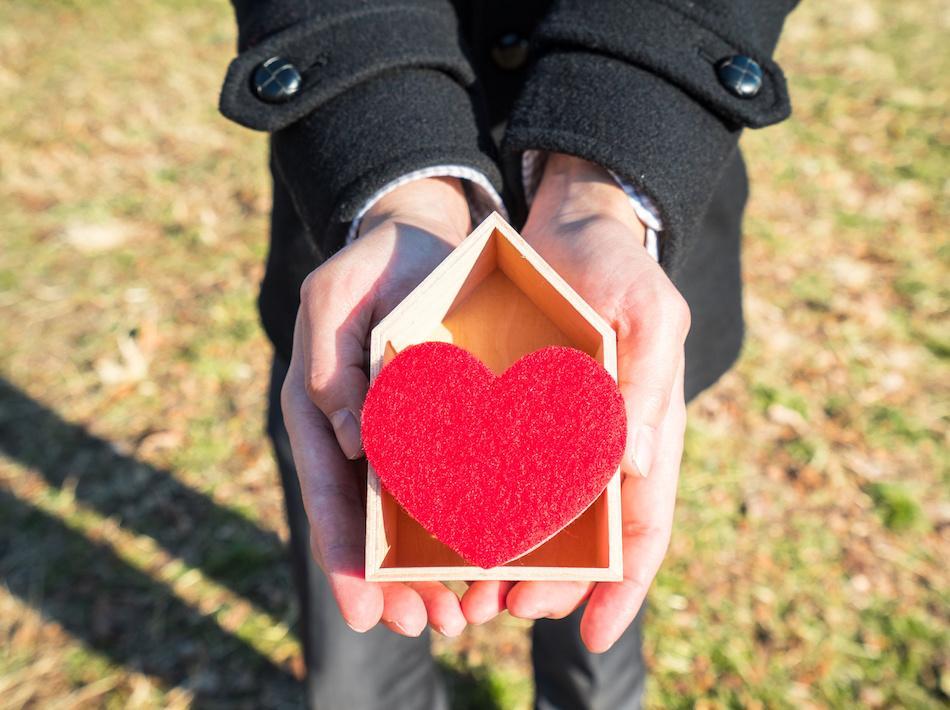 When you're trying to buy a home, one of the terms that you might hear come up from time to time is home warranty. Knowing what a home warranty policy is, whether or not you need a home warranty and how you can use your home warranty to take care of your new home is important.
A home warranty is a policy that provides repair or replacement of various systems in the home.
How does a home warranty work?
When a covered system breaks down, the homeowner places a call to the home warranty company to request service. Typically the home warranty company will collect a service fee then send a technician to the property. Home warranty companies often contract with local repair shops, in Vallecito Lake or elsewhere, who come to make the repairs.
What is covered under the home warranty?
Home warranty coverage varies from one company to the next. Typical systems that home warranties cover include:
Plumbing
Stove
Electrical
Dishwasher
Garbage disposal
This leaves off a variety of important systems including the refrigerator, HVAC, washer, dryer, hot tub and pool pump. Often these systems can be added on, but for an additional fee.
Some home warranty companies will offer policies that group the features of the home into categories. Buyers may pick categories of coverage as needed. These policies allow homebuyers to control costs and cover the systems of the home that are the weakest and most vulnerable.
What is not covered under the home warranty?
Though policies vary from one company to the next, there are a variety of systems that are typically not covered under any home warranty policy. This coverage includes:
Second refrigerator
Chest freezer
Supplemental heating sources
Sewer
Septic tank
Roof
Typically, a home warranty will also not cover pre-existing conditions. Many companies require homeowners to send their home inspection to the warranty company before it will service a system that has broken down.
What's the difference between a home warranty and home insurance?
A home warranty is a service contract to repair or replace certain systems in the home if those systems break down. Homeowners insurance is a contract that protects you from financial liability if your home is damaged through accident or natural disaster.
The coverage between these two types of policies can be very different. Homeowners insurance protects against fires, theft, storms and a variety of natural disasters. The home warranty provides service when a system in the home fails, like when a pipe develops a clog.
When is the best time to get a home warranty?
Home warranties can be very helpful for home buyers purchasing fixer upper properties. Home buyers who are in the process of purchasing an older home and who have had their home inspection can use this document to decide which parts of the house are most likely to experience failure in the next year. This can help buyers pick the policy that will work best for them.
Often, home warranties are provided by the home seller to sweeten the offer and make it more attractive to buyers. Before buyers purchase a home warranty policy, it's important to ensure that a policy is not provided by the buyers. To find out more about home warranties and whether or not the home you are trying to purchase will come with a warranty, speak to your real estate professional.