Don't Forget to Shop Local in Durango This Holiday Season
Posted by Ryan Poppe on Thursday, December 1, 2016 at 4:05 PM
By Ryan Poppe / December 1, 2016
Comment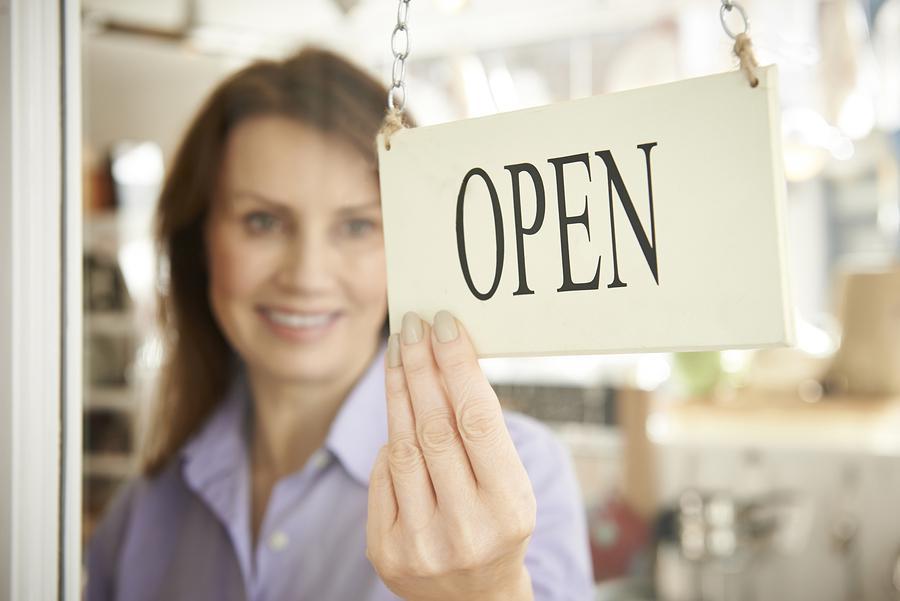 Although shopping online or at one of the many big box stores that dot the national landscape is sometimes easier, and cheaper, it's important for everybody to shop local every now and then in order to support our friends, neighbors, and community as a whole. In so many ways, supporting local businesses in Durango helps drive our local economy and continues to make Durango and the rest of La Plata County a unique, fun, and desirable place to call home.
While numbers and statistics vary depending on the source, eLocal previously estimated that 65% of the revenue generated from purchases made at locally-owned business is reinvested back into the community, compared to just 34% of revenue from nationally owned franchises, chains, or big box stores.
This holiday season, we invite everybody living in Durango or visiting Durango to branch out and see for yourself just what some of our local businesses and business owners have to offer. And while cheaper, easier alternatives may be more accessible online, the quality and service offered by many of our local Durango businesses is almost always unmatched.
If you're interested to learn more about shopping local in La Plata County, check out Local First—a not-for-profit organization that specifically markets, promotes, and supports locally owned businesses right here in our own backyard.