Downtown Durango Looks to Improve Street Lighting
Posted by Ryan Poppe on Monday, April 24, 2017 at 3:19 PM
By Ryan Poppe / April 24, 2017
Comment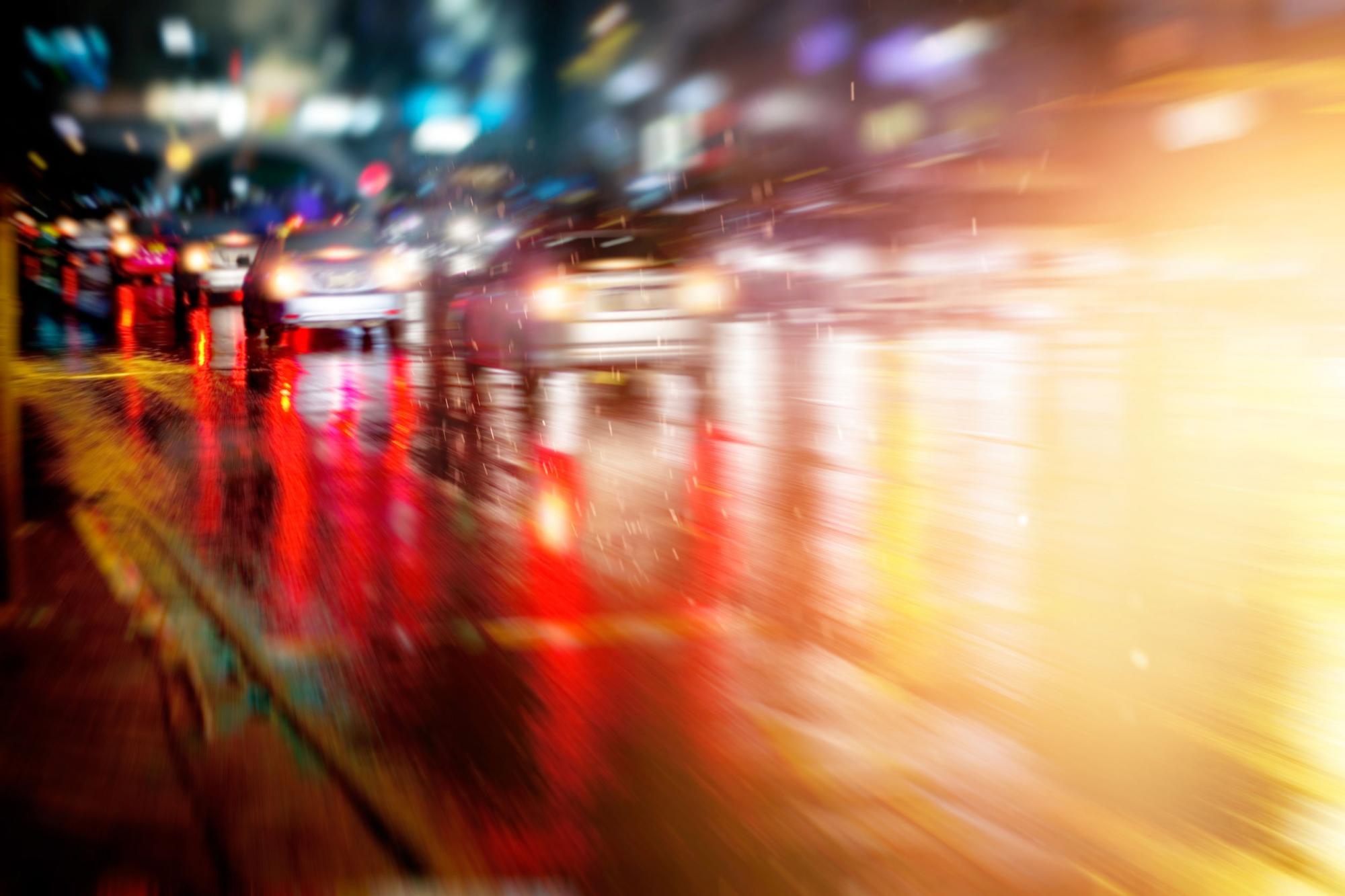 While downtown Durango is often praised for its quaint small town vibe and supreme walkability, it's also widely criticized for its poor lighting and the lack of street lights on some of its most-used roadways. According to recent reports, however, the city of Durango is planning to upgrade its downtown lighting in early 2018 by adding additional lamp posts in parts of the city and replacing all the LED bulbs in existing downtown light posts, which are apparently approaching the end of their usable life.
While the improved lighting will make downtown Durango much safer for pedestrians, part of the motivation behind the improvement plan is to also make it easier for drivers to spot wildlife on the side of the road as they start making their way out of town as well.
But while the general goal of the street light project is to help make both walking and driving in Durango safer both motorists and pedestrians, the city must also navigate Durango's dark skies ordinance, which both prohibits businesses from installing extra bright lights and requires all street lights be pointed downward in an effort to prevent unnecessary light pollution.
According to a report in the Durango Herald, the list of the project will be to add two more lamp posts at intersections that don't have traffic signals, which will maintain the city's trademark acorn-shaped fixtures.