Downtown Durango Now Offers Free Wi-Fi
Posted by Ryan Poppe on Sunday, June 12, 2016 at 3:10 PM
By Ryan Poppe / June 12, 2016
Comment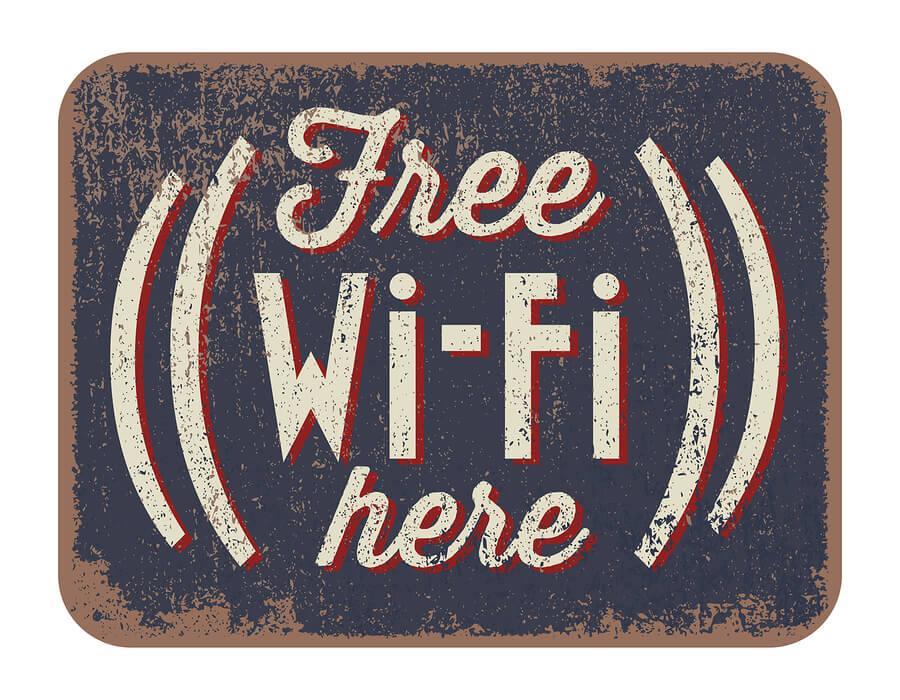 In case you haven't heard, downtown Durango now offers free Wi-Fi, which was first introduced to the city just a few months ago. Having partnered with SkyWerx Internet Services and 360Durango.com, the city of Durango installed its Wi-Fi router to a light pole at Main Avenue and Ninth Street, allowing for free public Wi-Fi service that stretches from Seventh Street to 13th Street all along Main Avenue, which of course acts as downtown Durango's primary thoroughfare.

According to the city, Durango's free Wi-Fi network averages between 100 and 150 users a day, and close to 500 users during annual events and festivals lie the Taste of Durango.

Offering free internet service downtown is a process that actually started all back in 2013 when the city installed fiber-optic lines all the way up and down Main Avenue. Along with Wi-Fi service, the new fiber-optic lines also provide better, faster internet service to downtown businesses, as well as the ability to link parking meters to the fiber.

Once logging on, users are immediately greeted with an advertisement, which now acts as an additional revenue stream for the city and a great way for local businesses to reach potential customers who are already spending time downtown. The entire network is reported to have cost $70,000 to install, but its benefits will undoubtedly outweigh installation and on-going maintenance costs.

Internet speeds are fast enough to stream video, but the network currently blocks Netflix, Hulu, and pornography sites. Because Durango's free Wi-Fi network is still in its earliest stages, usage is expected to grow, especially during the height of tourist season.