Can Drones Help You Sell Your Home?
Posted by Ryan Poppe on Wednesday, November 14, 2018 at 8:34 AM
By Ryan Poppe / November 14, 2018
Comment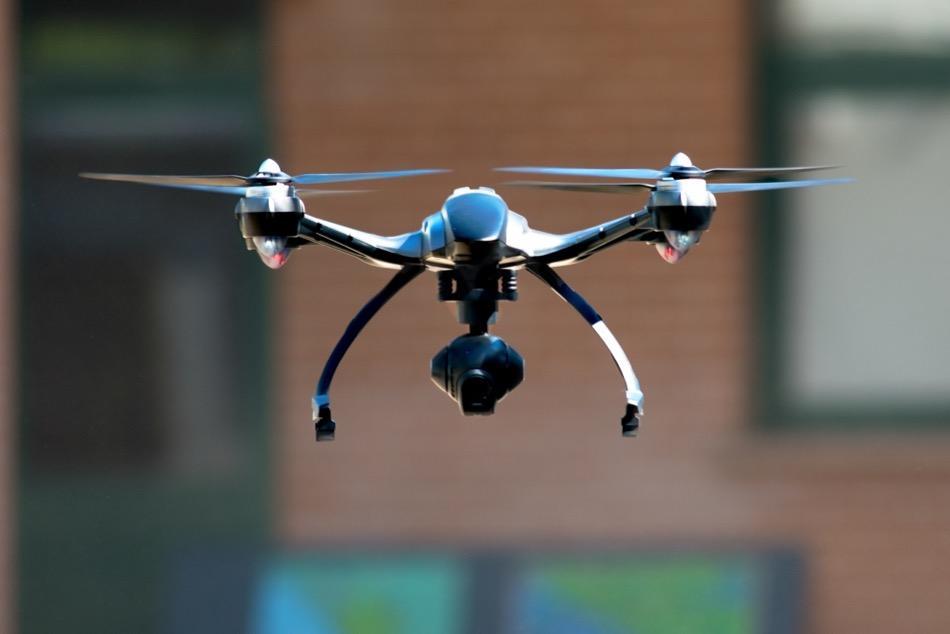 Photography is an important part of selling a home. Good photographs are important for showing off a home's best features. However, standard photographs are not always adequate. Home sellers seeking a more creative marketing tool sometimes turn to drone photography and video. Here's what you need to know.
For informational purposes only. Always consult with a licensed real estate professional before proceeding with any real estate transaction.
Limitations of Standard Photography
Standard photography has limitations that can be troubling to some Dolores home sellers. While home traditional photography can show a buyer what a home looks like on the outside and inside, there are many details that tend to be lost in standard photographs. For example, the layout of the home on the lot is impossible to convey through standard pictures. Most standard photos of the outside of the home also give no sense of the size of the home or how large the lot or home acreage may be in relation to the home.
These limitations are somewhat made better if the homeowner uses services from a professional photographer, but the problem is not completely fixed. It is the medium itself that is not adequate.
How Drones Are Used in Real Estate
Drones are used in real estate to take videos and pictures. Drones can reach incredible heights and can take pictures from unusual angles may not be possible with standard photographs. With a video camera strapped underneath, a drone can take smooth video footage of the home's exterior or interior for a graceful and interesting virtual tour.
Benefits of Drones
There are many benefits of the use of drones in real estate sales. For example, videos taken with drones are usually smooth, as if the drone is gliding through the air above the home. This is attractive and fun for the viewer to watch. Videos and pictures taken by drones tend to be so interesting that they keep buyers looking at listings for a long time. This makes an impression on buyers that could entice them to view the property in person.
Which Homes Are Best For Drones
Drone photography and videography are most appropriate for large homes on large lots. A drone can be used to take aerial shots of the house to show how much land is included with the property, how the home is positioned on the lot and other details. In homes that have complex layouts and a lot of space, interior virtual tours are also best shot by drones. Sellers of land also find drones useful as they can show the entire acreage and where it is in relation to other parcels of land. Small homes with small lots and a simple layout don't need drone photography to look their best.
Limitations of Drones
Although drones are very useful under certain circumstances, they do have their limitations. Drones cannot be used to take detailed stills, and are difficult to aim carefully. Homeowners who want to avoid certain parts of the home or areas around the outside of the home during their photo shoot may find this difficult to do with a drone.
As a result, drones are not intended to be a replacement for traditional photography, but rather a supplement. Home buyers like to see both types of photography in the listings they view.
Contact Your Real Estate Professional
If you're a homeowner who would like to use drone photography or video to market your home for sale, contact your real estate professional. Your real estate professional can connect you with a drone operator in your area who has a reputation for producing excellent videos and photography. For more information about use of drones in real estate, call your real estate agent today.
For informational purposes only. Always consult with a licensed real estate professional before proceeding with any real estate transaction.