Best Date Night Locations in Durango, CO
Posted by Ryan Poppe on Wednesday, November 7, 2018 at 8:00 AM
By Ryan Poppe / November 7, 2018
Comment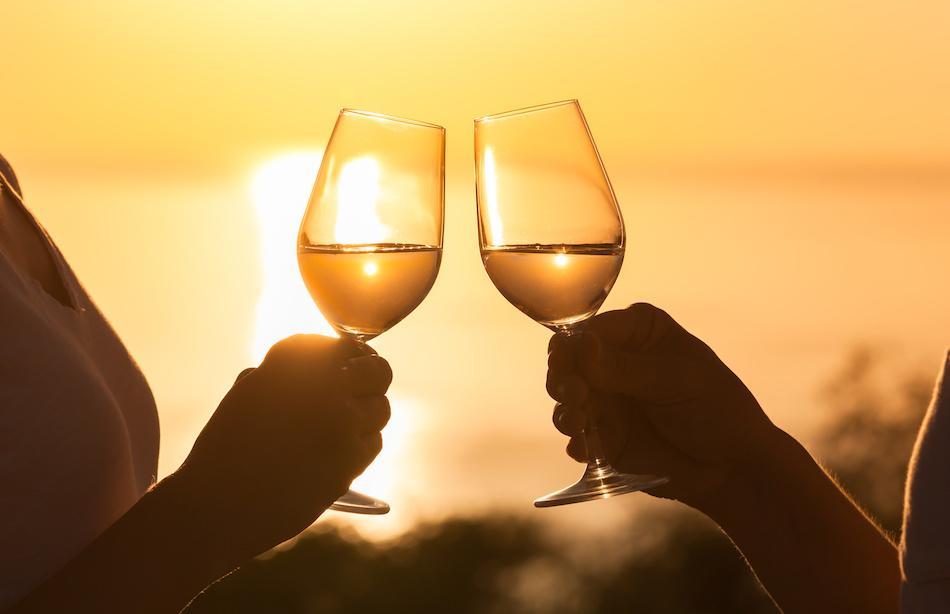 There's always a reason to indulge in romance, especially in Durango, CO. Tourists who visit the city often find a variety of date night activities to enjoy with that special person they are traveling with, while residents know that there is no shortage of unique and enjoyable activities to do with a significant other.
These are a few of the best date night locations in Durango:
Four Leaves Winery
Couples who know their grapes and those who simply like to sip on wine love to head to Four Leaves Winery for date night. This boutique winery is located in historic downtown Durango, just across the street from the Durango & Silverton Narrow Gauge Railway Station. While this winery does not grow their grapes onsite, they do import them from the best vineyards around the globe. Then, the wine is handcrafted on site and right in front of the winery visitors. Couples will find that the charming, rustic tasting room is the ideal setting for their next date, and they can even work with the staff to blend their own bottle of wine together.
Eolus Bar and Dining
When it comes to enjoying a date with that special someone, there's really nothing better than indulging in a fine meal at a restaurant that offers a dining experience. In Durango, that restaurant is Eolus Bar and Dining. Couples who choose to celebrate their love at this local Durango favorite can choose between the rooftop dining area, which is decked out with lights and heated so that it's available year round, or the warm and intimate indoor dining area that is known for its privacy. Popular menu items at this restaurant include the Pan Roasted Duck Breast or the Lobster Burger. Couples also like to select from one of the many handcrafted cocktails that are designed to perfectly complement each menu selection.
Henry Strater Theatre
The historic Henry Strater Theatre is the best place in Durango to catch the latest musical, play or concert. It first opened in 1962, but was renovated in 2008 in order to become the authentic yet modern venue that it is today. Any couple who wants to enjoy a night on the town will love the performances that are held at this location. From its intimate setting to its star-studded shows, this theatre is a wonderful place to enjoy a classic date night in Durango.
Rapp Corral
Not every date needs to be about wining and dining. In fact, sometimes the adventurous dates end up being the most memorable ones. Those who are seeking to make memories and enjoy a thrill should plan to head to Rapp Corral for their next date night. This is the premier location in Durango for horseback riding during the summer months and sleigh rides in the winter. Guided trail rides are available seasonally, and allow couples to explore the beauty of the mountains in a way that makes them feel safe and secure. In the winter, romantic sleigh rides along these same trails transport couples to a time gone by, when gliding through the snow was the only way to go.
Whether embarking on a first date together or celebrating a milestone anniversary, couples will find many ways to show their love and make memories together in Durango. For more information on the best places to go in the city for any occasion, contact a qualified real estate agent today.