Durango: Colorado's Dog-Friendliest Town
Posted by Ryan Poppe on Monday, April 4, 2016 at 7:50 AM
By Ryan Poppe / April 4, 2016
Comment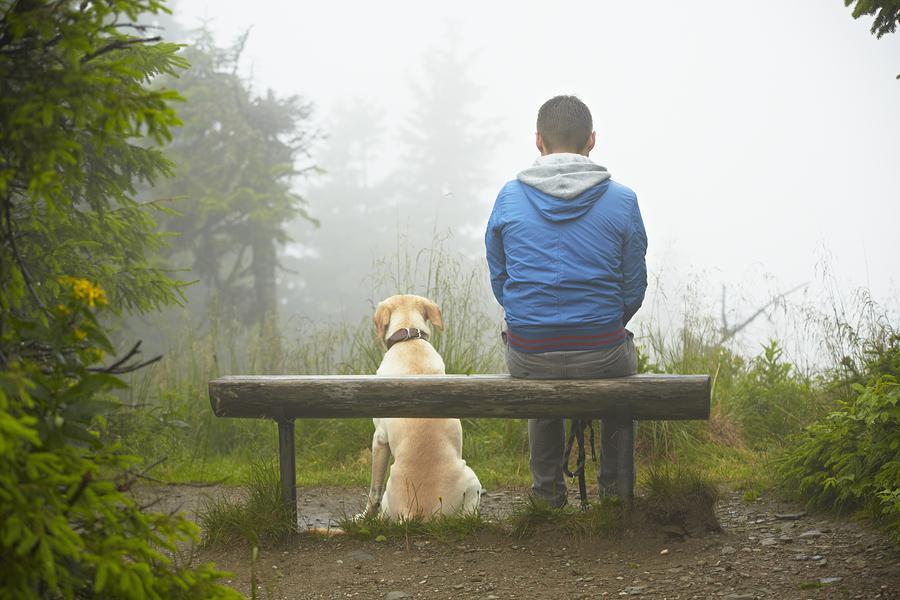 The city of Durango is known for a lot of great things, and among them, is how dog-friendly the area is to both visitors and residents who live here full-time. For those just passing through or who have perhaps made the trip for its fabulous skiing, hiking, and other world-class outdoor recreational amenities, a number of inns, hotels, and motels will welcome you and your pooch with open arms, helping make our town one of the top destination spots in all of Colorado for dog owners.

The thousands of miles all throughout the surrounding Colorado landscape are a perfect, and rather scenic, way for you and your dog to get outside and enjoy the most beautiful landscape you'll find anywhere in the U.S., and the Durango area alone has over 2,000 miles of trails to explore, including the Animas River Trail, the Horse Gulch Trail System, and of course all the picturesque pathways that surround the stunning Vallecito Lake.

For local home owners who already live in Durago, the go-to spot in town to let Fido run around and stretch his legs is the 5-acre Durango Dog Park, which is an off-leash area that offers direct access to the Animas River, as well as plenty of space to let dogs run around and burn off some of that never-ending energy. And what makes the Durango Dog Park so unique is that no on-site parking is available. Instead, you'll find it situated along the Animas River Trail, giving it more of a secluded feel that's hard not to love if you enjoy taking in the awesome beauty of Durango's breathtaking landscape.
Check Out Our Durango Dog-Friendly Directory
For additional information about Durango dog services and facilities, here's an at-a-glance look at what the city of Durango has to offer:
Grooming in Durango
Durango Dog Wash
695 Camino del Rio
Durango, CO 81301
Dog-Friendly Hotels in Durango
Leland House Bed & Breakfast Suites
721 E. 2nd Avenue
Durango, CO 81301

Comfort Inn & Suites
455 S. Camino del Rio
Durango, CO 81303

Tall Spruce House
6759 CR 203
Durango, CO 81301
Dog/Pet Stores in Durango
Petsense
1185 S. Camino del Rio
Suite 100
Durango, CO 81303

Creature Comforts
305 Camino del Rio
Durango, CO 81303

Pet Haus
1444 Main Avenue
Durango, CO 81301