The Best Farmers Markets in Durango CO
Posted by Ryan Poppe on Tuesday, December 4, 2018 at 11:04 AM
By Ryan Poppe / December 4, 2018
Comment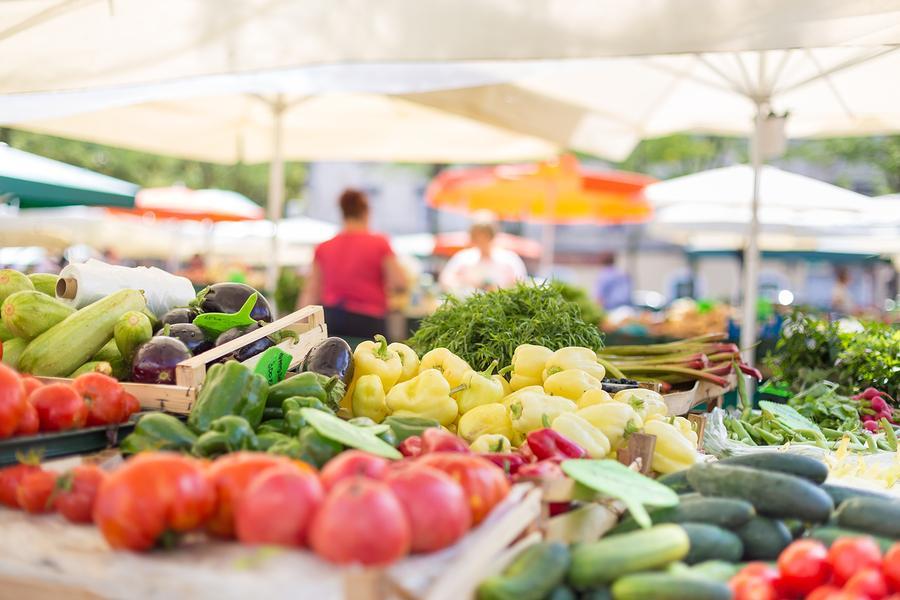 Farmers markets are an excellent way to socialize with everyone in the community, regardless of whether they're sellers or buyers. The best part is that farmers' markets will grow and adapt to their neighborhoods, sculpting an even better experience as sellers listen to buyers and vice versa. This means that no matter when a shopper stops by, they're sure to find something just a little different. For those looking for the best farmers markets in Durango keep the following locations in mind.
Durango Farmers Market
From pottery to bread to the usual produce, the Durango Farmers Market is a fun place to stock up on groceries or enjoy a homemade tamale. Patrons will find local artists peddling their wares and musicians looking to spice up the atmosphere. Those who come here enjoy the socializing aspect every bit as much as the shopping and snacking. This farmers market takes place on Saturdays from 8 a.m. to noon from early May to late October. It's their mission to preserve an independent place for sellers and an outdoor space for shoppers to browse.
The Durango Farmer's Market offers tourists, locals, and any stray passerby a great opportunity to swing through historic downtown Durango and purchase a wide variety of local goods, including fresh organic produce, all sorts of wellness products, crafts, smoothies, baked goods, candles, soaps, and more. The primary goal behind the local Farmer's Market here in Durango is to promote small businesses in the area and encourage everybody to shop local!
Original Bayfield Farmers Market
In nearby Bayfield, Durango locals and visitors will find a small haven of local flavor on Highway 160 near the Pine River. This is a great place for friends and family to shop, stroll, and strike up conversations. From hand-made crafts to organic oranges grown with love, there's a lot to discover. Shoppers can find skin and body products made from all-natural ingredients, newly harvested honey, and jam made the old-fashioned way. This farmers market runs from 8:30 a.m. to noon every Saturday from early July to early October.
James Ranch
For those who wanted a bit of a departure from the more stereotypical farmer markets around Durango, James Ranch would certainly fit the bill. A little more farm than a farmers' market, this ranch serves up entrees and salads that have all been raised or grown right on the farm. In the store, visitors can find everything from fresh eggs to cheese, and they may just meet the chickens and cows that provide their groceries. People love the location because it's open, wholesome, and puts visitors back in touch with the land beneath their feet. James Ranch location is open from 11 a.m. to 7 p.m. every day except Sunday.
Thanksgiving Farmers Market & Holiday Farmers Market
For those who want to get their holiday shopping done the right way, there are seasonal farmers' markets to find seasonal goods. From pumpkins to squash to beans to gifts, there's something for everyone. Unlike the other farmer's markets on the list, these markets are held just once a year before the main event. The Thanksgiving market is open in mid-November, and the Holiday market is open in early December. Those cooking up a holiday meal will appreciate having the market when they want to enjoy the crisp air filled with scents of fresh food.
Durango may not be the largest city in the country, but there's still plenty to do and discover when people know where to go. These farmer's markets give everyone a chance to sample, savor, and share some of the very best that Durango has to offer. So whether a shopper is going to find an all-natural body lotion or to stock their freezer before the winter months, there's a little something for everyone.