Find Your Dream Farm or Ranch in Durango, CO
Posted by Ryan Poppe on Saturday, April 30, 2016 at 9:24 PM
By Ryan Poppe / April 30, 2016
Comment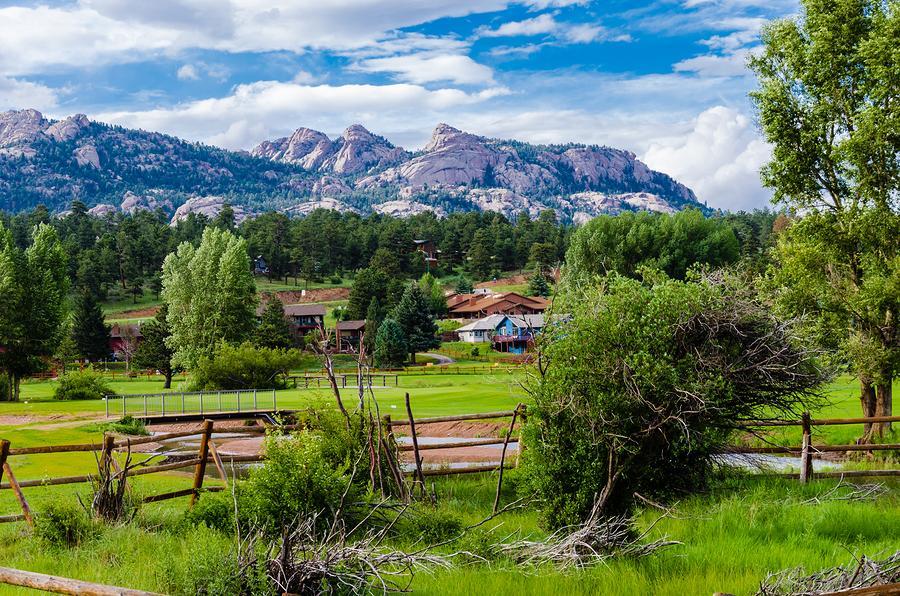 The American Dream has a different meaning to everybody, but for those considering a move to southwest Colorado or perhaps already make it their home, it doesn't get much better than living on your very own piece of farm or ranch real estate right here in the stunning mountainous landscape we call Durango.
Nestled in the Animas River Valley and surrounded by the beautiful San Juan Mountains, Durango easily has one of the more picturesque landscapes you'll find anywhere in the great state of Colorado. The fast-flowing Animas River also weaves its through the Durango and surrounding area, making for an even more stunning natural setting that's much easier to capture from a sprawling ranch or farmhouse positioned somewhere in La Plata County.
Like anything with Durango real estate, farms and ranches will come and go, but regardless of when you're browsing the market, there's almost sure to be some terrific opportunities that range from 80-acre ranch estates to smaller, much-more manageable farms that are geared more toward your average equestrian.
Whatever your needs are for a farm or ranch in Durango, feel free to give me a call at your earliest convenience to discuss all your home buying goals or for help searching for that dream property that checks off every item on your wish list!
Search Active Durango Farms & Ranches For Sale Below:
Search Durango Farms & Ranches For Sale