Durango Fiesta Days Ready to Kick Off For the 81st Time
Posted by Ryan Poppe on Monday, July 25, 2016 at 11:33 AM
By Ryan Poppe / July 25, 2016
Comment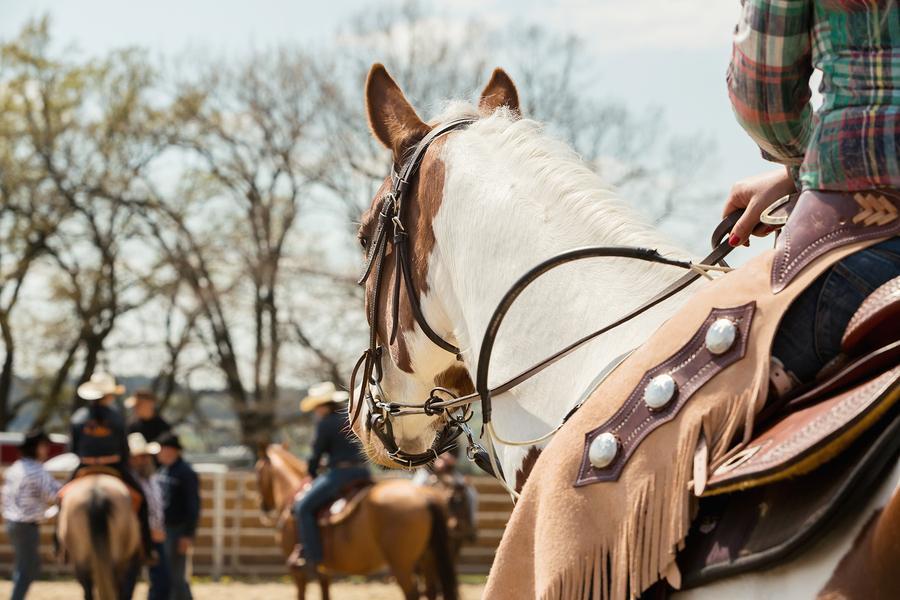 As you probably already know, this week marks the start of Durango Fiesta Days, which is easily one of the most highly-anticipated events to hit downtown Durango every summer. A festive celebration that's fun for the whole family, Durango Fiesta Days always includes a rodeo, a parade, and of course plenty of great food for the entire duration of the festival, which this year, runs from July 25th through July 31st.
If you've ever been to Fiesta Days, you don't need us to tell you what a great time it is, regardless of whether you live here or just happen to be visiting. And given this year is now the 81st year of Durango Fiesta Days, it's a party that's definitely been a part of our community for longer than most of us have been alive.
So after all these years, just how did this thing really get started, anyway?
According to most, Fiesta Days was originally established back in 1935 when locals got together and decided to both celebrate and embrace the Cowboy, Spanish, and Native American heritage that helps define the Durango and the Southwest Colorado region, which really started to boom back in the mid-to-late 1800s when gold was discovered in the San Juan Mountains, just north of what's now present-day Durango. In fact, the very first Fiesta Days was actually called the Spanish Trails Fiesta back then, and later named the Navajo Trails Fiesta because so many people from native tribes would also come together for the party and camp out in the area for several weeks at a time each and every summer.
Regardless of the name changes and the festival's evolution after so many decades, Durango's Fiesta Days now seems bigger and better than ever, and it's a great opportunity to take in an authentic Old West-style celebration, which truly is unique to this particular part of the county.
For a closer look at this year's events and happenings, check out Durango.org's full Durango Fiesta Days schedule.